Blue Light from Screen Time Prompts Health Warnings
The pandemic shows no signs of ending soon. And with working from home and distance learning still a reality for many households, health experts say constant use of electronic devices creates some concerns - including the effects of blue light.

Scott Edmonds, the Chief Eye Care Officer at United Healthcare, said blue light is a low-wavelength, high-energy light that can boost a person's alertness. But long-term, too much exposure can potentially damage cells in the retina and disrupt sleep patterns.

He said it's just about everywhere in a home connected to technology.

"The big exposure that we see today," said Edmonds, "especially with the pandemic, is coming of out your phone, coming out of your computer, and coming out of the newer televisions that emit a lot of that blue light."

Experts say the best ways to reduce blue-light impact is keep screens at least 30 inches away from your eyes. Another recommendation is the "20-20-20" rule - after 20 minutes of computer work, a person should take 20 seconds to look at something that's 20 feet away.

The use of blue-light-filtering technology also is encouraged.

People studying the dangers of too much screen time say there are other side effects to worry about, including mental health and not enough physical activity.

Associate Professor of Communications at the University of Minnesota-Duluth Aaron Boyson said, while it's hard to get a handle on something so ubiquitous, limiting access is a way families can work together to combat technology overload.

"If that means that at the dinner table you don't have phones, don't have phones," said Boyson. "If that means not having screens in a kid's room, take them out."

He said even though constant use of technology has been normalized these days, parents shouldn't feel constrained from trying to limit access and cut down on use. He added a body of research indicates even before the pandemic, adults and kids were logging too much screen time.




Disclosure: United Healthcare contributes to our fund for reporting on Health Issues. If you would like to help support news in the public interest,
click here.
get more stories like this via email
Social Issues
The Nevada primary election is June 14, and early voting starts tomorrow and runs through June 10. Mail balloting is now permanent, so every active …
Social Issues
Democrats in the Florida Legislature are reviving calls for stricter gun-control laws, following the school shooting in Uvalde, Texas. Florida's …
Environment
This week, in honor of World Otter Day, conservation groups are looking to raise awareness about efforts to restore sea otters along more areas of …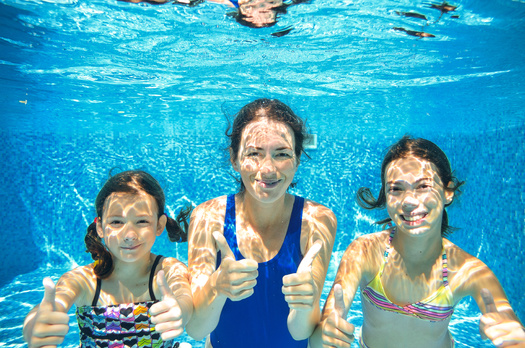 Health and Wellness
With the unofficial start to summer, pools around Ohio are opening this Memorial Day weekend, and when it comes to swim time, experts encourage …
Environment
Memorial Day weekend marks the beginning of water recreation season, and before putting on a swimsuit, Iowa environmental experts say being mindful …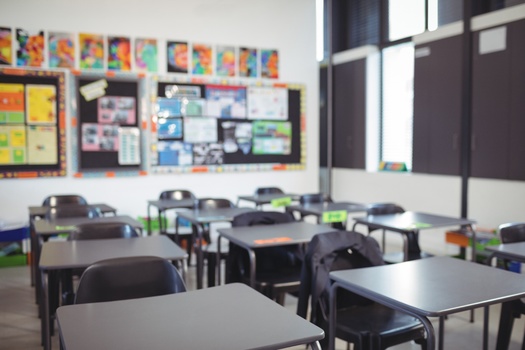 Social Issues
As the nation processes the horrific shooting in Uvalde, where 19 children and two teachers were killed, teachers' unions across Illinois and America …
Social Issues
The cost of heading out of town this Memorial Day weekend will be higher than past years, with higher gas prices and inflation hitting travelers…
Health and Wellness
One of Connecticut's largest health systems launched a new resource in Hartford this month, aimed at helping patients access healthy and nutritious …