Rural NC Farmworker Clinics Rely on APRNs
Tuesday, January 18, 2022
Volunteer Advanced Practice Registered Nurses serve North Carolina's most vulnerable communities, yet many say the state's supervising physician requirements are an additional obstacle to providing patients with timely, high-quality health care.

Assistant Professor with the School of Nursing in the College of Health and Human Services at the University of North Carolina at Wilmington, Amanda Culp-Roche, said she's been volunteering with a rural farmworkers clinic in the Sampson-Duplin County area for the past year.

Her collaborating physician retired last month, so she's had to search around for a new one. She said she believes it's an unnecessary burden.

"And during this whole pandemic," said Culp-Roche, "we have really shown that, yes, we can provide a great service to patients and to those vulnerable populations that really need us - without having that oversight or that restriction of a collaborating physician."

Legislation proposed last year sought to remove supervising physician requirements.

According to the National Academy of Medicine, North Carolina is one of the most restrictive states in the country for APRNs.

The American Medical Association and other physician groups argue that collaborations are needed for patient safety.

Culp-Roche added that many of her clients suffer from chronic health conditions, lack insurance, and have nowhere else to turn for medical care. She said she's been luckily enough to find a doctor willing to be her supervising physician so she can resume volunteering.

"Well, thankfully for me," said Culp-Roche, "this particular farmworkers clinic has a really good relationship with a community clinic. The wonderful director there has said that he would be my collaborating physician."

Research from UNC Chapel Hill shows that by 2033, North Carolina will face an estimated shortage of more than 12,000 registered nurses. However, experts note the novel coronavirus pandemic could shift the course of supply and demand.




get more stories like this via email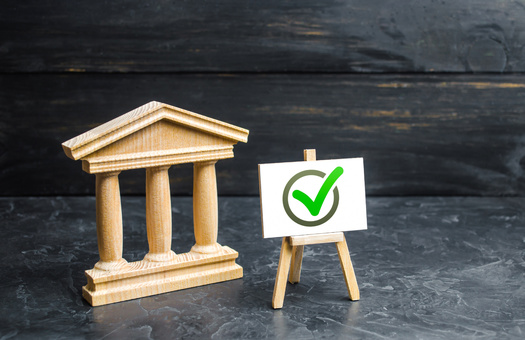 Social Issues
The Iowa League of Women Voters plans to ask the Iowa Legislature to rethink the voting restrictions put in place prior to last month's midterm electi…
Environment
Agriculture groups and government agencies aren't slowing down in trying to convince farmers to use more sustainable practices such as cover crops…
Social Issues
Winter is here, leaving many older South Dakotans vulnerable to social isolation. But a growing body of research, as well as opportunities, shows …
Social Issues
By Jala Forest / Broadcast version by Nadia Ramlagan Reporting for the Kent State-Ohio News Connection Collaboration Nearly 40% of college students a…
Environment
The Biden administration has proposed a rule to limit methane flaring from oil and gas development on public lands. The rule would impose royalty …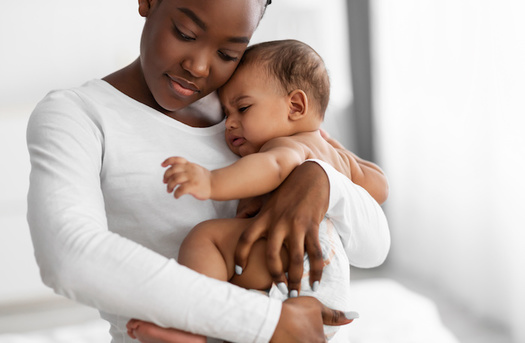 Social Issues
The flu, COVID and RSV are rapidly spreading in Kentucky, and health experts say that's a problem for hospitals, schools and the state's vulnerable …
Environment
As its 125th anniversary nears, the Connecticut Audubon Society has released a report detailing the effectiveness of conservation efforts in the …
Social Issues
2022 was a banner year for women elected as governor. Nearly one-third of America's governors will be women next year, which is a record. Iowa …