$240 Million Prison Project Draws Criticism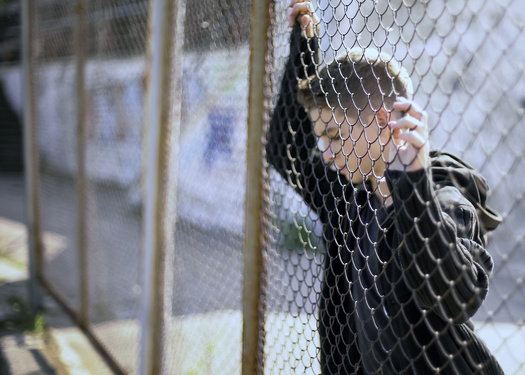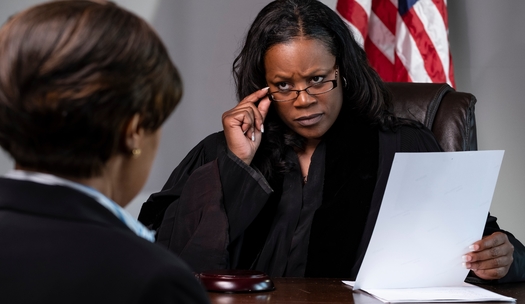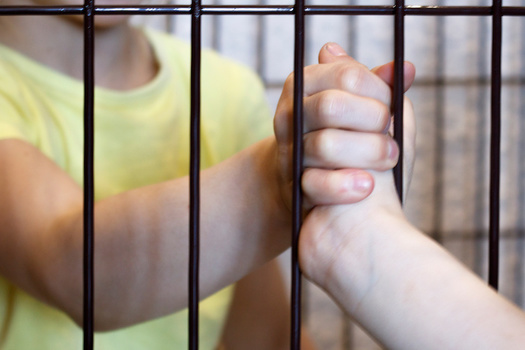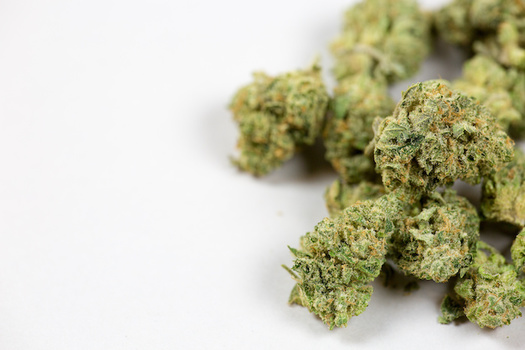 Thursday, January 20, 2022
Critics of Gov. Pete Ricketts' call for the Nebraska Legislature to fund a new prison argue the money would be better invested in programs with proven track records for reducing crime and preventing people from entering the criminal-justice system.

Fran Kaye, a retired professor at the University of Nebraska-Lincoln and a 25-year prison volunteer, said mental-health programs, addiction treatment and job-training programs can reduce crime and make communities safer.

"Prisons are really kind of an awful idea, when you come to think about it," Kaye remarked. "I mean, you don't want to be in a position where you're punishing people after they've done something wrong. You don't want them to do wrong in the first place."

Supporters say the proposed 1,500-bed prison, listed as a $240 million line item in an appropriations bill, will create jobs and is necessary to address the state's overcrowded corrections population.

Kaye cites research showing Nebraska can end overcrowding by limiting the use of stacked sentencing and getting more people back into communities through diversion programs and parole.

She added Nebraska is not a wealthy state, and only developers will benefit if lawmakers approve a project with a quarter-billion-dollar price tag.

"You get as much money for building a preschool as you do for building a prison," Kaye pointed out. "Why don't we build more treatment centers? You get as much money for building a treatment center as you do for a prison. Why don't we build more job-training centers?"

Pointing to the state's high recidivism rate, Kaye said Nebraska has done a poor job helping people who have served time heal and re-enter society as contributing community members. She believes building another facility will not make those communities safer, in part because prisons create an environment known to lead to violent behavior.

"Fear, shame, isolation, exposure to violence, powerlessness," Kaye outlined. "What do prisons create? Why in the world would we spend all that money on an institution that is best at creating violence, and is lousy at healing?"


get more stories like this via email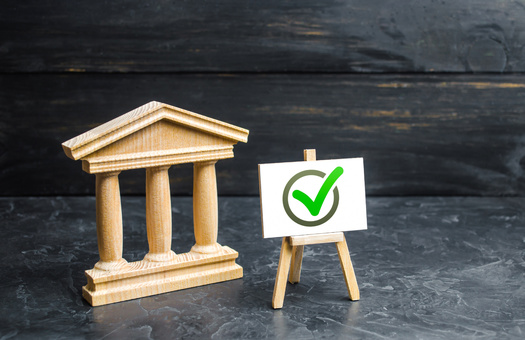 Social Issues
The Iowa League of Women Voters plans to ask the Iowa Legislature to rethink the voting restrictions put in place prior to last month's midterm electi…
Environment
Agriculture groups and government agencies aren't slowing down in trying to convince farmers to use more sustainable practices such as cover crops…
Social Issues
Winter is here, leaving many older South Dakotans vulnerable to social isolation. But a growing body of research, as well as opportunities, shows …
Social Issues
By Jala Forest / Broadcast version by Nadia Ramlagan Reporting for the Kent State-Ohio News Connection Collaboration Nearly 40% of college students a…
Environment
The Biden administration has proposed a rule to limit methane flaring from oil and gas development on public lands. The rule would impose royalty …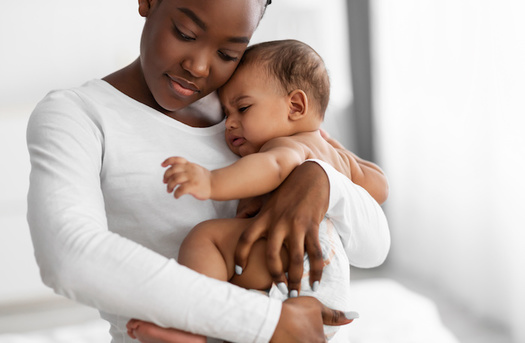 Social Issues
The flu, COVID and RSV are rapidly spreading in Kentucky, and health experts say that's a problem for hospitals, schools and the state's vulnerable …
Environment
As its 125th anniversary nears, the Connecticut Audubon Society has released a report detailing the effectiveness of conservation efforts in the …
Social Issues
2022 was a banner year for women elected as governor. Nearly one-third of America's governors will be women next year, which is a record. Iowa …