ND Opts to Return Much of Federal Rent-Relief Funding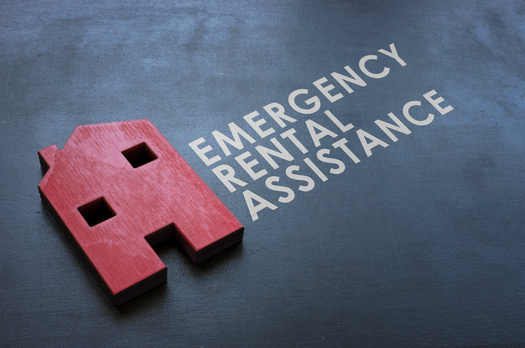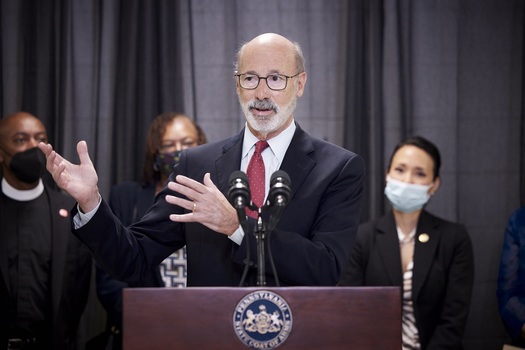 North Dakota has returned a significant portion of the rental assistance provided by the federal government in the pandemic, and groups working closely with struggling households fear the state is letting much-needed aid go to waste.

The state spent roughly $15 million of the aid through its Rent Help program after policymakers moved to keep people from being evicted during the crisis.

But North Dakota has now sent back about $150 million, citing a lack of flexibility in meeting spending guidelines.

Terry Hanson, executive director of the Grand Forks Housing Authority, is among those who say it has been hard for renters to take advantage of the aid.

"And I think that the state is perhaps trying too hard to document whether or not the funds are needed," Hanson asserted.

He also feels there was not enough outreach, although he noted the state has taken recent steps to boost the flow of aid.

Hanson noted even though a lot of money was left, not everyone who needs it is being reached. He pointed to places like Grand Forks, with a poverty level nearing 20%. North Dakota officials argued the treasury required unspent money to be returned, so it can go to other states that need it more.

According to the latest Census Household Pulse Survey, 44% of North Dakota respondents said they are likely to face eviction or foreclosure in the next two months. Hanson emphasized it is important for the state to remember the relief can be used by applicants in different ways.

"It doesn't have to just cover rent that's not paid," Hanson stressed. "If I was an applicant today, I could say I need help paying the next 12 months' rent."

North Dakota's rental-aid program also faced backlash for getting money to some households after they were evicted. Hanson acknowledged it speaks to the state being unprepared for the rollout, and failing to recognize the need.

Slow distribution of federal pandemic rental relief has been reported in many other states. North Dakota said it still has resources to support housing stability for an estimated 15,000 renters over the next couple of years.

Support for this reporting was provided by The Carnegie Corporation of New York.


get more stories like this via email
Social Issues
The Nevada primary election is June 14, and early voting starts tomorrow and runs through June 10. Mail balloting is now permanent, so every active …
Social Issues
Democrats in the Florida Legislature are reviving calls for stricter gun-control laws, following the school shooting in Uvalde, Texas. Florida's …
Environment
This week, in honor of World Otter Day, conservation groups are looking to raise awareness about efforts to restore sea otters along more areas of …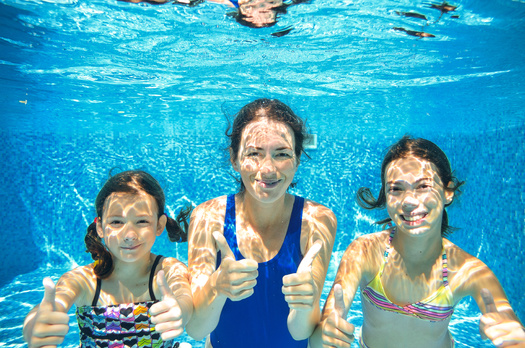 Health and Wellness
With the unofficial start to summer, pools around Ohio are opening this Memorial Day weekend, and when it comes to swim time, experts encourage …
Environment
Memorial Day weekend marks the beginning of water recreation season, and before putting on a swimsuit, Iowa environmental experts say being mindful …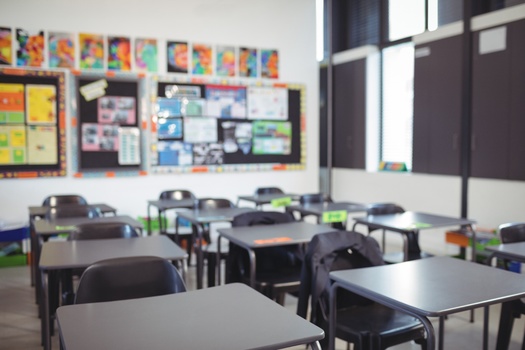 Social Issues
As the nation processes the horrific shooting in Uvalde, where 19 children and two teachers were killed, teachers' unions across Illinois and America …
Social Issues
The cost of heading out of town this Memorial Day weekend will be higher than past years, with higher gas prices and inflation hitting travelers…
Health and Wellness
One of Connecticut's largest health systems launched a new resource in Hartford this month, aimed at helping patients access healthy and nutritious …