Lawmakers Call for Coordinated Effort to Fix Affordable-Housing Crisis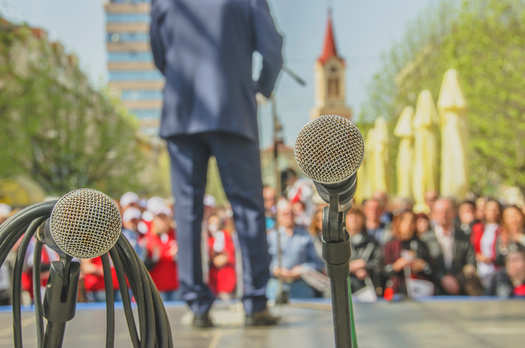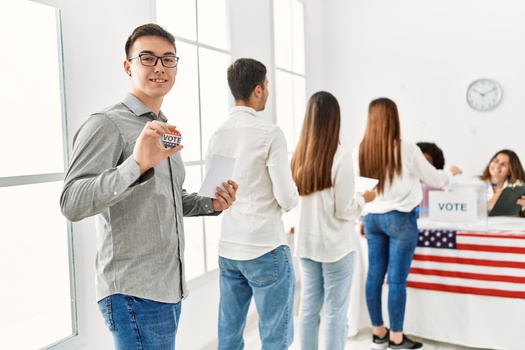 Nebraska is not immune to decades of disinvestment in affordable housing, and a new measure making its way through the Legislature would create a single state housing agency, in part to address what has become a crisis for Nebraska's lowest-income workers.

Sen. Justin Wayne, D-Omaha, who introduced Legislative Bill 1073, said the current piecemeal approach to housing is not working, and believes a single agency can create a unified strategy for fixing a problem felt by people in all parts of the state.

"Affordable housing and housing in general is the number one issue facing Nebraska," Wayne asserted. "When you talk about workforce development, people have to have somewhere to live. So you have areas like Columbus, you have areas like Ogallala, and north and south Omaha who are all looking for housing, and there's nowhere for them to go."

Even before the public health emergency exacerbated housing insecurity, working Nebraskans struggled. According to 2019 data, just 44 affordable-housing units were available for every 100 of the state's 55,000 low-income workers. The bill has not yet been assigned to a committee.

Wayne contended creating a Department of Housing and Urban Development would help streamline government by coordinating state efforts already under way, but currently operating in silos.

"Right now housing is in four different departments, and so we are trying to combine it in one department and make it more efficient," Wayne explained. "Rather than having to go to four different people to try to get something done on affordable housing, it makes more sense to go to one department and get things done."

As Nebraskans lost jobs through no fault of their own during COVID and struggled to pay rent and avoid evictions, state officials left $120 million in federal support meant for rent and other housing relief on the table by failing to turn in an application.

Wayne emphasized a new single-minded agency will make it easier for officials to keep their eye on the ball.

"It would also benefit not just the renter, but the landlord who is maybe not getting their rent because of COVID," Wayne pointed out. "We just don't have anybody in charge or anybody overseeing this process. So this is what this agency would also allow us to do: go after more federal dollars."


get more stories like this via email
Social Issues
With Virginia's Rent Relief Program ending, a flood of eviction cases has emerged. Established during the pandemic, the program was designed to help …
Environment
As Congress debates a bill to fund climate-change solutions, Pima Community College is doing its own work to reduce its greenhouse gas emissions and …
Social Issues
In the first six months of this year, the U.S. saw a significant jump in foreclosure filings, coinciding with concerns about the pressure inflation …
Social Issues
Last year, Americans reported losing a record-breaking $5.8 billion to scams, and now, the State of California and AARP are teaming up to try to …
Social Issues
The state has just launched the California Student Loan Debt Challenge, to let public service employees - like teachers, law enforcement, nurses…
Social Issues
Washingtonians are feeling the squeeze from high housing prices, but a novel concept launching in Spokane could speed up the creation of affordable …
Social Issues
More officials from South Dakota's health care community are speaking out in support of Medicaid expansion. Voters will decide this fall whether to …
Social Issues
CORRECTION: The $3.7 billion figure represents an increase in education investments during the eight-year Wolf Administration, not the Pennsylvania …