ME Recovery Advocates: Access to Fresh Syringes Saves Lives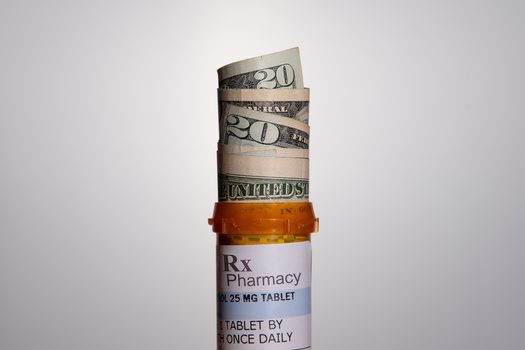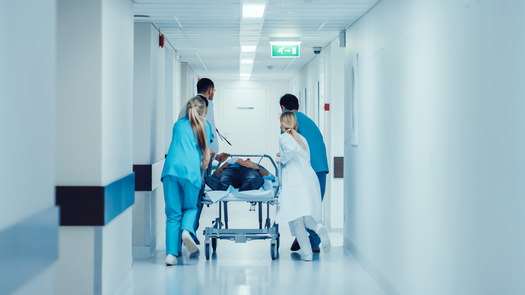 Wednesday, January 26, 2022
Death rates in Maine have been on the rise among people who use drugs, not only from overdoses but also complications due to injection drug use.

Currently in Maine, syringe-service programs will only give someone the number of syringes that are being recovered, but advocates have noted this can be limiting, especially in a state as rural as Maine.

When people don't have an adequate amount of safe-use supplies, said June Evergreen, who is in recovery and runs the syringe-service program at the Maine Health Equity Alliance, they're more likely to reuse or share syringes.

"Some folks need a higher amount of supply due to lack of regular transportation and/or because of employment, and not having regular ability to access brick-and-mortar syringe exchange," she said. "Participants need a higher amount to help redistribute and share amongst the substance-use social networks. These are just a few examples."

A bill in the Legislature would end the "one-for-one" rule.

Evergreen said providing as many syringes as an individual's personal experience dictates does not result in more syringe litter, especially when they also provide disposal.

Dr. Kinna Thakarar, an infectious disease and addiction specialist with the Northern New England Society of Addiction Medicine and the Maine Medical Association, said she treats many patients with complications from injection drug use. This may include HIV, hepatitis, skin and soft tissue infections, or endocarditis, which is a heart infection.

"Maine has one of the highest rates of acute Hepatitis B, also one of the highest rates of 'Hep C' - I see many of these patients in clinic," she said. "And while we enjoy treating infections, it'd be much easier to prevent the infections; and we know that they're easily preventable through less restrictive syringe-service program policies."

A public hearing is scheduled for the bill next Tuesday. In 2021, Maine saw more than 600 overdose deaths, 77% due to fentanyl. Advocates have said it's important to also provide fentanyl test kits as part of safe-use supplies.


get more stories like this via email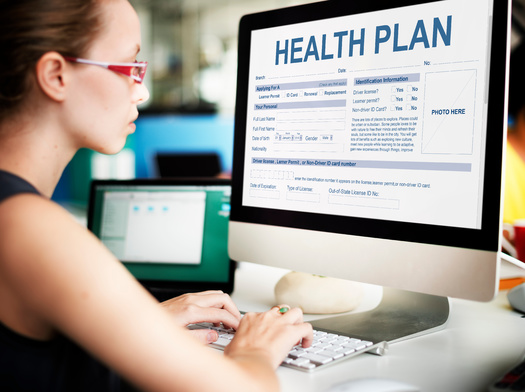 Health and Wellness
Open enrollment for health insurance through the Affordable Care Act is already underway, and ends on Jan. 15. More than 1.3 million Georgians do …
Social Issues
Holiday shoppers this week have no shortage of options with Small Business Saturday being observed on Nov. 26. Sandwiched between Black Friday and …
Health and Wellness
The American Heart Association has developed a series of videos to educate women about heart disease. The Red Chair Series is a four-episode series …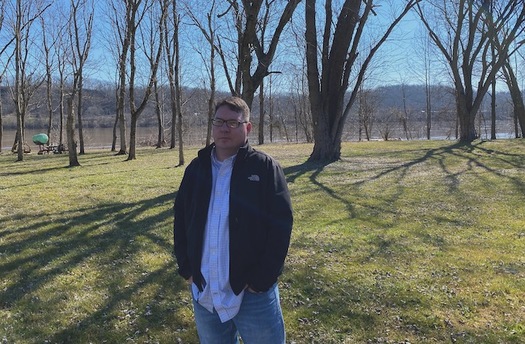 Social Issues
By Lucia Walinchus for Eye on Ohio.Broadcast version by Nadia Ramlagan for Ohio News Connection Collaboration reporting for the Ohio Center for Invest…
Social Issues
While many Iowa families gather through this weekend to celebrate Thanksgiving in traditional ways with food and family, thousands of people take to …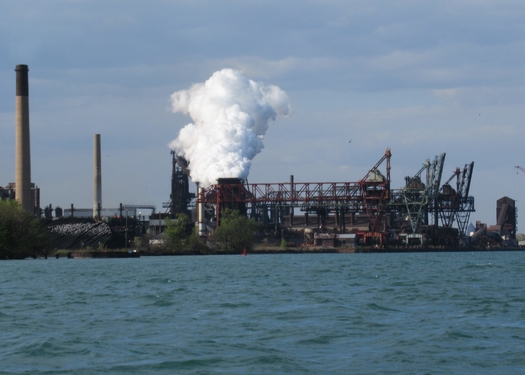 Environment
Members of a Detroit-area community are intervening in an Environmental Protection Agency lawsuit against a DTE Energy subsidiary charged with dumping…
Health and Wellness
A bill headed to President Joe Biden's desk addresses a long-standing problem for domestic violence survivors, ending their ties to their abusers' …
Environment
Oregon is home to a plethora of rivers, but those waterways are not always accessible to every community. A new video series highlights how …