Public Service Loan-Forgiveness Overhaul Brings Relief for Montanans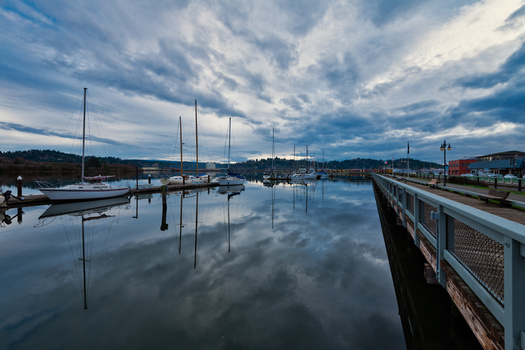 Thursday, January 27, 2022
Changes to a student-loan program for public-service employees is transforming the lives of Montanans who had their debts forgiven.

In October, President Joe Biden's administration overhauled the Public Service Loan Forgiveness program, which erases student debt for public servants after they make 10 years of payments. But certain loan programs and repayment plans didn't qualify for forgiveness, a major disappointment for many debt holders.

Violet Hopkins, academic adviser at the University of Montana, was one of the 500,000 Americans for whom the latest changes opened doors, and saw $80,000 in debt negated.

"I was in shock," Hopkins recounted. "I mean, just sort of like making sounds at my husband, like they forgave all of it. It's gone. It's all gone."

Organizations have been pushing for alterations to the Public Service Loan Forgiveness program, including the Montana Federation of Public Employees, which won a victory in the state Supreme Court in 2020. The decision allowed borrowers to bring state-law claims against their loan servicer for failing to accurately account for their student-loan payments.

Corey Cutler, a high school math teacher in Butte, was paying more than $300 a month in student loans, which were supposed to end in 2026. Last year, he got an email which took a big weight off his shoulders.

"It said, 'Congratulations. On Oct. 6, the U.S. Department of Education changed the law and has backtracked, and you have successfully made your 120 payments. Everything else is forgiven,'" Cutler explained. "Oh, man, that made my day. Holy cow."

Hopkins added it opens up many things for her future.

"For me, when my kid decides to go to college, I will be able to help him because I'm not going to be strapped with my own loans," Hopkins noted. "We also own a home. I can dedicate more money to paying off my house. Like I can breathe again."

Public-service workers can apply for a waiver to ensure all their student-loan payments count toward the Public Service Loan Forgiveness program, regardless of loan program or repayment plan. Borrowers must apply for the waiver by Oct. 31.


get more stories like this via email
Social Issues
The Nevada primary election is June 14, and early voting starts tomorrow and runs through June 10. Mail balloting is now permanent, so every active …
Social Issues
Democrats in the Florida Legislature are reviving calls for stricter gun-control laws, following the school shooting in Uvalde, Texas. Florida's …
Environment
This week, in honor of World Otter Day, conservation groups are looking to raise awareness about efforts to restore sea otters along more areas of …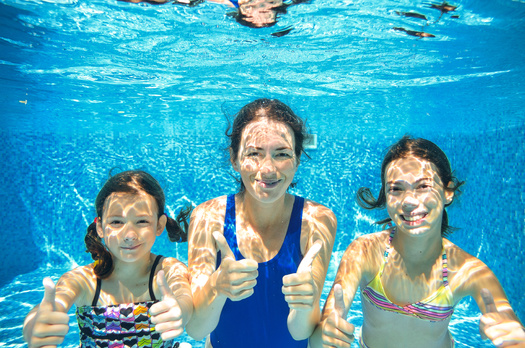 Health and Wellness
With the unofficial start to summer, pools around Ohio are opening this Memorial Day weekend, and when it comes to swim time, experts encourage …
Environment
Memorial Day weekend marks the beginning of water recreation season, and before putting on a swimsuit, Iowa environmental experts say being mindful …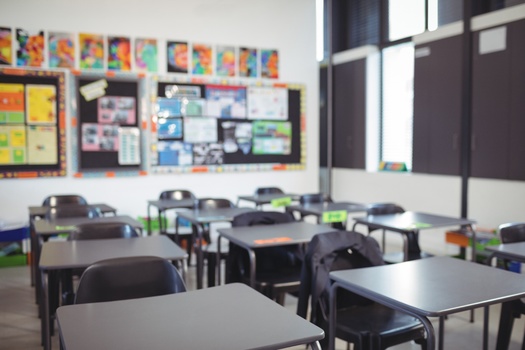 Social Issues
As the nation processes the horrific shooting in Uvalde, where 19 children and two teachers were killed, teachers' unions across Illinois and America …
Social Issues
The cost of heading out of town this Memorial Day weekend will be higher than past years, with higher gas prices and inflation hitting travelers…
Health and Wellness
One of Connecticut's largest health systems launched a new resource in Hartford this month, aimed at helping patients access healthy and nutritious …