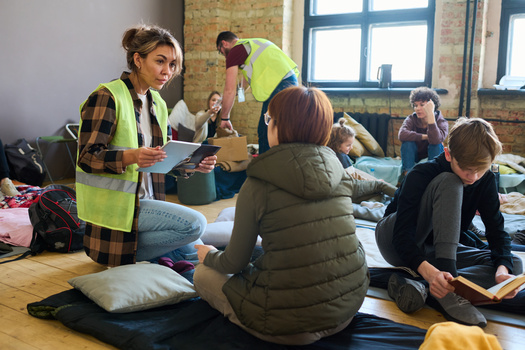 Tuesday, February 8, 2022
A coalition of immigrants and allies in Michigan has kicked off a week of action, urging the Legislature to take up bills to restore the ability of any resident to get a driver's license, regardless of immigration status.

Since 2008, Michigan has required proof of permanent legal residency to get a driver's license.

Nelly Fuentes, immigrant justice coordinator for We the People Action Fund, pointed out a driver's license or state ID is not only needed for driving, but for opening a bank account, renting or buying a home, getting health insurance and more.

"Things like getting a library card, you know, buying NyQuil at your pharmacy," Fuentes outlined. "Things like picking up some prescriptions, going to the doctor, what is the very first thing that they ask you? Your insurance card and your identification."

The measures, House Bill 4835 and House Bill 4836, were first introduced last fall, but a public hearing was canceled at the last minute. This week, groups are urging the Michigan Legislature to reschedule a hearing and get the bills back on track.

Alsina McMorris, community member and administrative fellow at the African Bureau for Immigration and Social Affairs, has lived in Michigan with her family for almost 10 years. Her husband had a driver's license, but it expired in March 2019. Shortly afterward, she said he was stopped by police for an apparent issue with his headlights, and was then detained by Immigration and Customs Enforcement.

"Knowing that we did not have an option to get a driver's license in Michigan, we had reached out to our native land and where we got an international driver's license," McMorris explained. "But that did not make a difference."

In Congress, some lawmakers back a pathway to citizenship for the nearly 11 million undocumented immigrants in the U.S., most recently in the Build Back Better bill. Although it stalled in the Senate, Michigan groups say it is still a critical issue, and the state should do what it can.


get more stories like this via email
Social Issues
Progressive groups are speaking out against the idea of a constitutional convention, warning it could be used to impose conservative policies on …
Health and Wellness
Today is National Gay Men's HIV/AIDS Awareness Day, and Nevada is one of the 10 states with the highest HIV infection rates. In 2021, more than 11,00…
Environment
The current Farm Bill expires Sept. 30 and with a looming government shutdown, reauthorization does not appear imminent. Wisconsin farm groups say …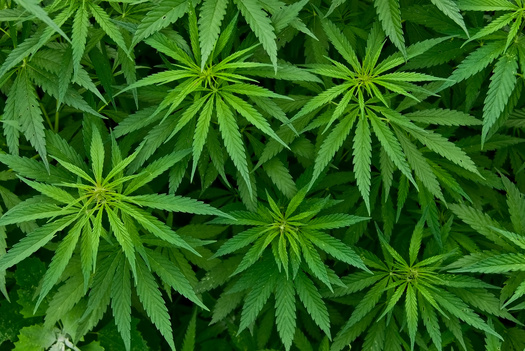 Social Issues
Kentuckians continue to be charged, jailed and fined for cannabis-related offenses at high rates, despite dramatic shifts in public opinion, …
Environment
Three conservation groups have sued to stop a large logging project near Yellowstone National Park they say threatens endangered species in Montana…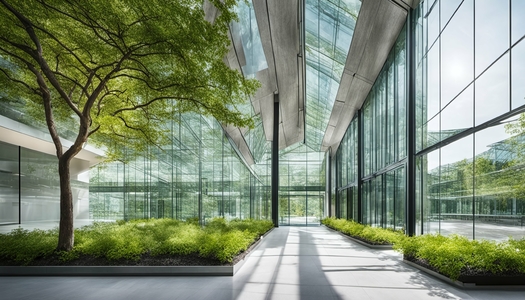 Environment
Elected officials in New York and across the country are urging state and local governments to use new funding available through the Environmental Pro…
Environment
A new poll found Pennsylvania Republican voters want political candidates to prioritize preserving and growing manufacturing including tariffs in the …
New polling data showed most Ohio Republican voters say small-town factory jobs are not coming back, and want their elected representatives to …