MD Bill Would Ban Sale, Use of Products Containing PFAS Chemicals
Wednesday, February 9, 2022
Maryland lawmakers and firefighters are pushing legislation to lower the risks of exposure to PFAS, a class of toxic chemicals found in many products, including fire-retardant foams.

The George "Walter" Taylor Act would limit the sale of firefighting foam, rugs and food packaging that contain PFAS - chemicals that have been linked to non-Hodgkin's lymphoma and other cancers. Christine Taylor's husband is the bill's namesake, a firefighter for 31 years before dying of metastatic neuroendocrine cancer in 2020.

In honoring Walter's legacy, she said, it's important for Maryland to protect his fellow firefighters.

"Firefighters like Walter are the canary in the coal mine for these chemicals, which are putting all of us at risk as they make their way into the air we breathe, the water we drink and the food that we eat," she said. "By passing this law, we can protect the lives of our firefighting brothers and sisters, so they can continue to protect the lives of Maryland families."

From 2002 to 2019, cancer was the leading cause of death for firefighters.

The bill has a hearing in the House today. Opponents of PFAS regulation include the American Chemistry Council and some drinking-water and wastewater-treatment organizations.

Due to inaction on PFAS regulation at the federal level, said state Sen. Sarah Elfreth, D-Anne Arundel, a co-sponsor of the Senate bill, it's important to get things moving in the state.

"It's critical for our public health," she said. "When we think about our drinking water, when we think about the fish and shellfish that we eat out of our very own Chesapeake Bay. It's critical for our public safety officers that we do our utmost to ensure that, when they are running into burning buildings, that they are exiting them as healthy as possible."

In Congress, the PFAS Action Act of 2021 passed the House in July and has been stalled in the Senate since then.

A report from the Maryland Department of the Environment found 75% of tested water samples detected "quantifiable levels" of PFAS.


get more stories like this via email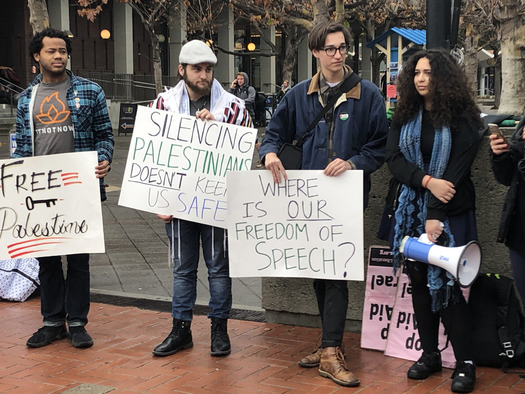 Social Issues
Groups fighting for Palestinian rights are praising a new fact sheet on religious discrimination from the U.S. Department of Education's Office for …
Social Issues
Lawmakers and immigrants-rights activists in the Commonwealth are hoping to pass the Language Access and Inclusion Act, which would dramatically …
Environment
New U.S. Department of Agriculture rules will target fraud and increase oversight of the $64 billion-a-year organic food industry. In Iowa, the …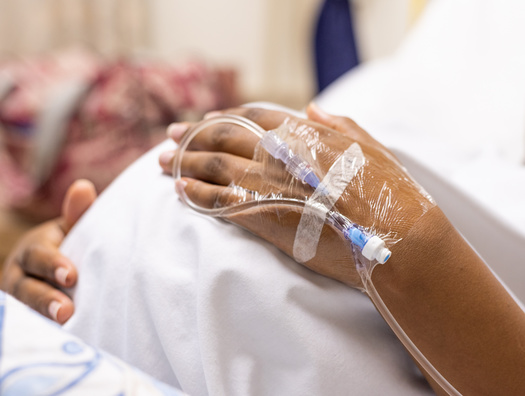 Social Issues
By Jennifer Weiss-Wolf for Ms. Magazine.Broadcast version by Eric Galatas for Colorado News Connection reporting for the Ms. Magazine-Public News …
Health and Wellness
With Black History Month underway, Wisconsin researchers and support groups are highlighting the disparities in cases of Alzheimer's disease…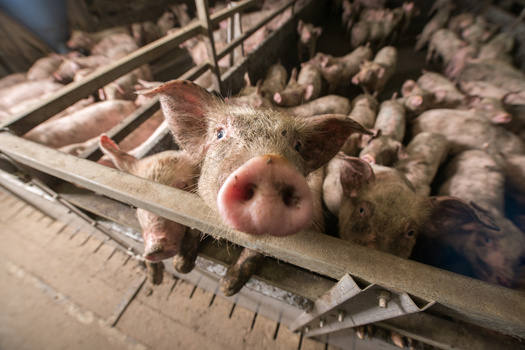 Environment
North Dakota's plan to boost animal agriculture has reignited a thorny issue: loosening restrictions on corporate ownership of farms. The state said …
Environment
Oregon is pursuing an aggressive climate plan to switch to renewable energy sources, but it faces one often overlooked issue: enough high-voltage …
Social Issues
A measure in the Washington State Legislature would provide free school meals to K-12 students, but nutrition service workers are worried they are …