IA Transgender Sports Bill Moves Forward
Friday, February 11, 2022
Iowa has entered the fray of states debating the issue of restricting transgender students from competing in girls' sports. Backers of a ban said they want to avoid fairness issues in competition, but LGBTQ advocates countered there are issues with the plan.

Thursday, a House subcommittee advanced a bill which would prohibit transgender girls and women from playing on teams aligning with their gender identity.

Keenan Crow, director of policy and advocacy for One Iowa Action, argued it is not a problem in school sports, while noting it added to the discriminatory tone often felt by transgender students. Crow said a ban would take away one of their outlets in dealing with hostility.

"It gives people a sense of belonging," Crow explained. "It shows them how to work together as a team. It impacts parts of their identity that really nothing else does. "

An Associated Press analysis found almost no examples of transgender sports participation being an issue in the states where such bills have surfaced. Those in favor of the bill say it's about protecting future generations of female athletes who might be at a disadvantage, especially if they have dreams of competing in the Olympics or other major events.

Crow contended it should not be viewed as a zero-sum game, and emphasized there are other issues in girls' and women's sports that should be addressed instead.

"From poor implementation of Title IX, lack of sponsorship funding, lack of even opportunity in some cases," Crow outlined.

Other groups, including the Iowa Association of School Boards, worry about violating federal statutes if the ban were to take effect. At least 10 other states have similar bans in place, with South Dakota the latest to do so. The Iowa measure now moves to the full House education committee for a vote. It's likely to be considered very soon, with a looming deadline for advancing bills this session.

Support for this reporting was provided by The Carnegie Corporation of New York.


get more stories like this via email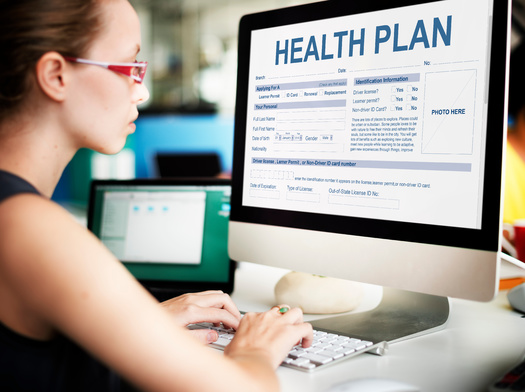 Health and Wellness
Open enrollment for health insurance through the Affordable Care Act is already underway, and ends on Jan. 15. More than 1.3 million Georgians do …
Social Issues
Holiday shoppers this week have no shortage of options with Small Business Saturday being observed on Nov. 26. Sandwiched between Black Friday and …
Health and Wellness
The American Heart Association has developed a series of videos to educate women about heart disease. The Red Chair Series is a four-episode series …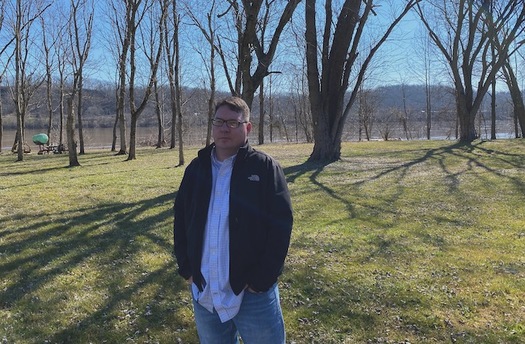 Social Issues
By Lucia Walinchus for Eye on Ohio.Broadcast version by Nadia Ramlagan for Ohio News Connection Collaboration reporting for the Ohio Center for Invest…
Social Issues
While many Iowa families gather through this weekend to celebrate Thanksgiving in traditional ways with food and family, thousands of people take to …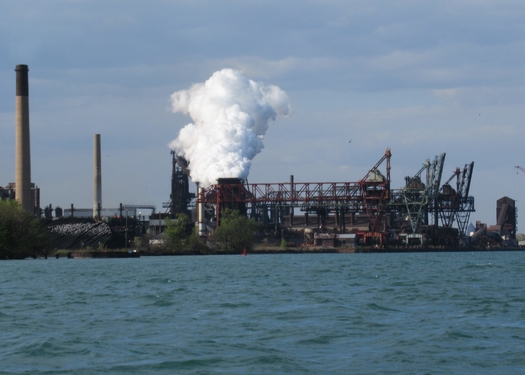 Environment
Members of a Detroit-area community are intervening in an Environmental Protection Agency lawsuit against a DTE Energy subsidiary charged with dumping…
Health and Wellness
A bill headed to President Joe Biden's desk addresses a long-standing problem for domestic violence survivors, ending their ties to their abusers' …
Environment
Oregon is home to a plethora of rivers, but those waterways are not always accessible to every community. A new video series highlights how …