ID Bill Would Repeal Prohibitions for Private Militias
Thursday, February 17, 2022
Idaho lawmakers are considering a bill which would repeal restrictions on banned private militias. Paramilitary actions such as parading in public are barred under a state law from 1927.

Private militia groups are also prohibited under the Idaho Constitution, which states the military is subordinate to civil power: the governor and the Legislature.

Adrienne Evans, executive director of United Vision for Idaho, said this bill would set a dangerous precedent at a time when the country is bitterly divided and could embolden anti-government armed groups in the state.

"To wield their minority influence at the barrel of a gun is not the kind of thing that I think anyone sent our Legislature to do," Evans asserted. "People want our systems to work for us. They don't want rogue actors to destroy a system and to put our entire system in jeopardy."

Major Steve Stokes, general counsel for the Idaho Military Division, introduced the legislation and said his agency identified repealing the provision as part of Gov. Brad Little's Red Tape Reduction Act. Stokes argued the law is antiquated. In support of the bill, a spokesperson for Little said he is a "strong supporter of First and Second Amendment rights."

Although open carry of firearms is allowed in Idaho, Stokes has acknowledged the bill does not violate the First or Second amendments. According to a report from the Institute for Constitutional Advocacy and Protection at Georgetown Law, every state in the country has a constitutional provision or state law banning private militias.

Evans pointed out paramilitary groups have become normalized and even mainstreamed.

"But we can't afford to allow that to occur," Evans contended. "We have to maintain the code. We have to maintain the social fabric. We need to maintain our moral and ethical standards."

At a public hearing on Wednesday, Sandpoint Mayor Shelby Rognstad stated his opposition to the bill, saying it could endanger public safety as well as law enforcement. He described a scene from 2020 when Sandpoint high school students supporting the Black Lives Matter movement were overrun by heavily armed paramilitary groups.


get more stories like this via email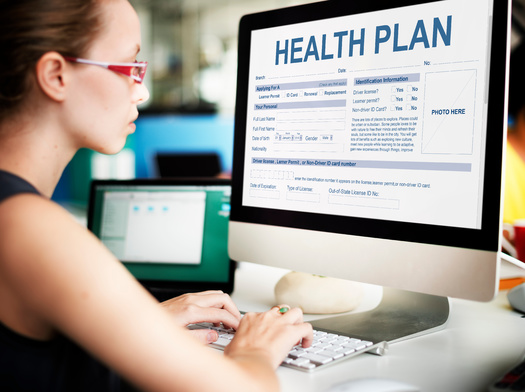 Health and Wellness
Open enrollment for health insurance through the Affordable Care Act is already underway, and ends on Jan. 15. More than 1.3 million Georgians do …
Social Issues
Holiday shoppers this week have no shortage of options with Small Business Saturday being observed on Nov. 26. Sandwiched between Black Friday and …
Health and Wellness
The American Heart Association has developed a series of videos to educate women about heart disease. The Red Chair Series is a four-episode series …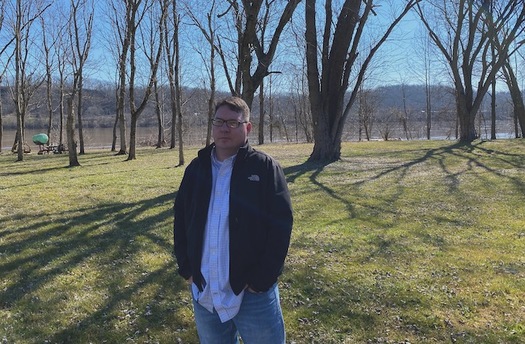 Social Issues
By Lucia Walinchus for Eye on Ohio.Broadcast version by Nadia Ramlagan for Ohio News Connection Collaboration reporting for the Ohio Center for Invest…
Social Issues
While many Iowa families gather through this weekend to celebrate Thanksgiving in traditional ways with food and family, thousands of people take to …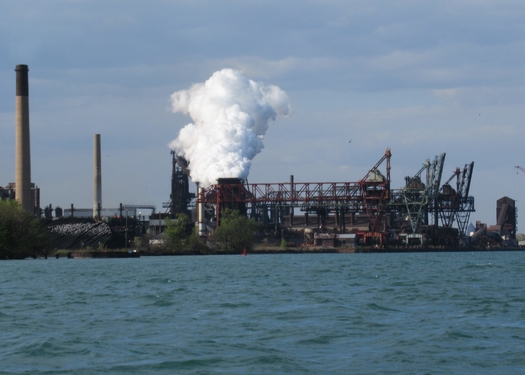 Environment
Members of a Detroit-area community are intervening in an Environmental Protection Agency lawsuit against a DTE Energy subsidiary charged with dumping…
Health and Wellness
A bill headed to President Joe Biden's desk addresses a long-standing problem for domestic violence survivors, ending their ties to their abusers' …
Environment
Oregon is home to a plethora of rivers, but those waterways are not always accessible to every community. A new video series highlights how …