MI Farmers Encouraged to Apply for New USDA "Climate-Smart" Program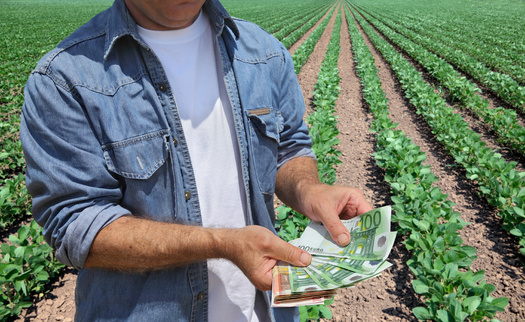 Monday, February 21, 2022
Michigan farmers say the U.S. Department of Agriculture's (USDA) new, billion-dollar investment in projects by "climate-smart" farmers, ranchers and forest landowners will make a big difference in the fight to protect the environment.

The program, Partnerships for Climate-Smart Commodities, encourages producers and landowners to implement practices that either reduce greenhouse gas emissions or sequester carbon. It will also measure the impact of these practices and develop markets to promote the products.

Bob Thompson, president of the Michigan Farmers Union, said the funding will be welcome, especially for smaller operators.

"Practices where you're going to plant trees, or plant buffer strips along waterways, or create wetlands where appropriate, that all costs money," Thompson pointed out. "And when you're trying to eke out a living, something has to give."

The USDA is now accepting applications for pilot projects. Public and private entities from small businesses to tribal governments to colleges can apply.

Michigan has nearly 10 million acres of farmland, and the food and agriculture industry contributes more than $100 billion annually to the state's economy.

Thompson noted methods like using cover crops and low-till or no-till practices have been growing in popularity across the state.

"We have a number of farms that are using those principles and practices that, if it were more widespread, it would be certainly more beneficial to climate activities," Thompson emphasized.

He added climate-friendly practices do more than fight climate change. They can boost sustainability on the farm as well. Cover crops, for instance, help sequester carbon and prevent groundwater contamination, but also improve soil health and prevent erosion.


get more stories like this via email
Social Issues
This July 4th marks nearly 250 years since the United States declared its independence, setting the country on a path to establishing its democracy…
Social Issues
It's July 4th, a celebration of the United States' independence. It's also an opportunity to take a look at the state of the country's democracy…
Social Issues
July 4th celebrates the founding of the United States' democracy - and some say it's time to recommit to defending that democracy. In the wake of …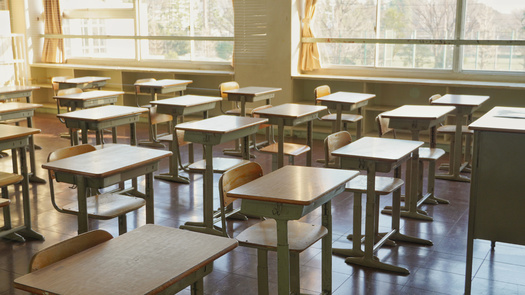 Social Issues
Research is emerging about the secondary trauma school staff members face after helping students during the pandemic. As summer moves forward…
Health and Wellness
A Florida judge plans to put a hold on the state's new, 15-week abortion ban, set to take effect today. He said it is unconstitutional and will issue …
Environment
The Environmental Protection Agency now has fewer tools to fight climate change, after the U.S. Supreme Court stripped the agency of its authority to …
Social Issues
Three projects in Idaho have been selected to receive grants from the AARP Community Challenge. Among them is the Anne Frank Human Rights Memorial in …
Environment
Montanans get a sense of what soil health is like on farms and ranches across the state with Northern Plains Resource Council's soil crawls. The …