Re-Enrollment Mandate for Medicaid, CHIP Leaves TX Kids Vulnerable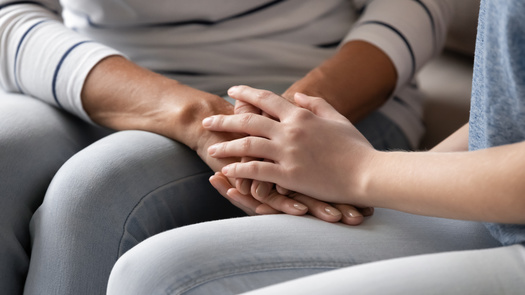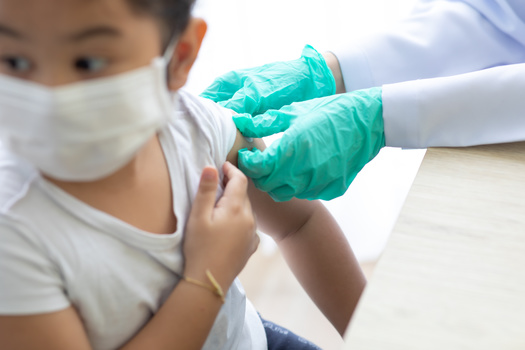 Monday, February 28, 2022
A new report says millions of American children could lose health insurance coverage unless states enact policies now that will ease enrollment before a public health emergency expires.

A "continuous enrollment" requirement enacted for COVID-19 will be lifted this year, perhaps as early as April.

Stacey Pogue, a senior policy analyst with the group Every Texan, said state officials need to adopt a plan now that ensures no eligible child loses coverage and becomes uninsured.

"And we can see in this new report that the systems Texas has in place today create a whole bunch of red flags," said Pogue. "It's a bunch of bureaucratic hurdles that's going to make it hard for families to keep their eligible kids enrolled."

In Texas, nearly 13% of children do not have health insurance. At the same time, one of the main coverage sources for those who are insured is Medicaid/CHIP - at about 36%.

Executive Director of the Georgetown University Center for Children and Families and report co-author Joan Alker said kids in Texas, Delaware, Florida, Georgia, Missouri and Nevada are the most at risk of losing coverage.

"We estimate today that 6.7 million children are at extremely high risk of becoming uninsured during this process," said Alker. "As big as this number is, we actually believe this is a conservative estimate."

Pogue said there's no precedent for such a massive insurance redetermination process and worries gaps in coverage could disrupt kids' care.

"The tricky part isn't removing ineligible folks," said Pogue. "We have good systems for that. The much harder process in Texas is keeping again those kids who are eligible for Medicaid and CHIP - making sure they keep their insurance card - they can keep going to the doctor when they're sick."

Pogue said the Texas system currently requires parents to make a phone call and spend an hour or more on hold before they can talk with a designated official. Texas historically has had both the highest number and the highest rate of uninsured children.




Disclosure: Georgetown University Center for Children & Families contributes to our fund for reporting on Children's Issues, Health Issues. If you would like to help support news in the public interest,
click here.
get more stories like this via email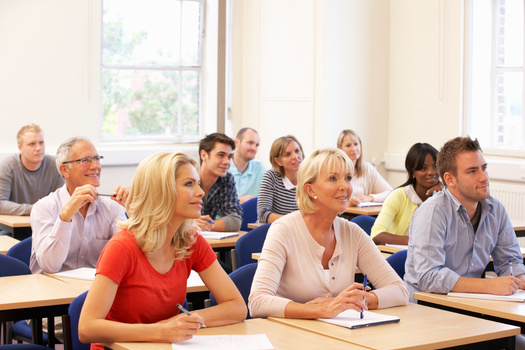 Social Issues
The number of people with some higher education but no degree or other credential to show for it has increased in recent years, according to a new …
Environment
Starting this month, chemical companies will resume being taxed for cleanup of areas with a lot of leftover toxic waste, also known as Superfund …
Social Issues
Today is the deadline for Missouri residents to make sure they are registered to vote if they want to cast a ballot in the August primary. Eligible …
Social Issues
As states ban abortion with the overturning of Roe v. Wade, women's advocates in New York and beyond are raising awareness of the outsized impact …
Social Issues
The fate of more than 600,000 so-called "dreamers" hangs in the balance as opening statements are heard today in a case that could make or break the D…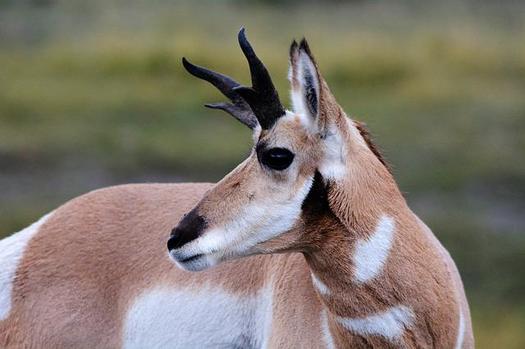 Environment
A four-year project to map big-game routes throughout the West will end without additional funds from Congress - at least for now. Since 2018…
Environment
Groups working to curb climate change said a Supreme Court ruling limiting the ability of the Environmental Protection Agency (EPA) to control carbon …
Environment
Government labels on meat products that say "humane" or "raised in a stress-free environment" are meaningless, according to some animal-rights groups…