WI Bill Would Penalize University Administrators for Free-Speech Violations
Monday, February 28, 2022
Last week, the Wisconsin Assembly passed a bill which would strip university and college administrators of their qualified legal immunity in cases where they "violate certain individual expressive rights."

The legislation is in response to alleged discrimination against conservative students and speakers on college campuses.

Rep. Clint Moses, R-Menomonie, one of the measure's lead sponsors, argued campuses should be an open marketplace of ideas.

"As a legislator with a college campus in my district, as well as two other neighboring UW schools, I have heard all too well from students attending those UW campuses that they are fearful to share their thoughts openly on campus," Moses stated.

In written comments, a University of Wisconsin System spokesperson said while UW officials support free speech, removing university administrators' immunity could lead to "frivolous lawsuits or lawsuits of questionable merit." They also say, as a public university, providing legal defense in such a case would be at taxpayer expense.

The measure is the latest in a long line of Republican-authored bills which have sought to attach penalties to free-speech violations on university campuses.

Sen. Chris Larson, D-Milwaukee, argued in a committee hearing on the bill it would limit universities' ability to intervene in cases where speakers or students voice beliefs that could spur violence against marginalized communities.

"How does this bill not end up giving an undeserved platform to white supremacy and neo-Nazis and fascism?" Larson asked.

The legislation has been passed on to the Senate for further deliberation and consideration. As a partisan bill with exclusively Republican sponsors, it faces a likely veto from Democratic Gov. Tony Evers.

Support for this reporting was provided by The Carnegie Corporation of New York.


get more stories like this via email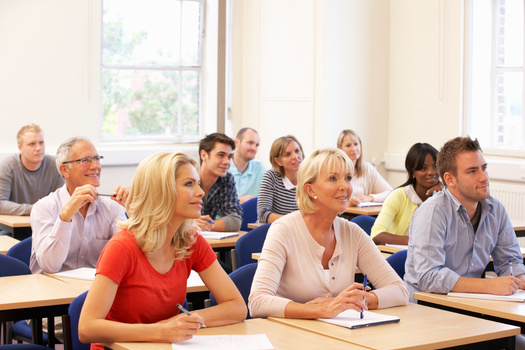 Social Issues
The number of people with some higher education but no degree or other credential to show for it has increased in recent years, according to a new …
Environment
Starting this month, chemical companies will resume being taxed for cleanup of areas with a lot of leftover toxic waste, also known as Superfund …
Social Issues
As states ban abortion with the overturning of Roe v. Wade, women's advocates in New York and beyond are raising awareness of the outsized impact …
Social Issues
The fate of more than 600,000 so-called "dreamers" hangs in the balance as opening statements are heard today in a case that could make or break the D…
Environment
A four-year project to map big-game routes throughout the West will end without additional funds from Congress - at least for now. Since 2018…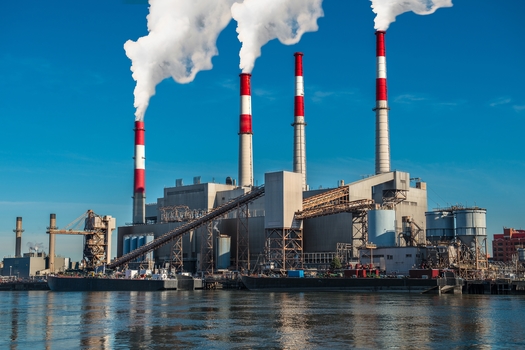 Environment
Groups working to curb climate change said a Supreme Court ruling limiting the ability of the Environmental Protection Agency (EPA) to control carbon …
Environment
Government labels on meat products that say "humane" or "raised in a stress-free environment" are meaningless, according to some animal-rights groups…
Social Issues
A new report found when high school students enroll in early college programs, it improves the chances they will go on to college after graduation…