IA's History on Civil Liberties at a Crossroads
Monday, February 28, 2022
In the past two years, Iowa has adopted or proposed policies that stoke debate on whether the state is moving away from prioritizing the rights and civil liberties of certain populations.

Such things as enacting voting restrictions, limiting race curriculum, and proposed book bans in schools are among platforms championed by Republican leaders in Des Moines.

This is in contrast key milestones in Iowa's history, according to Lea VanderVelde, a professor at the University of Iowa College of Law. She said as these ideas are floated, the public should remember the work of past leaders on behalf of marginalized people.

"Iowans like Congressman Grinnell and James F. Wilson were taking the lead in opposing slavery," said VanderVelde, "but also bringing us equal protection and due process, applying the first amendment right to free speech to the state and granting voting rights, regardless of race."

Regarding recent legislation, GOP leaders argue they want to restore election integrity, and prevent divisive and obscene topics and materials from entering classrooms.

But VanderVelde said limiting certain topics like systemic racism doesn't help students to become better thinkers.

"We're not fully preparing them to encounter those things when they see them," said VanderVelde.

She also said students should know more about landmark cases including the very first decision of the Iowa Supreme Court, which granted the freedom of a slave known as Ralph.

VanderVelde says allowing ideas and information to be taught in an unfiltered way can help students make decisions on their own.

Another bill to surface at the Capitol is a proposed banning of transgender girls and women from playing on sports teams that align with their gender identity.

Support for this reporting was provided by the Carnegie Corporation of New York.




get more stories like this via email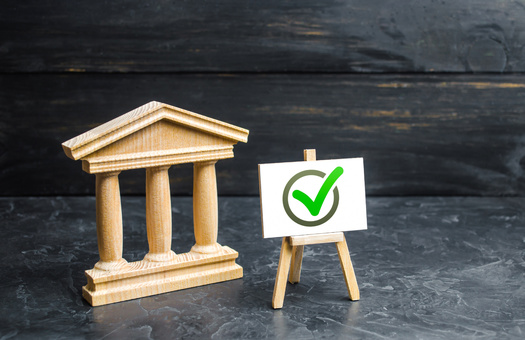 Social Issues
The Iowa League of Women Voters plans to ask the Iowa Legislature to rethink the voting restrictions put in place prior to last month's midterm electi…
Environment
Agriculture groups and government agencies aren't slowing down in trying to convince farmers to use more sustainable practices such as cover crops…
Social Issues
Winter is here, leaving many older South Dakotans vulnerable to social isolation. But a growing body of research, as well as opportunities, shows …
Social Issues
By Jala Forest / Broadcast version by Nadia Ramlagan Reporting for the Kent State-Ohio News Connection Collaboration Nearly 40% of college students a…
Environment
The Biden administration has proposed a rule to limit methane flaring from oil and gas development on public lands. The rule would impose royalty …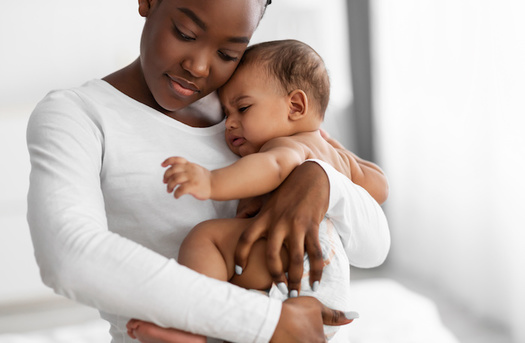 Social Issues
The flu, COVID and RSV are rapidly spreading in Kentucky, and health experts say that's a problem for hospitals, schools and the state's vulnerable …
Environment
As its 125th anniversary nears, the Connecticut Audubon Society has released a report detailing the effectiveness of conservation efforts in the …
Social Issues
2022 was a banner year for women elected as governor. Nearly one-third of America's governors will be women next year, which is a record. Iowa …