IN Bill Guaranteeing Right to 'Peaceful Death' Stalls
A bill permitting medical aid in dying for terminally ill patients has failed to advance in the Indiana General Assembly. The measure would have guaranteed what its proponents consider the right to a peaceful death.

Bev Hmurovic, president of Compassion & Choices Indiana, said it is the sixth time the bill has been introduced, only to expire in a legislative committee without a hearing, but she said the bill's supporters are not giving up any time soon.

"We don't have any reason, even in the next year or two, to think that we'll get it to move further," Hmurovic acknowledged. "We'd just really like for it to get a hearing, so that we could find out what are the other viewpoints on the issue."

Opponents of the practice argued it can be abused and people could be coerced into it. Hmurovic countered the bill has numerous safeguards in place to ensure it does not happen. Among other things, patients seeking medical aid in dying must have a six-month terminal diagnosis, be a legal adult, be judged competent by a physician and self-administer the medication.

A new poll commissioned by Compassion & Choices found nearly 70% of voters support medical aid in dying for the terminally ill.

Rep. Matt Pierce, D-Bloomington, the bill's sponsor, said getting it through the Republican-controlled Public Health Committee has been an uphill battle.

"The chair of the committee that the bill gets assigned to really has sole discretion as to whether or not to hear a bill, so you've got to get them to put it on their agenda," Pierce explained. "And that's the starting point, and often the hardest part of the entire process."

Jim Lee, CEO of Susquehanna Polling and Research, which conducted the survey, said support for the practice is consistent across political and religious affiliations. Among Republican respondents, 68% said they supported medical aid in dying, as did 70% of Democrats.

"The fact that we have strong consensus on this type of medical issue, I think, speaks volumes," Lee emphasized.

Kim Callinan, CEO of Compassion & Choices, noted the poll found people are more likely to vote for candidates who back medical aid-in-dying bills.

"What it tells a candidate is that they have nothing to lose and everything to gain being a champion for medical aid in dying," Callinan contended.

Ten states and Washington, D.C. have all approved measures guaranteeing medical aid in dying.


Disclosure: Compassion & Choices contributes to our fund for reporting on Civic Engagement, Health Issues, Senior Issues, and Social Justice. If you would like to help support news in the public interest,
click here.
get more stories like this via email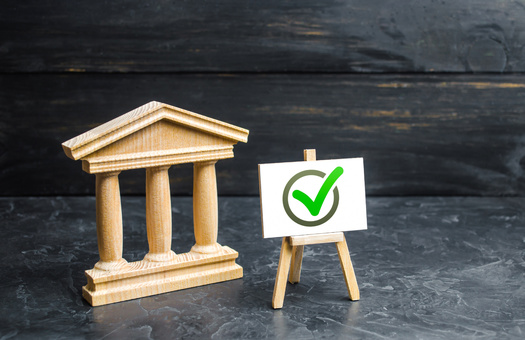 Social Issues
The Iowa League of Women Voters plans to ask the Iowa Legislature to rethink the voting restrictions put in place prior to last month's midterm electi…
Environment
Agriculture groups and government agencies aren't slowing down in trying to convince farmers to use more sustainable practices such as cover crops…
Social Issues
Winter is here, leaving many older South Dakotans vulnerable to social isolation. But a growing body of research, as well as opportunities, shows …
Social Issues
By Jala Forest / Broadcast version by Nadia Ramlagan Reporting for the Kent State-Ohio News Connection Collaboration Nearly 40% of college students a…
Environment
The Biden administration has proposed a rule to limit methane flaring from oil and gas development on public lands. The rule would impose royalty …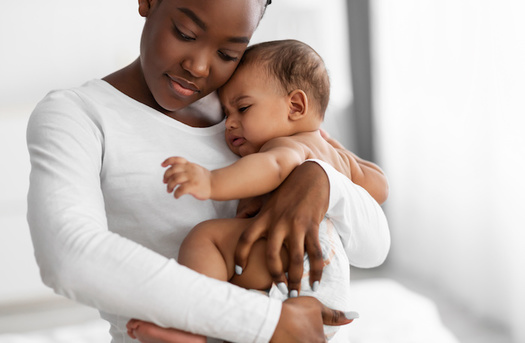 Social Issues
The flu, COVID and RSV are rapidly spreading in Kentucky, and health experts say that's a problem for hospitals, schools and the state's vulnerable …
Environment
As its 125th anniversary nears, the Connecticut Audubon Society has released a report detailing the effectiveness of conservation efforts in the …
Social Issues
2022 was a banner year for women elected as governor. Nearly one-third of America's governors will be women next year, which is a record. Iowa …