Trial Date Set for Texas Redistricting Lawsuit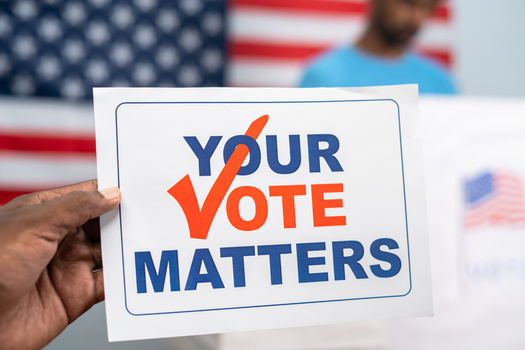 Voters of color in Texas will have to wait until this fall for the outcome of a discrimination lawsuit against the state.

At issue are the voting-district maps for state legislative and congressional races. The current lawsuit will go to trial in September. It combines a half-dozen court challenges to the new maps, claiming they dilute the voting power of people of color.

Lydia Ozuna, president of Texans Against Gerrymandering, said the new maps and stricter voting laws make it harder to vote. For instance, the Secretary of State has an online ballot-tracking application which requires a person to enter two numbers: Social Security and driver's license.

"It's not an either/or, it's both," Ozuna explained. "There are so many disconnects, in terms of how this new law is being applied, it is next to impossible for them to navigate these systems."

Ozuna thinks people might quickly give up because of the difficulty. But backers of the requirements argued they are needed to prevent voter fraud. Voting-rights groups are concerned the case won't be decided before the midterm elections Nov. 8.

The Fair Maps Texas Action Committee claims the multiple legal challenges to the voting-district maps show the Legislature is repeating its past mistakes. Since passage of the Voting Rights Act in 1965, the committee pointed out Texas has not gone a single decade without a court finding the state had violated federal protections for voters of color.

Ozuna contends the district lines need to be redrawn.

"So that they indeed address the issues of representation by different groups," Ozuna stressed. "And so that our groups stop being divided with such precision so that we don't have a voice in who will represent us."

As the complaint documents, some Texas communities are being "cracked" or divided "with almost surgical precision," depriving some voters of the opportunity to elect their candidates of choice.


get more stories like this via email
Social Issues
This July 4th marks nearly 250 years since the United States declared its independence, setting the country on a path to establishing its democracy…
Social Issues
It's July 4th, a celebration of the United States' independence. It's also an opportunity to take a look at the state of the country's democracy…
Social Issues
July 4th celebrates the founding of the United States' democracy - and some say it's time to recommit to defending that democracy. In the wake of …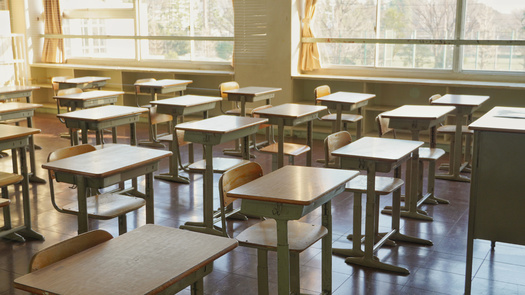 Social Issues
Research is emerging about the secondary trauma school staff members face after helping students during the pandemic. As summer moves forward…
Health and Wellness
A Florida judge plans to put a hold on the state's new, 15-week abortion ban, set to take effect today. He said it is unconstitutional and will issue …
Environment
The Environmental Protection Agency now has fewer tools to fight climate change, after the U.S. Supreme Court stripped the agency of its authority to …
Social Issues
Three projects in Idaho have been selected to receive grants from the AARP Community Challenge. Among them is the Anne Frank Human Rights Memorial in …
Environment
Montanans get a sense of what soil health is like on farms and ranches across the state with Northern Plains Resource Council's soil crawls. The …