Virginia Bill Proposes Public Health Approach to Juvenile Justice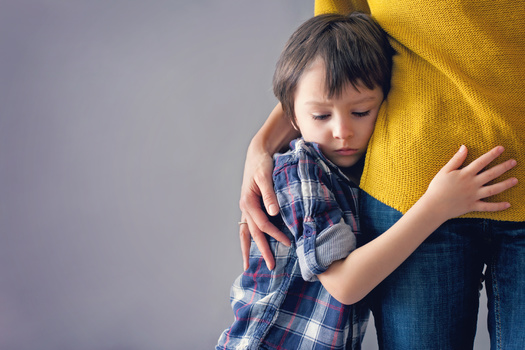 The Virginia General Assembly has given bipartisan approval to a measure one advocate believes could lead to significant changes to the Commonwealth's youth justice system.

The bill outlined how management of the state's juvenile justice system could transition from the Public Safety Secretary to the Health Secretary.

Valerie Slater, executive director of the group RISE for Youth, said it could mark an important step away from Virginia's current punitive approach to youth justice. She pointed out many kids in the system have mental health conditions not addressed by the current model.

"And we are still treating them as if there is a public safety threat," Slater asserted. "When in actuality, we need to begin to address the traumas and begin to heal children."

The bill would establish a work group to research the feasibility and benefits of the transition. If Gov. Glenn Youngkin signs the measure, the group would then issue a final report by November on what the process could look like.

Slater argued Virginia's current juvenile justice model was built for a pre-pandemic world. She noted children have undergone new stressors in recent years, and the Commonwealth's current system fails to account for it.

"The pandemic, of course, it mandated and necessitated that we take certain steps," Slater acknowledged. "But we've forgotten that those steps are going to have very real ramifications on our youngest citizens: our children. "

A nonpartisan audit commission report found the number of kids in Virginia's juvenile justice system dropped from more than 9,500 in 2011 to about 3,000 last year, largely due to diversion programs, but Black children were referred into the court system at a significantly higher rate than their white counterparts.

Nationally, a new report from The Sentencing Project revealed U.S. children were locked up in juvenile facilities nearly 250,000 times in 2019, and Black and Latinx kids were 50% more likely to face incarceration.

Josh Rovner, senior advocacy associate for The Sentencing Project and the report's author, said detaining kids can have lasting impacts.

"For one, there's self-harm. Children are at a much higher risk of suicide having been detained," Rovner explained. "Not surprisingly, kids who are detained are much less likely to graduate from high school."

The report noted the total number of kids in detention dropped between 2010 and 2019, when arrests of children also dropped by nearly 60%.


get more stories like this via email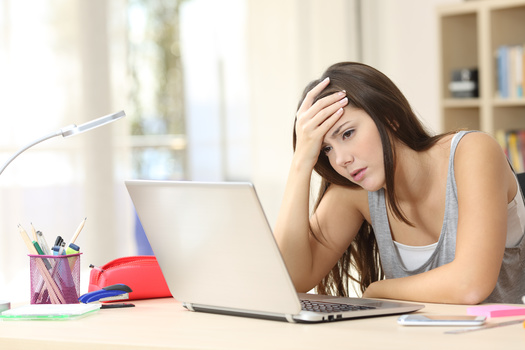 Social Issues
New findings confirm suspicions about the top reasons many students considered dropping out of college over the last six months. The Gallup and …
Social Issues
Two reports confirm a troubling trend in terms of Black students attending college. According to the University System of Georgia, enrollment among …
Health and Wellness
States such as Minnesota continue to grapple with recent spikes in fatal overdoses tied to opioids. Now, a federal agency has taken what aid groups …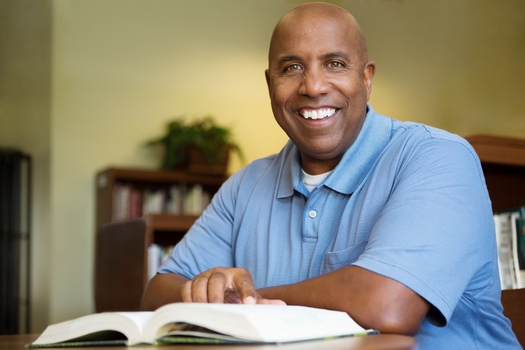 Social Issues
Everyone starts college with pretty much the same dream - to earn a degree and have a better life. But sometimes life gets in the way, and dreams get …
Social Issues
Food assistance is integral for families - but it's also important that the food available makes sense culturally. The American Heart Association …
Environment
A celebration will be held in El Paso Friday after five decades of activism paid off, when President Joe Biden designated Texas' Castner Range a …
Social Issues
The Iowa Senate has advanced a bill to outlaw handling a cellphone while driving. The state already has a distracted driving law, but it allows …
Social Issues
With an average hourly wage of under $15 in 2021, many Nebraska agricultural workers would be hard-pressed to afford an attorney if they needed one …