Report: Hundreds of Thousands of Kids Detained Nationwide
Children were incarcerated in massive numbers in 2019, according to new data.

The Sentencing Project's report, "Too Many Closed Doors," found more than 240,000 minors were locked up, far greater than the annual point-in-time counts for any one day, which was about 36,000.

Gabe Newland, youth justice project director at the Oregon Justice Resource Center, said incarceration has a profound effect on children.

"It takes them out of school, so it sets them behind in that way, and it's extremely traumatic," Newland contended. "Kids in detention experience physical assaults, different kinds of sexual violence, and even if they don't, they're being separated from their families. It's a profoundly harmful thing to do to a child."

The report showed children of color suffer the most from incarceration. The likelihood of a white youth being detained after arrest is about 20%, but for their Black and Latin-heritage peers, the numbers is closer to 30%.

Josh Rovner, senior advocacy associate for The Sentencing Project and the report's author, said minors should only be detained if they are a danger to themselves or others. Rovner also noted incarceration increases a young person's risk of suicide and dropping out, and causes great stress for families.

"Overwhelmingly, these are kids who are charged with low-level offenses," Rovner reported. "And so, we are making all of ourselves less safe, because kids who are in these facilities are more likely to get arrested again, having been detained the first time."

Newland noted in 2021, the American Bar Association urged states to change how young people are prosecuted.

"The American Bar Association has called on all states to eliminate that practice for anyone under the age of 14," Newland pointed out. "And Oregon is one of several states in the country that has no statute that establishes a minimum age."

The report also suggested redirecting public funds toward more effective solutions to locking children up, as well as improving data collection.


get more stories like this via email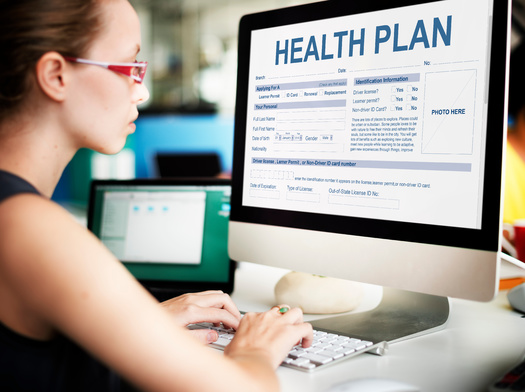 Health and Wellness
Open enrollment for health insurance through the Affordable Care Act is already underway, and ends on Jan. 15. More than 1.3 million Georgians do …
Social Issues
Holiday shoppers this week have no shortage of options with Small Business Saturday being observed on Nov. 26. Sandwiched between Black Friday and …
Health and Wellness
The American Heart Association has developed a series of videos to educate women about heart disease. The Red Chair Series is a four-episode series …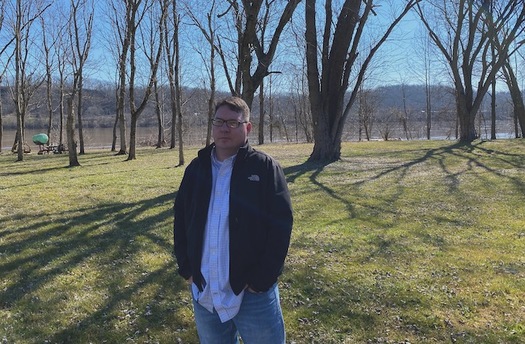 Social Issues
By Lucia Walinchus for Eye on Ohio.Broadcast version by Nadia Ramlagan for Ohio News Connection Collaboration reporting for the Ohio Center for Invest…
Social Issues
While many Iowa families gather through this weekend to celebrate Thanksgiving in traditional ways with food and family, thousands of people take to …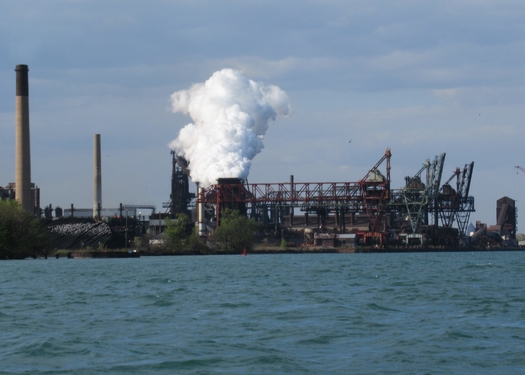 Environment
Members of a Detroit-area community are intervening in an Environmental Protection Agency lawsuit against a DTE Energy subsidiary charged with dumping…
Health and Wellness
A bill headed to President Joe Biden's desk addresses a long-standing problem for domestic violence survivors, ending their ties to their abusers' …
Environment
Oregon is home to a plethora of rivers, but those waterways are not always accessible to every community. A new video series highlights how …