Women's Sports Advocates: Wedge Issues Aren't What We Need
This weekend, the University of South Dakota's women's basketball team continues its magical run in the National Collegiate Athletic Association (NCAA) tournament.

It is happening under the umbrella of a new state law targeting trans athletes, a movement some describe as "misguided" in supporting women's programs. With the Coyotes advancing to the Sweet 16, there has been a regional buzz.

Sarah Axelson, vice president of Advocacy for the Women's Sports Foundation, said it should happen more often, rather than laws banning transgender girls and women from playing on teams consistent with their gender identity. Axelson contended it is not a problem, especially when so many others exist.

"We need legislators to start paying attention to overall participation opportunities, access, Title IX compliance, scholarships, facilities, uniforms, coaching, the fight for equal pay," Axelson outlined.

She pointed out advancements could align with the 50th anniversary of Title IX this year. The law prohibits discrimination in education-sponsored activities receiving federal funding.

South Dakota and Iowa recently joined the fray of states passing transgender sports bans. Supporters of the bans said their goal is fairness, arguing trans girls hold competitive advantages over cisgender athletes.

But the Foundation echoed other opponents, countering the laws are a solution in search of a problem. Meanwhile, at the professional level, Axelson stressed emerging leagues for women need more attention so they can grow.

"The WNBA has just reached some really monumental investment deals, right, and they're 25 years in," Axelson asserted. "Some of these other women's leagues are newer, but they're still seeking that sponsorship and seeking investment."

And as people tune in to March Madness, Axelson hopes they are mindful of the gaps in resources women players are afforded compared to men's teams. She referred to a social media post from last year's tournament comparing workout facilities.

"The men had what the picture showed was a state-of-the-art facility. The women had a tower of dumbbells, where I think they didn't exceed, like, 30 pounds, and a stack of yoga mats," Axelson recounted.

The backlash led to a review of NCAA championships in terms of gender equity.


get more stories like this via email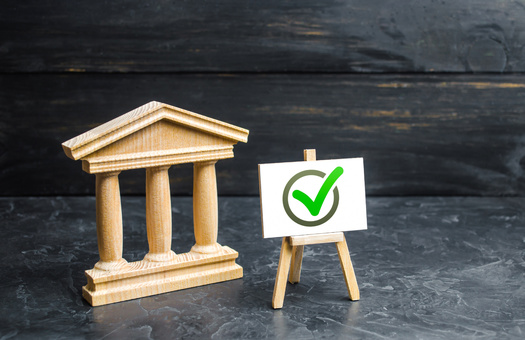 Social Issues
The Iowa League of Women Voters plans to ask the Iowa Legislature to rethink the voting restrictions put in place prior to last month's midterm electi…
Environment
Agriculture groups and government agencies aren't slowing down in trying to convince farmers to use more sustainable practices such as cover crops…
Social Issues
Winter is here, leaving many older South Dakotans vulnerable to social isolation. But a growing body of research, as well as opportunities, shows …
Social Issues
By Jala Forest / Broadcast version by Nadia Ramlagan Reporting for the Kent State-Ohio News Connection Collaboration Nearly 40% of college students a…
Environment
The Biden administration has proposed a rule to limit methane flaring from oil and gas development on public lands. The rule would impose royalty …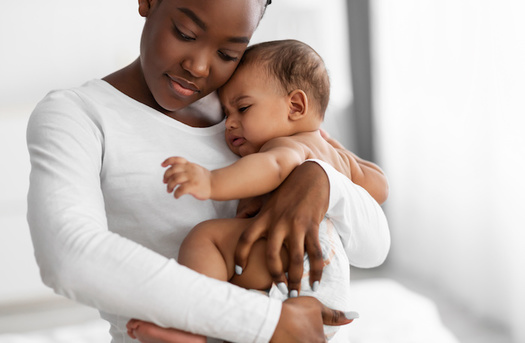 Social Issues
The flu, COVID and RSV are rapidly spreading in Kentucky, and health experts say that's a problem for hospitals, schools and the state's vulnerable …
Environment
As its 125th anniversary nears, the Connecticut Audubon Society has released a report detailing the effectiveness of conservation efforts in the …
Environment
Residential water rates in Michigan are soaring, with an estimated one out of ten households without access to or unable to afford clean water…