Health Coverage Extension Seen as Reducing Risks for New Moms in IA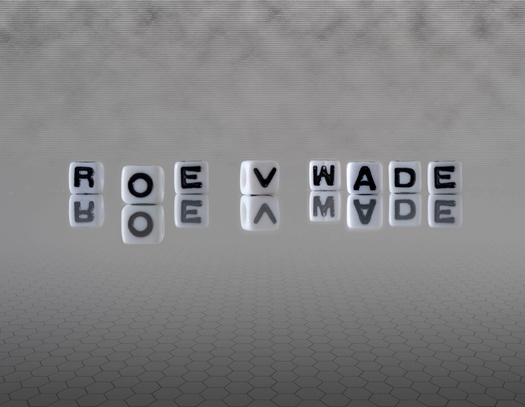 As maternal death rates go up, states are considering whether to extend postpartum coverage through Medicaid. Supporters in Iowa hope lawmakers take advantage of federal incentives and join the list.

Under the American Rescue Plan, states have the option to seek matching funds allowing 12 months of postpartum Medicaid coverage. The current requirement is 60 days.

Dr. Lena Rydberg Freese, internal medicine specialist at the Iowa Clinic and an American Heart Association board member, said she often sees new mothers after they have given birth. She feels yearlong coverage would address common lingering health effects tied to a pregnancy.

"That's going to do a lot better job of getting hypertension levels back to normal and getting their risk factors under a little bit better control," Rydberg Freese recommended. "So that they are better able to prevent the long-term health consequences of not treating this."

The American Heart Association said other risk factors for new mothers include blood clots and stroke.

Currently, four out of every 10 births in Iowa are covered by Medicaid. Nationally, cost barriers result in an unmet medical need for one in five uninsured new moms. There is a proposed extension in the Iowa Senate, but an added provision dealing with pregnancy counseling and avoiding abortions has seen pushback.

Meanwhile, the Centers for Disease Control and Prevention noted the maternal death rate in the United States has steadily increased, going from 17 per 100,000 births in 2018 to 23 in 2020. The rates are much higher for Black women.

Rydberg Freese pointed out those disparities exist in Iowa.

"It has not been, I think, as well recognized as a problem in the Midwest as it has in some of our coastal regions," Rydberg Freese observed. "But we see that magnitude is, is a little bit greater."

The federal incentives for the extended coverage, which begin Friday, sunset after five years. Nearly 30 states have either adopted extensions or are considering it.

Rydberg Freese added if Iowa were to move ahead, it would help families feel like they are supported here.

"I want my young moms to be in good health, because that helps them do all the things that they need to do for their families, for their communities," Rydberg Freese asserted.

The Heart Association is encouraging those who want a coverage extension to speak up through the group's You're the Cure platform.


Disclosure: The American Heart Association of Iowa contributes to our fund for reporting on Health Issues, Hunger/Food/Nutrition, Smoking Prevention, and Women's Issues. If you would like to help support news in the public interest,
click here.
get more stories like this via email
Social Issues
This July 4th marks nearly 250 years since the United States declared its independence, setting the country on a path to establishing its democracy…
Social Issues
It's July 4th, a celebration of the United States' independence. It's also an opportunity to take a look at the state of the country's democracy…
Social Issues
July 4th celebrates the founding of the United States' democracy - and some say it's time to recommit to defending that democracy. In the wake of …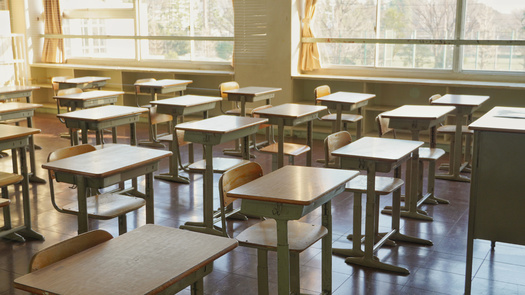 Social Issues
Research is emerging about the secondary trauma school staff members face after helping students during the pandemic. As summer moves forward…
Health and Wellness
A Florida judge plans to put a hold on the state's new, 15-week abortion ban, set to take effect today. He said it is unconstitutional and will issue …
Environment
The Environmental Protection Agency now has fewer tools to fight climate change, after the U.S. Supreme Court stripped the agency of its authority to …
Social Issues
Three projects in Idaho have been selected to receive grants from the AARP Community Challenge. Among them is the Anne Frank Human Rights Memorial in …
Environment
Montanans get a sense of what soil health is like on farms and ranches across the state with Northern Plains Resource Council's soil crawls. The …