Report Finds Vast Undercount of True Juvenile-Detention Numbers
America locked up almost a quarter-million children in 2019, according to a new report called "Too Many Closed Doors" from the Sentencing Project.

In the past, policymakers have relied on the annual point-in-time counts, which are about five times lower.

Josh Rovner, senior advocacy associate for The Sentencing Project and the report's author, said states have been looking at the wrong numbers, and the difference is striking.

"As of one day in 2019, there were about 36,000 kids who were in youth facilities," he said. "And the actual number of kids who were in the facilities over the course of the year was closer to 240,000, and that is actually an undercount."

The research also called for improved data collection that focuses on annual admissions rather than one-day counts, to paint a clearer picture of how many juveniles are detained, committed, jailed and imprisoned in the course of a year. Between 1992 and 2019, the number of young people in Ohio correctional facilities fell from about 2,500 to 530. The decline is attributed to the closure of five of Ohio's eight juvenile facilities, as well as the introduction of community based-alternatives and treatment.

The report found that kids who are detained have a hard time when they return to school or home, and actually are more likely to be rearrested in the future.

Rovner said higher police presence in low-income neighborhoods of color leads to a disproportionate number of arrests and detentions for youths of color.

"Overall, one out of every four kids who are sent to court are detained at the outset," he said. "Now, for white youth, that is one out of every five. For Black and Latino youth, closer to 30%. And that is not connected to the seriousness of the offense."

The research also suggested that states redirect juvenile-corrections funding toward detention alternatives that include mental-health counseling, violence prevention and restorative justice. In Ohio, about 24% of young people in prisons present a high risk of re-offending, which advocates have said suggests the state still relies too heavily on incarceration.


get more stories like this via email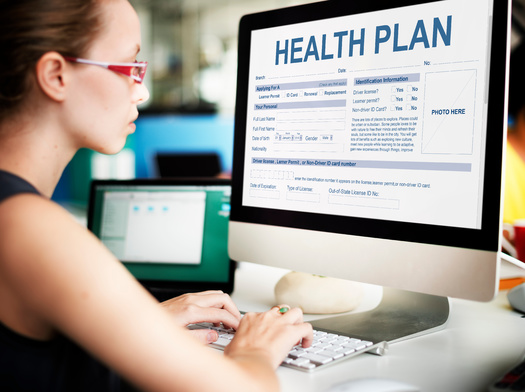 Health and Wellness
Open enrollment for health insurance through the Affordable Care Act is already underway, and ends on Jan. 15. More than 1.3 million Georgians do …
Social Issues
Holiday shoppers this week have no shortage of options with Small Business Saturday being observed on Nov. 26. Sandwiched between Black Friday and …
Health and Wellness
The American Heart Association has developed a series of videos to educate women about heart disease. The Red Chair Series is a four-episode series …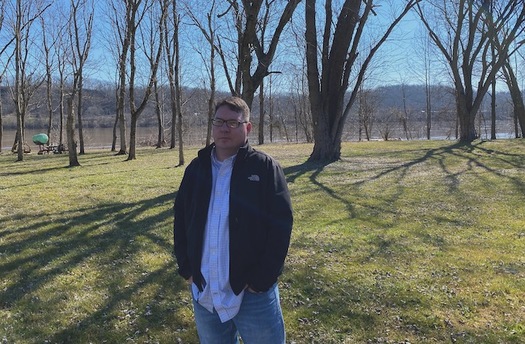 Social Issues
By Lucia Walinchus for Eye on Ohio.Broadcast version by Nadia Ramlagan for Ohio News Connection Collaboration reporting for the Ohio Center for Invest…
Social Issues
While many Iowa families gather through this weekend to celebrate Thanksgiving in traditional ways with food and family, thousands of people take to …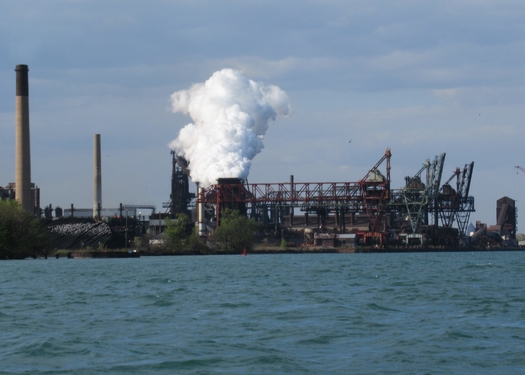 Environment
Members of a Detroit-area community are intervening in an Environmental Protection Agency lawsuit against a DTE Energy subsidiary charged with dumping…
Health and Wellness
A bill headed to President Joe Biden's desk addresses a long-standing problem for domestic violence survivors, ending their ties to their abusers' …
Environment
Oregon is home to a plethora of rivers, but those waterways are not always accessible to every community. A new video series highlights how …