Bill to Build More CA Wildlife Crossings Gets Hearing Tomorrow
Between 2016 and 2020, more than 44,000 Californians reported hitting a wild animal with a vehicle. So tomorrow, state lawmakers will consider a proposal to build ten or more new wildlife crossings per year.

Assembly Bill 2344 would require CalTrans and the California Fish and Wildlife Service to work together on a wildlife connectivity action plan to identify places where wildlife culverts or bridges would do the most good.

Tiffany Yap, a senior scientist at the Center for Biological Diversity, said a wide range of species would benefit.

"Species like mountain lion, the kit fox, desert tortoise, but also deer," said Yap. "That'll help keep these species healthy while keeping drivers safer."

Tuesday's hearing is in the Assembly Committee on Water, Parks and Wildlife.

According to a study by the UC Davis Road Ecology Center, some of the deadliest stretches are where wildlife migration routes bump up against highly populated areas - like Highway 280 in the North Bay and Highway 395 near Lake Tahoe.

Yap said the same study estimates these collisions cost about $1 billion related to deaths, injuries and property damage over that four-year timeframe.

"But that doesn't include a lot of the unreported wildlife-vehicle collisions," said Yap. "In some places, we've seen three to 10 times higher roadkill rates compared to what's actually reported."

UC Davis collects a lot of data on vehicle-wildlife collisions every year, but it may not tell the whole story. This bill would require agencies around the state to systematically collect and report the data.

The money for the studies and crossings would come from the state transportation budget, existing mitigation programs, and the federal infrastructure bill.





get more stories like this via email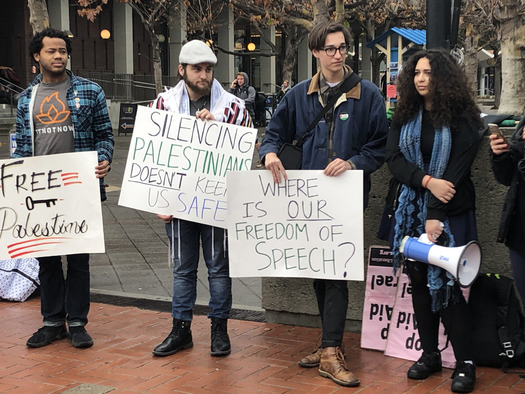 Social Issues
Groups fighting for Palestinian rights are praising a new fact sheet on religious discrimination from the U.S. Department of Education's Office for …
Social Issues
Lawmakers and immigrants-rights activists in the Commonwealth are hoping to pass the Language Access and Inclusion Act, which would dramatically …
Environment
New U.S. Department of Agriculture rules will target fraud and increase oversight of the $64 billion-a-year organic food industry. In Iowa, the …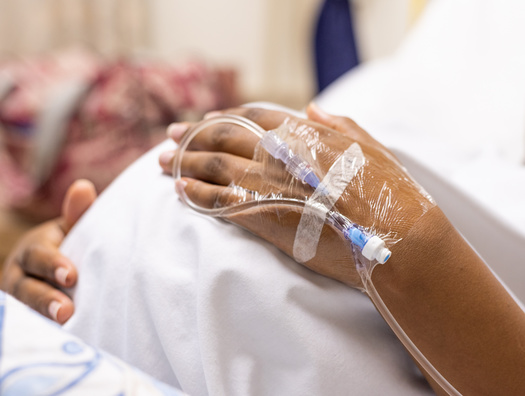 Social Issues
By Jennifer Weiss-Wolf for Ms. Magazine.Broadcast version by Eric Galatas for Colorado News Connection reporting for the Ms. Magazine-Public News …
Health and Wellness
With Black History Month underway, Wisconsin researchers and support groups are highlighting the disparities in cases of Alzheimer's disease…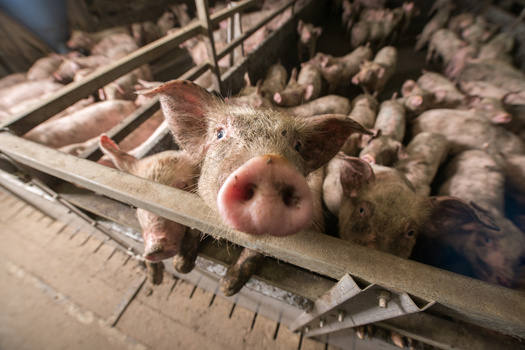 Environment
North Dakota's plan to boost animal agriculture has reignited a thorny issue: loosening restrictions on corporate ownership of farms. The state said …
Environment
Oregon is pursuing an aggressive climate plan to switch to renewable energy sources, but it faces one often overlooked issue: enough high-voltage …
Social Issues
A measure in the Washington State Legislature would provide free school meals to K-12 students, but nutrition service workers are worried they are …