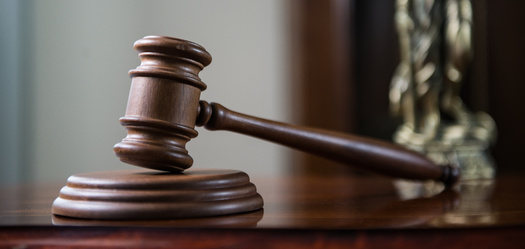 Nearly a quarter-million children were incarcerated in the U.S. in 2019, about five times more than annual point-in-time counts, according to a new report by the Sentencing Project.

Daniel Gutman, attorney and board member of Voices for Children in Nebraska, said kids are more likely to experience the life-altering trauma of being locked up if they are Black than if they are white.

"Your race, in some respects, dictates whether or not you will be incarcerated in that facility," Gutman observed. "That has hugely long-lasting impacts on the child. It sets them back not only in their family and personal life, but also in their education."

The study found rates of incarceration are much higher in low-income neighborhoods and communities of color, where there is a higher police presence. Incarcerated children are at greater risk of experiencing violence or sexual abuse while in detention, and are less likely to graduate from high school and find employment later in life.

Gutman said "scared straight" strategies, the notion that kids experiencing jail will get their act together, are misguided. The main reason is the frontal lobe of children's brains, which allows kids to understand the potential consequences of their actions and curb impulsive behavior, don't develop fully until they are 25.

"What the data does show is that children who are locked in these facilities, and experience the trauma of juvenile detention, actually tend to recidivate or return to the system at a higher rate than children who are not locked in these facilities," Gutman asserted.

Gutman argued there are better ways to help kids, especially the majority locked up for minor offenses like skipping school or missing curfew, through schools and other community-based services. Juvenile justice programs in Nebraska were founded on the principle of rehabilitating kids, but Gutman contended current practices are ineffective and costly.

"Over the past several decades, what we've seen is we have created a system that is not fulfilling that mission, it's not fulfilling the mission of rehabilitation," Gutman stressed. "And, in fact, what it's doing is actually causing detrimental results to children."


get more stories like this via email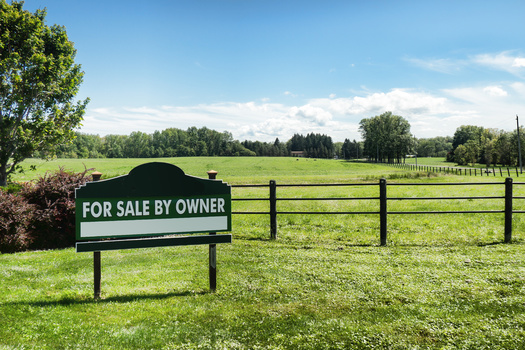 Environment
North Dakota's farming landscape is seeing policy shifts dealing with corporate ownership of agricultural interests. Now, there's fresh debate at the …
Social Issues
Advocates for unpaid family caregivers in Maine say they'll need continued support beyond the recently passed paid family and medical leave program…
Social Issues
The Students for Justice in Palestine chapters at the University of Florida and the University of South Florida are filing lawsuits against the deacti…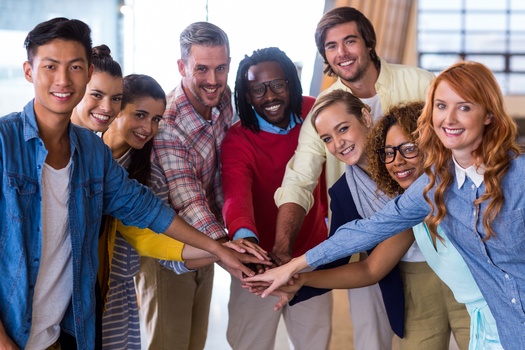 A new report from WGU Labs, a nonprofit affiliate of Western Governors University based in Millcreek, Utah, is shedding light on the importance of …
Social Issues
Many older residents of Washington state are facing strains on their budgets -- and the government programs that could assist them are underused…
Environment
Bloomington and Indianapolis are getting some international recognition for the work they're doing to help the environment. The two have been named …
Health and Wellness
New Mexico activists are tapping today's World AIDS Day, Dec. 1, to announce they'll ask the State Legislature to provide more money for treatment …
Bipartisan legislation that proposes the installation of solar panels in schools across Pennsylvania awaits a vote in the state Senate. The Solar …