TX Energy Sector "Vulnerable" in Ukraine Conflict
The U.S. Energy Secretary has called on oil and gas producers to increase their output to help "stabilize the market and minimize harm to American families."

It will kick Texas into high gear, as the nation's largest fossil-fuel-producing state. However, it also puts the state in a vulnerable position.

Faisal Khan, professor of chemical engineering at Texas A&M University, and an expert on energy safety and security, said as a major hub for energy production, the state is a target for Russian cyberattacks as the war in Ukraine continues.

"Since then, there have been instances where whole-city cyberattacks have happened in the energy infrastructure," Khan pointed out. "[With] what has happened and what is happening in Europe, Texas remains to be a vulnerable point from a safety and security perspective."

Khan acknowledged some attempted attacks have been resolved, but it is a warning bad actors are out there and looking for ways to damage infrastructure. He noted it is important to remain vigilant and not panic.

Khan does not believe the state's power plants and power grids are where they should be in terms of preventing cyberattacks, but he emphasized they are better than they were two years ago. And he thinks greater investment is needed to remain one step ahead of the hackers.

"And that can only be possible if we continue to invest in research, and making sure that this research remains applied and practical to our energy infrastructure," Khan urged.

CEOs of major oil companies were grilled this week in Congress, in a House hearing on gas prices and record corporate profits. They were accused of putting shareholders above consumers, but the executives said they do not control global market prices.

And according to Khan, the possibility of a surging gas supply, some of which will end up in European markets, could cause another rise in prices.

"This might be seen as easing the pressure at the global level," Khan stated. "But if it didn't do that, what it's meant to be, it will have its significant negative impact on local oil prices or gas prices."


get more stories like this via email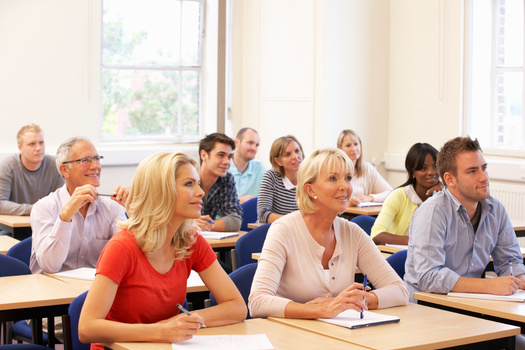 Social Issues
The number of people with some higher education but no degree or other credential to show for it has increased in recent years, according to a new …
Environment
Starting this month, chemical companies will resume being taxed for cleanup of areas with a lot of leftover toxic waste, also known as Superfund …
Social Issues
Today is the deadline for Missouri residents to make sure they are registered to vote if they want to cast a ballot in the August primary. Eligible …
Social Issues
As states ban abortion with the overturning of Roe v. Wade, women's advocates in New York and beyond are raising awareness of the outsized impact …
Social Issues
The fate of more than 600,000 so-called "dreamers" hangs in the balance as opening statements are heard today in a case that could make or break the D…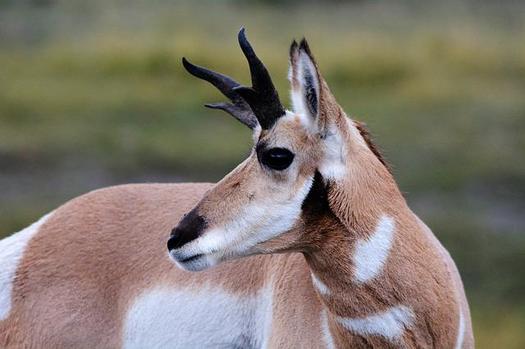 Environment
A four-year project to map big-game routes throughout the West will end without additional funds from Congress - at least for now. Since 2018…
Environment
Groups working to curb climate change said a Supreme Court ruling limiting the ability of the Environmental Protection Agency (EPA) to control carbon …
Environment
Government labels on meat products that say "humane" or "raised in a stress-free environment" are meaningless, according to some animal-rights groups…