Scorecard Ranks Retail, Apparel Companies on PFAS Policies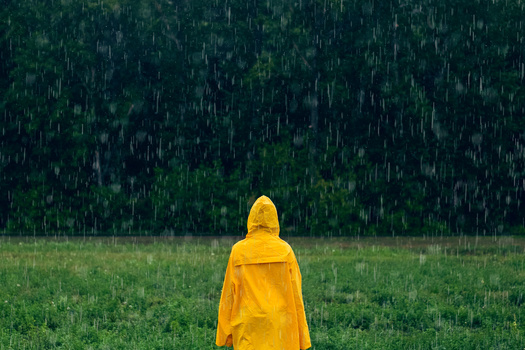 Groups advocating for an end to the use of Perfluorinated and Polyfluorinated Substances (PFAS), known as "forever chemicals," ranked various retail and apparel brands on their commitments to keeping PFAS out of their products.

PFAS have been used since the 1970s to make products waterproof or stain-resistant, from nonstick pans to raincoats, but they do not break down in the environment, and they build up in fish and wildlife.

Levi Strauss and Co. got the highest marks, while Walmart, Costco, Tapestry and GIII Apparel Group received the lowest.

Deirdre Cummings, legislative director for the Massachusetts Public Interest Research Group, said she hopes to see more companies ban PFAS or provide up-to-date information on ongoing efforts to do so.

"Exposure to PFAS has been linked to a wide range of serious health effects, including kidney and liver disease, immune system suppression and even cancer," Cummings outlined. "The presence of PFAS in our lives is incredibly worrying."

Cummings pointed out Massachusetts-based New Balance earned a C-minus; she noted they make exceptions for use of PFAS in certain products.

She contended manufacturing PFAS puts workers at risk, and can lead to groundwater contamination from production waste.

In 2019, the Massachusetts Department of Environmental Protection adopted a maximum containment level for PFAS chemicals in drinking water, and began testing communities' water supplies.

Cummings explained they found levels higher than the legal limit in 77 cities and towns from Cape Cod to the Berkshires.

"It means that people in those communities are having to use bottled water," Cummings observed. "Those communities are having to build new infiltration systems to mitigate the damage, which is incredibly costly, and just more and more people are exposed to this toxic chemical."

Cummings hopes in addition to pushing more companies to adopt stricter PFAS standards, the scorecard showed it is possible to have a profitable apparel brand without using these chemicals.

Groups ranging from Clean Water Action to the Professional Firefighters of Massachusetts have joined the call for state reforms to speed up the process. Firefighters are regularly exposed to PFAS in firefighting foam and turnout gear.


get more stories like this via email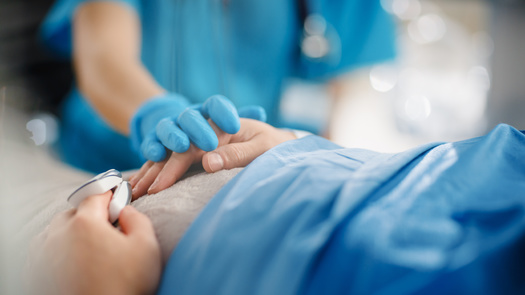 Social Issues
This fall, additional free classes will be offered in Minnesota for people thinking about a career as a certified nursing assistant. It follows an …
Health and Wellness
Legislation signed into law this month by Gov. Charlie Baker is expected to bring updates long overdue to mental-health services in Massachusetts…
Environment
The Maine Department of Transportation is "going green," with plans to install solar arrays on three state-owned properties in Augusta. The …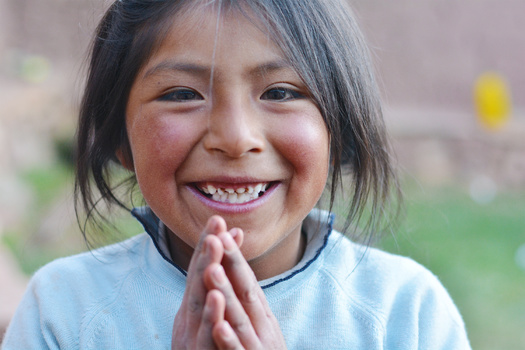 Social Issues
Organizers behind a new Indigenous school in western South Dakota hope they can give young Native American students a more optimal learning environmen…
Environment
Numerous community advocates are calling on the Metropolitan Transportation Authority to build a long-proposed subway station at 10th Avenue and 41st …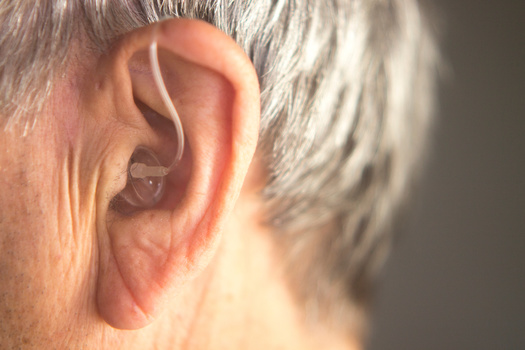 Social Issues
Relief may be on the way for many older Nevadans who need hearing aids but can't afford to pay $3,000 to $5,000 for a pair. The Food and Drug …
Social Issues
Workers in Michigan won major victories recently as a minimum-wage increase and employer paid sick time program were reinstated by court order…
Social Issues
Small-business owners and entrepreneurs in a handful of towns across the state have resources at their fingertips to help renovate and reuse historic …