Despite Stresses, Study Shows Students Value Higher Education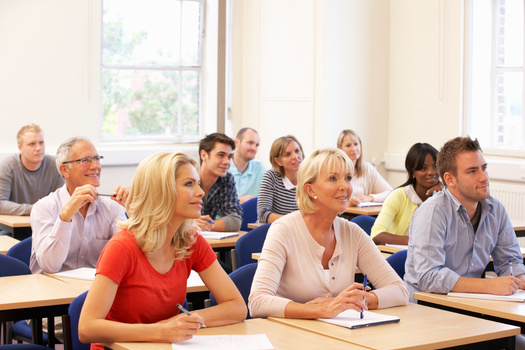 In the wake of stresses, disruptions and losses due to COVID-19, research shows the majority of college and university students who stopped out over the past two years want to return.

Gallup and Lumina Foundation surveyed high school graduates 18 and older who were either current college students, enrolled before or during COVID and dropped out, or never enrolled.

Lumina's Vice President for Impact and Planning Courtney Brown explained that enrollment in higher education dropped dramatically during the pandemic - more 5% since fall 2019. However, she said there still is great interest.

"High percentages said that they know they need a degree or certificate to gain skills, to get a job," said Brown. "So, the survey actually shows that there is a great value in higher education. And that is even for people who have never been part of higher education."

Emotional stress was the primary reason most students said they had considered stopping out, followed by concerns about COVID, the cost and the difficulty of coursework.

Chancellor of the Ohio Department of Higher Education Randy Gardner said programs such as Ohio's College Come Back Program, and Second Chance Grant are helping former students get back to class, even those with debt.

"With our demographics we cannot continue to provide for the workforce of the future with just high school graduates who enter college," said Gardner. "We need to re-engage former college students and encourage not only college but also the trades, apprenticeships, credentials and certificates."

Gardner said they're also connecting students with opportunities to reduce the cost of a post-secondary credential or degree, including the Free Application for Federal Student Aid (FAFSA) application for federal financial aid.

"People are better off if they have a credential or certificate or trade skill or college degree," said Gardner. "They're likely to have better wages, they're likely to have better health care outcomes, they're more likely to be employed if we can encourage them and support them in their endeavors."

Beyond financial aid, the report suggests whole-student supports such as child care and emergency aid, as well as mental health counseling. In 2020, Gov. Mike DeWine appropriated more than $13 million CARES Act dollars to directly support mental-health counseling and support.

Support for this reporting was provided by Lumina Foundation.




get more stories like this via email
Environment
Starting this month, chemical companies will resume being taxed for cleanup of areas with a lot of leftover toxic waste, also known as Superfund …
Social Issues
Today is the deadline for Missouri residents to make sure they are registered to vote if they want to cast a ballot in the August primary. Eligible …
Social Issues
As states ban abortion with the overturning of Roe v. Wade, women's advocates in New York and beyond are raising awareness of the outsized impact …
Social Issues
The fate of more than 600,000 so-called "dreamers" hangs in the balance as opening statements are heard today in a case that could make or break the D…
Environment
A four-year project to map big-game routes throughout the West will end without additional funds from Congress - at least for now. Since 2018…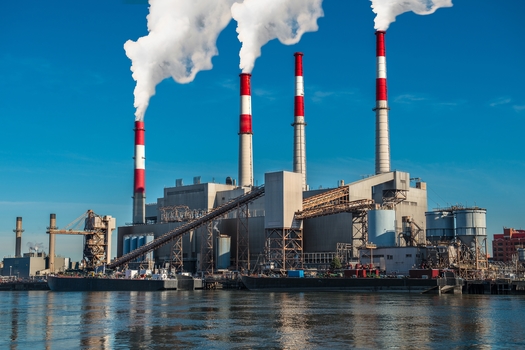 Environment
Groups working to curb climate change said a Supreme Court ruling limiting the ability of the Environmental Protection Agency (EPA) to control carbon …
Environment
Government labels on meat products that say "humane" or "raised in a stress-free environment" are meaningless, according to some animal-rights groups…
Social Issues
As hurricane season kicks into full gear, Pennsylvania officials are reflecting on the impacts of Hurricane Agnes 50 years ago, and urging property …