Report: Low-Producing Oil, Gas Wells Make Up 50% of Methane Emissions
A new study found low-producing oil and gas wells make up about half of potent methane emissions emitted from all well sites in the U.S. while accounting for just 6% of the nation's oil and gas production.

Led by the Environmental Defense Fund, the report found an estimated 565,000 low-producing sites making less than 15 barrels of oil per day across the country, with a large number in Pennsylvania and the Appalachia region.

Mark Omara, senior analyst for the Environmental Defense Fund, said the high amount of leaking methane emissions, about four million metric tons annually, is a big concern for the climate.

"This matters a great deal," Omara stressed. "Because methane, which is the main component of natural gas, is such a powerful greenhouse gas, with its emissions into the atmosphere packs more than 80 times the global warming effect of carbon dioxide over the first 20 years following emissions."

This weekend, Pennsylvania officially entered the Regional Greenhouse Gas Initiative, which puts a price on carbon, as the regulation was published in the state code. It is the first fossil fuel-producing state to join the program.

Lois Bower-Bjornson, Southwestern Pennsylvania field organizer for the Clean Air Council, said her home is surrounded by low-producing wells. She noted a proposed ruling from the Environmental Protection Agency (EPA), which would require oil and gas companies to monitor well sites for methane leaks is needed.

"It's important for the EPA to set stronger standards so that states like ours that are energy-producing states can look to the EPA to guide us to do the right thing," Bower-Bjornson contended. "And if this is a federally mandated law, as it should be, then we have to do what the EPA is telling us to do."

She added the study underscores the importance of federal standards addressing pollution from smaller sites. Once federal regulations are finalized, Pennsylvania can develop implementation plans to tackle the problem and tailored to realities on the ground.


Disclosure: The Environmental Defense Fund's Energy Transition Program contributes to our fund for reporting on Climate Change/Air Quality, Energy Policy, Environment, and Public Lands/Wilderness. If you would like to help support news in the public interest,
click here.
get more stories like this via email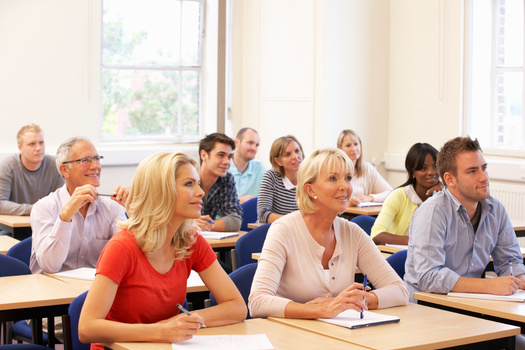 Social Issues
The number of people with some higher education but no degree or other credential to show for it has increased in recent years, according to a new …
Environment
Starting this month, chemical companies will resume being taxed for cleanup of areas with a lot of leftover toxic waste, also known as Superfund …
Social Issues
Today is the deadline for Missouri residents to make sure they are registered to vote if they want to cast a ballot in the August primary. Eligible …
Social Issues
As states ban abortion with the overturning of Roe v. Wade, women's advocates in New York and beyond are raising awareness of the outsized impact …
Social Issues
The fate of more than 600,000 so-called "dreamers" hangs in the balance as opening statements are heard today in a case that could make or break the D…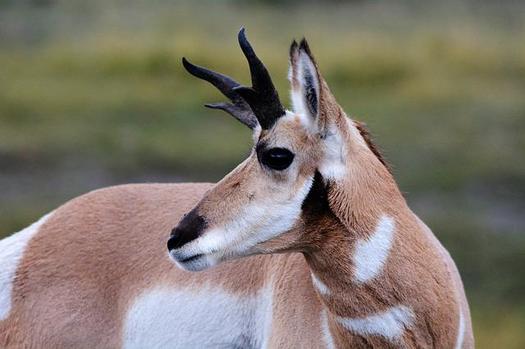 Environment
A four-year project to map big-game routes throughout the West will end without additional funds from Congress - at least for now. Since 2018…
Environment
Groups working to curb climate change said a Supreme Court ruling limiting the ability of the Environmental Protection Agency (EPA) to control carbon …
Environment
Government labels on meat products that say "humane" or "raised in a stress-free environment" are meaningless, according to some animal-rights groups…