Report: College Students' Mental-Health Challenges Continue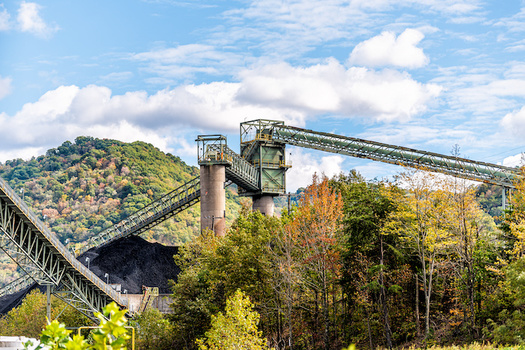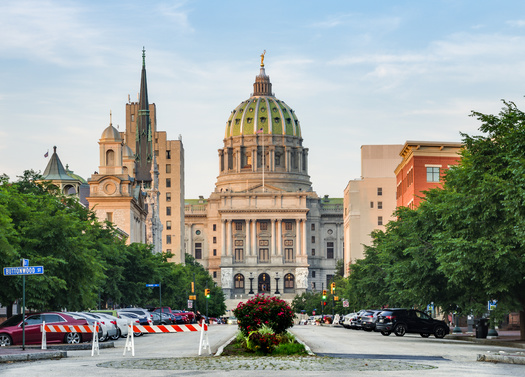 A new study finds current and prospective college students in Pennsylvania and beyond are struggling with pandemic-related disruptions that hurt their studies. But it also shows how much they view college degrees as key to finding the right job.

The report from Gallup and Lumina Foundation reveals about one third of bachelor's degree students have considered "stopping out" in the past six months.

Gallup's Executive Director of Education Research Stephanie Marken said the study shows just how much students are struggling with stress - even more than in similar research conducted at the height of the pandemic.

"Mental health challenges have really been on the rise for the last decade in most higher education institutions nationally," said Marken. "So, this has been a long-term challenge for most schools, especially as they consider how do they staff appropriately to serve the higher need they find from the student population."

The report was informed by a Gallup survey of more than 11,000 students - currently or recently enrolled - and prospective college students. A Penn State University study in Fall 2020 found that 72% of students seeking treatment reported that COVID-19 negatively impacted their mental health.

The survey also highlights the experience of students who recently "stopped out" of college. More than half said the cost of higher-ed has played a role in why they haven't continued their studies.

Lumina Foundation's Vice President of Impact and Planning Courtney Brown said that's why making college more affordable is crucial.

"Financial aid packages were the number one reason that students stayed enrolled, even when they were feeling stressed about it," said Brown. "The fact that they were getting money to stay in school is really telling. We should do a better job of communicating where opportunities exist for financial-aid packages."

Pennsylvania borrowers' average student-loan debt is currently $35,000 per year.

Support for this reporting was provided by Lumina Foundation.




get more stories like this via email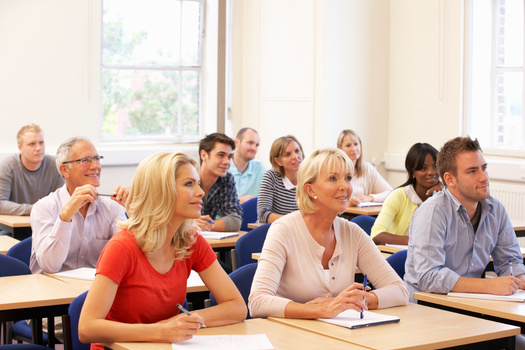 Social Issues
The number of people with some higher education but no degree or other credential to show for it has increased in recent years, according to a new …
Environment
Starting this month, chemical companies will resume being taxed for cleanup of areas with a lot of leftover toxic waste, also known as Superfund …
Social Issues
Today is the deadline for Missouri residents to make sure they are registered to vote if they want to cast a ballot in the August primary. Eligible …
Social Issues
As states ban abortion with the overturning of Roe v. Wade, women's advocates in New York and beyond are raising awareness of the outsized impact …
Social Issues
The fate of more than 600,000 so-called "dreamers" hangs in the balance as opening statements are heard today in a case that could make or break the D…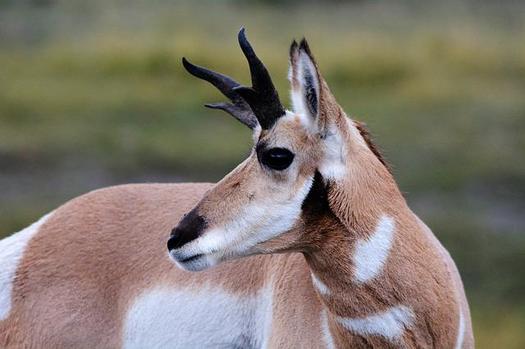 Environment
A four-year project to map big-game routes throughout the West will end without additional funds from Congress - at least for now. Since 2018…
Environment
Groups working to curb climate change said a Supreme Court ruling limiting the ability of the Environmental Protection Agency (EPA) to control carbon …
Environment
Government labels on meat products that say "humane" or "raised in a stress-free environment" are meaningless, according to some animal-rights groups…