Routing MV Pipeline Under Streams, Wetlands Called Habitat Risk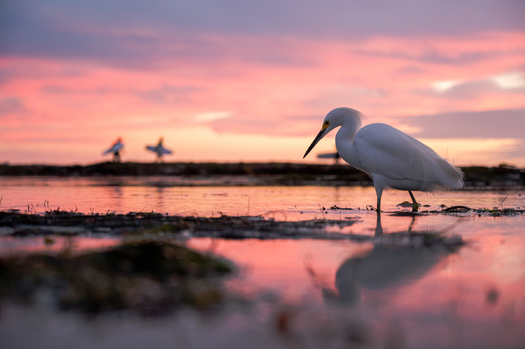 Mountain Valley Pipeline developers are now allowed to dig tunnels below streams and wetlands, and environmental groups say they are concerned about the effects on wildlife and habitat.

The Federal Energy Regulatory Commission's approval of the fracked gas Mountain Valley Pipeline's request to bore under 183 streams and wetlands at 120 locations in Virginia and West Virginia is conditional until it obtains all required federal authorizations, including a Clean Water Act 404 permit from the Army Corps of Engineers, and a valid Biological Opinion from the Fish and Wildlife Service under the Endangered Species Act.

However, the fate of the multistate natural gas pipeline remains uncertain, after years of setbacks.

Lewis Freeman, executive director of the Allegheny-Blue Ridge Alliance, said there is little scientific evidence to back up the recent ruling by the Federal Energy Regulatory Commission.

"This environmental efficacy and integrity of boring underneath that many streams and wetlands has not been demonstrated," Freeman asserted. "In fact, even the U.S. EPA (Environmental Protection Agency) raised lots of questions in their comments to the Federal Energy Regulatory Commission."

In a written statement, the commission said the trenchless water body crossing method will result in fewer environmental impacts than the crossing method the Commission approved under the original proposal.

Originally projected to cost around $3 billion, the pipeline's budget has jumped to more than $6 billion.

Freeman pointed out the project faces numerous legal challenges surrounding its impact on the environment, and noted the pipeline is several years behind schedule, and has faced millions of dollars in fines for hundreds of violations of clean-water protections.

"Even with this new approval of a new method of crossing streams and wetlands, the project cannot at this time move forward until other matters are dealt with," Freeman explained.

According to the Sierra Club, the project has also faced a series of legal setbacks, including a ruling vacating its authorizations to construct the pipeline through 3.5 miles of land in the Jefferson National Forest. The U.S. Army Corps of Engineers continues to withhold a permit for the project under the Endangered Species Act.


get more stories like this via email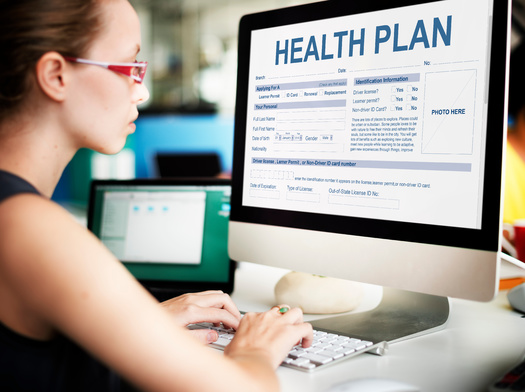 Health and Wellness
Open enrollment for health insurance through the Affordable Care Act is already underway, and ends on Jan. 15. More than 1.3 million Georgians do …
Social Issues
Holiday shoppers this week have no shortage of options with Small Business Saturday being observed on Nov. 26. Sandwiched between Black Friday and …
Health and Wellness
The American Heart Association has developed a series of videos to educate women about heart disease. The Red Chair Series is a four-episode series …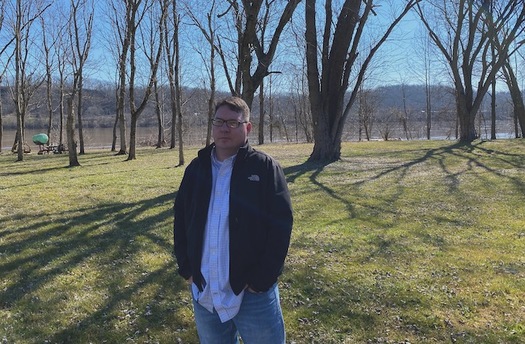 Social Issues
By Lucia Walinchus for Eye on Ohio.Broadcast version by Nadia Ramlagan for Ohio News Connection Collaboration reporting for the Ohio Center for Invest…
Social Issues
While many Iowa families gather through this weekend to celebrate Thanksgiving in traditional ways with food and family, thousands of people take to …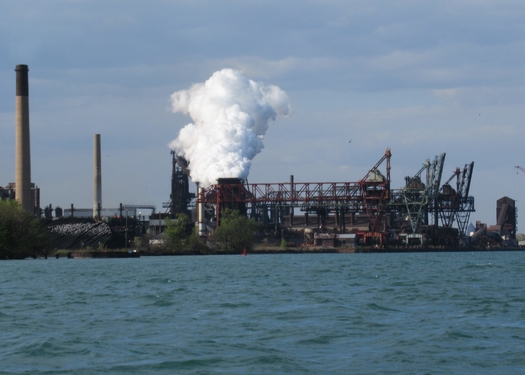 Environment
Members of a Detroit-area community are intervening in an Environmental Protection Agency lawsuit against a DTE Energy subsidiary charged with dumping…
Health and Wellness
A bill headed to President Joe Biden's desk addresses a long-standing problem for domestic violence survivors, ending their ties to their abusers' …
Environment
Oregon is home to a plethora of rivers, but those waterways are not always accessible to every community. A new video series highlights how …