Despite Challenges, College Students Who 'Stopped Out' Want to Return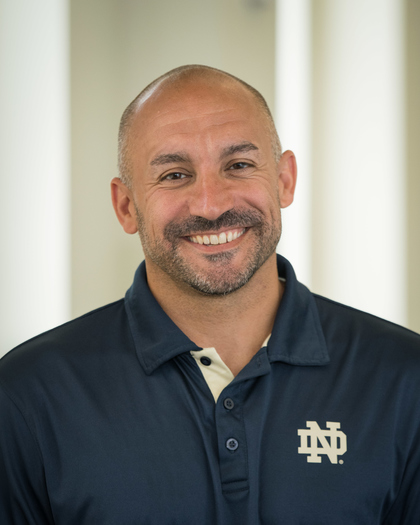 On the heels of pandemic disruptions, research shows the majority of college students in North Dakota and beyond who left school over the past two years want to return despite lingering barriers.

The report from Gallup and Lumina Foundation surveyed more than 11,000 current students, others who recently "stopped out," and prospective college students. It found that difficult coursework was a significant factor for those who left school in 2021.

For traditional-aged college students, said Stephanie Marken, Gallup's executive director for education research, the stress of being isolated in their last years of high school left them less prepared for a college setting.

"So, we see high levels of coursework difficulty for students who report they've considered stopping out for that reason," she said. "Many students who wouldn't traditionally be struggling to persist, through even a first-year curriculum, are really struggling to do so. So, we also see a huge need for academic support."

Just prior to the pandemic, the North Dakota University System issued findings from a student wellness survey. Nearly 40% reported feeling down or depressed several days during a two-week period. Another 24% said those experiences made it difficult to complete their academic work.

The report also found that for those who stayed in school, their confidence in the advantages of receiving a degree is a big part of why they stayed. Courtney Brown, the Lumina Foundation's vice president for impact and planning, said current and prospective students see how this achievement can help them increase their knowledge and pay.

"High percentages said that they know they need a degree or certificate to gain skills, to get a job," she said, "so the survey actually shows that there is a great value in higher education. And that is even for people who have never been part of higher education."

The report found that multiracial bachelor's and associate-degree students were the most likely groups to say it was difficult to stay in school in the last year. Many cited the high cost of college and the need for financial aid to finish their studies.

Support for this reporting was provided by Lumina Foundation.


get more stories like this via email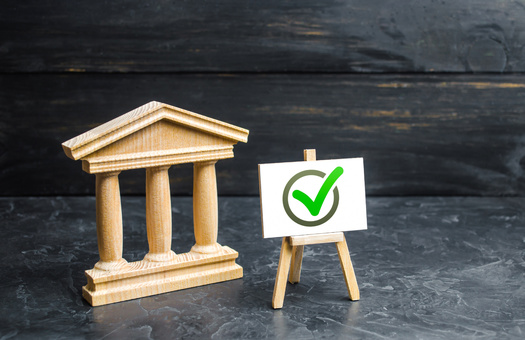 Social Issues
The Iowa League of Women Voters plans to ask the Iowa Legislature to rethink the voting restrictions put in place prior to last month's midterm electi…
Environment
Agriculture groups and government agencies aren't slowing down in trying to convince farmers to use more sustainable practices such as cover crops…
Social Issues
Winter is here, leaving many older South Dakotans vulnerable to social isolation. But a growing body of research, as well as opportunities, shows …
Social Issues
By Jala Forest / Broadcast version by Nadia Ramlagan Reporting for the Kent State-Ohio News Connection Collaboration Nearly 40% of college students a…
Environment
The Biden administration has proposed a rule to limit methane flaring from oil and gas development on public lands. The rule would impose royalty …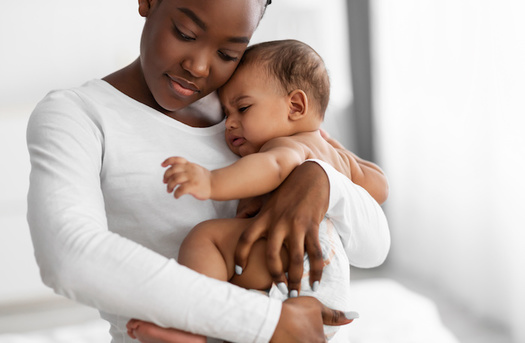 Social Issues
The flu, COVID and RSV are rapidly spreading in Kentucky, and health experts say that's a problem for hospitals, schools and the state's vulnerable …
Environment
As its 125th anniversary nears, the Connecticut Audubon Society has released a report detailing the effectiveness of conservation efforts in the …
Social Issues
2022 was a banner year for women elected as governor. Nearly one-third of America's governors will be women next year, which is a record. Iowa …