MN Educators Amplify Message on Mental-Health Demands in Schools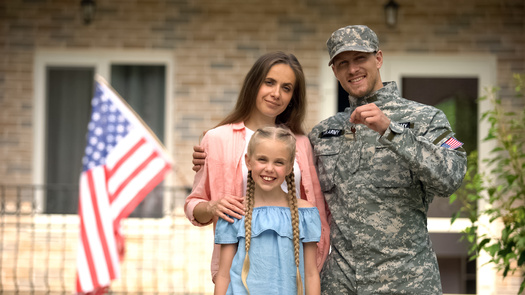 This story is part of our continued look at mental-health demands playing out in Minnesota schools.

It's Teacher Appreciation Week, and Minnesota educators say the public should pay closer attention to their efforts in meeting kids' mental-health demands in schools.

The Centers for Disease Control and Prevention has noted nearly half of U.S. high school students have reported feeling persistently sad or hopeless. Becki Church, a crisis interventionist with the Freshwater Education District cooperative serving multiple districts in western Minnesota, said there's more anger and violence, too. Her program includes behavioral services provided on a designated site for students experiencing higher levels of distress.

Amid higher demand, Church said, staff members are stretched thin trying to help students make it through the day.

"They're burning out on the constant behavior management, and working short-staffed and getting called into this room, then that room, then this room and that room," she said. "We're ping-ponging here, and it's a big struggle."

With a large budget surplus, state lawmakers are being asked to set aside more funding, but they're at odds as they negotiate spending bills. President Joe Biden has called on Congress to approve $1 billion for more mental-health staff in schools. However, with elections looming, it's unclear if the request will be approved.

Jena Osberg, a Level IV site manager for the behavioral program, which has about 25 staffers, said it isn't uncommon now to be short-staffed about five or six people a day, and added that it's hard to attract licensed individuals with the proper training.

"I can't even believe that, in five years, we're going to be able to staff - to get anyone to come in anymore and work," she said, "which is just one more thing that we're failing for these kids."

In addition to extra funding, both educators said a more streamlined licensing process could help recruit personnel to help manage the staffing shortages. Church said partner agencies, such as the state education department and corrections officials, need to bolster communication with schools.

"We have these separate silos that are not talking to each other," she said, "and we need to be more of a community, helping kids."


get more stories like this via email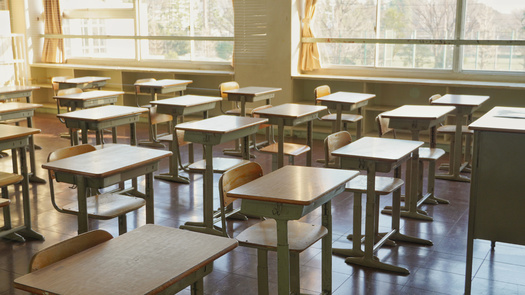 Social Issues
Research is emerging about the secondary trauma school staff members face after helping students during the pandemic. As summer moves forward…
Health and Wellness
A Florida judge plans to put a hold on the state's new, 15-week abortion ban, set to take effect today. He said it is unconstitutional and will issue …
Environment
The Environmental Protection Agency now has fewer tools to fight climate change, after the U.S. Supreme Court stripped the agency of its authority to …
Social Issues
Three projects in Idaho have been selected to receive grants from the AARP Community Challenge. Among them is the Anne Frank Human Rights Memorial in …
Environment
Montanans get a sense of what soil health is like on farms and ranches across the state with Northern Plains Resource Council's soil crawls. The …
Social Issues
A new tool aims to help older adults in Arkansas and beyond who receive Medicare track what happens at their doctor appointments. It also can help …
Social Issues
A campaign in Maine is gathering signatures to replace the state's investor-owned energy grid with a consumer-owned utility. Central Maine Power (…
Social Issues
Another important U.S. Supreme Court ruling this month has been overshadowed by the controversy about overturning abortion rights. Legal experts say …