ND Abortion Clinic Maintains Service, But Urgency Builds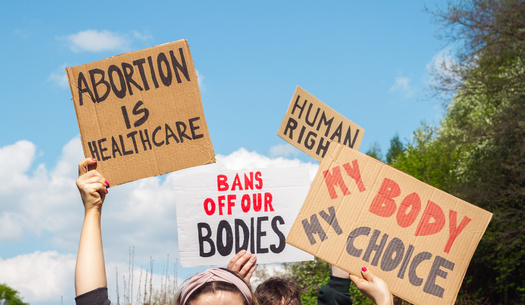 North Dakota's lone abortion clinic said patients should stick with their appointments, despite U.S. Supreme Court rhetoric, though contingency plans are in play.

North Dakota is one of 13 states that would automatically ban the procedure should the court overturn the landmark Roe v. Wade ruling. The scenario grew closer to reality this week following the leak of a draft court opinion.

Tammi Kromenaker, director of the Red River Women's Clinic, said because it was not a formal ruling, they will keep seeing patients. However, should the predicted outcome happen, she emphasized they do not want service to suffer.

"We are exploring the possibility of finding space across the river," Kromenaker acknowledged. "So that the access for the patients that we've been serving for the last 24 years here at Red River Women's Clinic, that access essentially stays the same for them."

Moving across the river into Minnesota is an option because it is a safe-haven state, though she stressed talks are preliminary. The pending Supreme Court decision is tied to a Mississippi case. It reached the court after more conservative-leaning justices were seated. Anti-abortion activists have long argued abortion is a violation of their religious beliefs.

Some legal experts predict the end of federal protections will lead to more state-level restrictions, including trying to prohibit people from traveling elsewhere for abortions.

Kromenaker noted they are consulting with their attorneys about the issues, noting policymakers have put a lot of energy into limiting care.

"Whether it's this Supreme Court decision or the 2023 North Dakota Legislature, I think that there are people extremely motivated to make North Dakota to impossible to provide abortion," Kromenaker remarked. "And they've got the political will to do it."

In the meantime, she recommended those who support reproductive rights can take action by being more outspoken with friends, families and lawmakers. She added serving as an escort into clinics would be helpful, noting the increased presence of protesters in recent days.


get more stories like this via email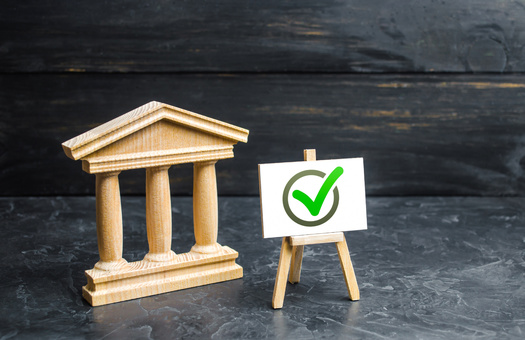 Social Issues
The Iowa League of Women Voters plans to ask the Iowa Legislature to rethink the voting restrictions put in place prior to last month's midterm electi…
Environment
Agriculture groups and government agencies aren't slowing down in trying to convince farmers to use more sustainable practices such as cover crops…
Social Issues
Winter is here, leaving many older South Dakotans vulnerable to social isolation. But a growing body of research, as well as opportunities, shows …
Social Issues
By Jala Forest / Broadcast version by Nadia Ramlagan Reporting for the Kent State-Ohio News Connection Collaboration Nearly 40% of college students a…
Environment
The Biden administration has proposed a rule to limit methane flaring from oil and gas development on public lands. The rule would impose royalty …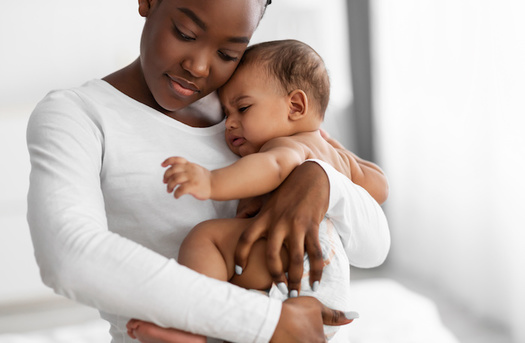 Social Issues
The flu, COVID and RSV are rapidly spreading in Kentucky, and health experts say that's a problem for hospitals, schools and the state's vulnerable …
Environment
As its 125th anniversary nears, the Connecticut Audubon Society has released a report detailing the effectiveness of conservation efforts in the …
Social Issues
2022 was a banner year for women elected as governor. Nearly one-third of America's governors will be women next year, which is a record. Iowa …