President Highlights Agriculture Initiatives During IL Visit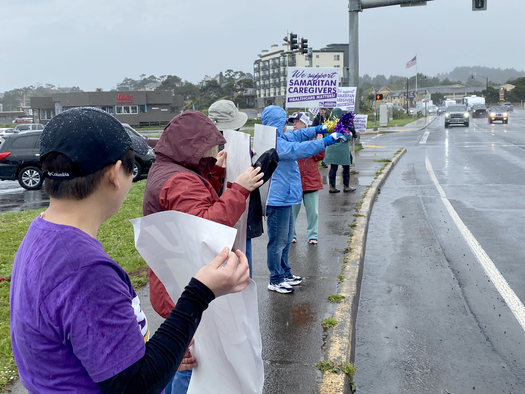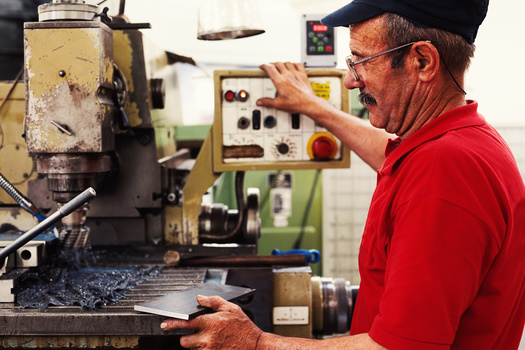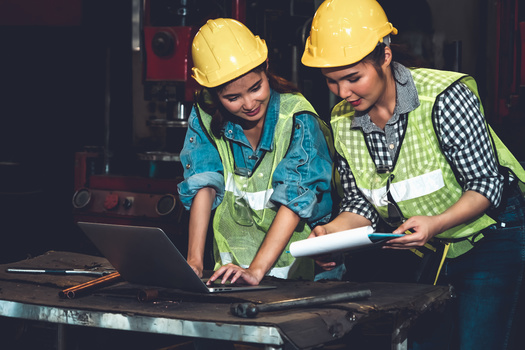 President Joe Biden used his trip to Illinois Wednesday to tout several new initiatives he said will support American farms.

The president's trip comes as the cost of groceries remains high across the nation. The White House plans to increase funding for domestic fertilizer production, and increase access to farm-management tools.

President Biden also announced his administration will expand insurance for double cropping, when farmers plant a second crop on land which has already been used during the season.

"Double-cropping comes with some real risks. If the weather conditions aren't ideal, or aren't at least good, or there are other disruptions, then the timing of everything is thrown off. But it's a risk we need to take."

The initiatives aim to offset disruptions caused by the Russian invasion of Ukraine, which set off ripple effects driving up the cost of everything from a gallon of gas to a loaf of bread. According to the White House, the invasion cut off Ukraine's ability to supply wheat, corn and fertilizers to the global market.

The administration reports since the invasion began, food costs globally have increased by nearly 13%. Biden said expanding U.S. agricultural output will help address the global supply shortage.

"Right now, America's fighting on two fronts: At home it's inflation and rising prices, abroad it's helping Ukrainians defend their democracy and feeding those who're left hungry around the world because Russian atrocities exist."

In a similar move intended to offset spiking fuel prices, the federal government last month announced it would permit the sale of gasoline with a 15% corn-ethanol blend this summer. Higher-ethanol fuel blends are typically barred from sale during the summer months.


get more stories like this via email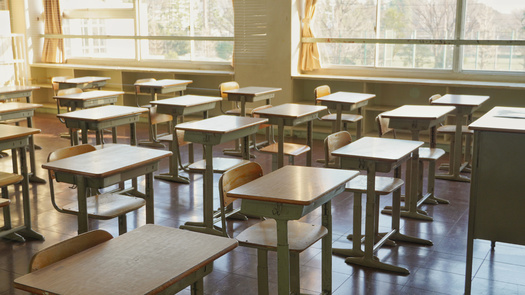 Social Issues
Research is emerging about the secondary trauma school staff members face after helping students during the pandemic. As summer moves forward…
Health and Wellness
A Florida judge plans to put a hold on the state's new, 15-week abortion ban, set to take effect today. He said it is unconstitutional and will issue …
Environment
The Environmental Protection Agency now has fewer tools to fight climate change, after the U.S. Supreme Court stripped the agency of its authority to …
Social Issues
Three projects in Idaho have been selected to receive grants from the AARP Community Challenge. Among them is the Anne Frank Human Rights Memorial in …
Environment
Montanans get a sense of what soil health is like on farms and ranches across the state with Northern Plains Resource Council's soil crawls. The …
Social Issues
A new tool aims to help older adults in Arkansas and beyond who receive Medicare track what happens at their doctor appointments. It also can help …
Social Issues
A campaign in Maine is gathering signatures to replace the state's investor-owned energy grid with a consumer-owned utility. Central Maine Power (…
Social Issues
Another important U.S. Supreme Court ruling this month has been overshadowed by the controversy about overturning abortion rights. Legal experts say …