Early Voting Continues for New Mexico's June Primary Election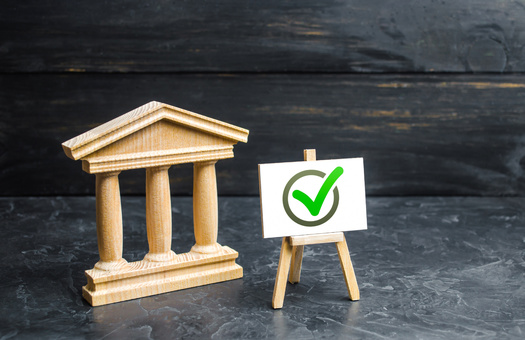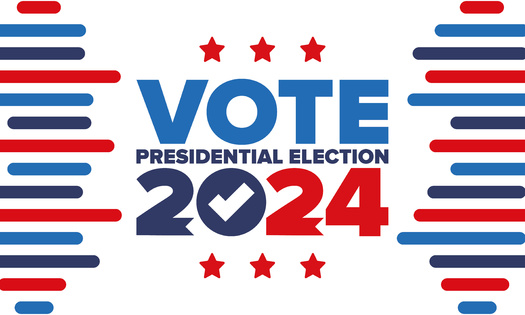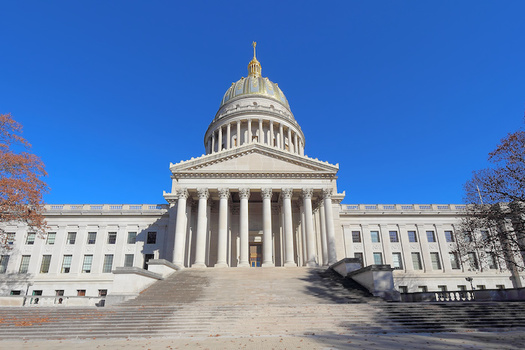 Early and absentee voting is underway for New Mexico's June 7 primary, with some speculating if higher prices at the grocery store and gas pump will influence voter behavior in the predominantly "blue" state.

With midterm elections just six months away, polls show many Americans are struggling with increased prices caused by inflation.

Brian Sanderhoff, political analyst and president of Research and Polling, Inc. said over the decades, the state has trended more blue, but predicts closer outcomes this year.

"Because it's a midterm presidential cycle, with a Democrat in the White House with low approval ratings, the Republicans will, at a minimum, have much more competitive races," Sanderhoff projected.

Democrats have long controlled the State Legislature and occupy most statewide offices. But Republican Susana Martinez held the governor's office for two terms, until Democrat Michelle Lujan Grisham won the seat in 2018. Lujan Grisham took an aggressive approach to the COVID-19 pandemic, which has affected voter outcomes in some states.

This year's primary election is the first time those identifying as independents can vote in the primary election, but they must register with a major party before casting a ballot.

Sanderhoff said it is too soon to know if the change will boost voter turnout, even though the number of registered independents has shot up 26% over the past eight years.

"Registered Independents in general elections, they vote at a much lower rate than do Democrats or Republicans," Sanderhoff explained. "Because some of them are young and just getting into the political process."

In addition to the governor's race, voters in both parties also will decide candidates for attorney general, treasurer and auditor. Early voting at a county clerk's office ends Friday, but additional locations for early voting will open the next day. The state's voter information portal is at sos.state.nm.us.

Support for this reporting was provided by The Carnegie Corporation of New York.


get more stories like this via email
Environment
Agriculture groups and government agencies aren't slowing down in trying to convince farmers to use more sustainable practices such as cover crops…
Social Issues
Winter is here, leaving many older South Dakotans vulnerable to social isolation. But a growing body of research, as well as opportunities, shows …
Social Issues
By Jala Forest / Broadcast version by Nadia Ramlagan Reporting for the Kent State-Ohio News Connection Collaboration Nearly 40% of college students a…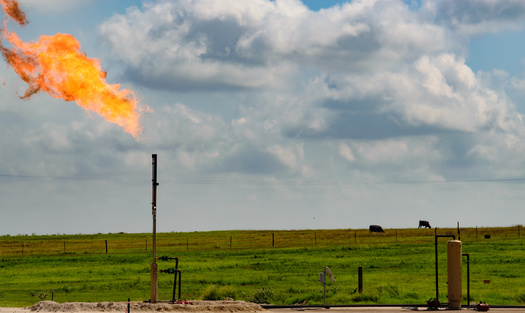 Environment
The Biden administration has proposed a rule to limit methane flaring from oil and gas development on public lands. The rule would impose royalty …
Social Issues
The flu, COVID and RSV are rapidly spreading in Kentucky, and health experts say that's a problem for hospitals, schools and the state's vulnerable …
Environment
As its 125th anniversary nears, the Connecticut Audubon Society has released a report detailing the effectiveness of conservation efforts in the …
Social Issues
2022 was a banner year for women elected as governor. Nearly one-third of America's governors will be women next year, which is a record. Iowa …
Environment
Residential water rates in Michigan are soaring, with an estimated one out of ten households without access to or unable to afford clean water…