Survey: Hate Incidents Strain Asian Oregonian Communities
There has been an alarming rise in racist incidents against Asian residents in Oregon, and it is changing how community members behave.

The Oregon Values and Beliefs Center found 61% of respondents to a survey identified race-based harassment as a "serious community issue." About half had heard a racial slur directed at them or a family member.

Amaury Vogel, associate executive director for the Center, said one-third had reduced the amount of time they spend in the community as a result of such incidents. She noted if the number is extrapolated for all Asian Americans in the state, it comes out to more than 50,000 people changing their behavior.

"That's more people than live in the city of Grants Pass," Vogel pointed out. "So, if you think of an entire city of people saying they're not going out to spend time with friends and family at the end of a pandemic, which has already isolated people."

The survey was launched at the request of the Asian Health and Service Center in Portland and the Asian and Pacific American Network of Oregon.

Vogel stressed the data is disturbing on many levels, and 87% of respondents said they did not seek mental health support following incidents. She noted it could also have an impact on communities' small businesses. Some have suffered property damage like graffiti and already were struggling because of the pandemic.

Vogel contended adding the fact some potential customers are afraid could be a recipe for disaster.

"I could see it creating a real crisis within these communities," Vogel remarked. "And what happens to these people if they lose access to these businesses, especially within their own neighborhoods? They have to travel farther to get to the services or the products, or their jobs, even."

Vogel added people are not likely to report hate incidents, and some are not sure what is considered a crime or worth reporting.

"People think that the only place to report is to the police," Vogel explained. "The Department of Justice is a great resource for determining is this a crime? Is it a bias incident that we need just track and help provide services to people? Or do we need to get the police involved and the FBI, even?"

Oregon Values and Beliefs Center does monthly surveys of Oregonians. Anyone can participate and will be compensated for their responses.


get more stories like this via email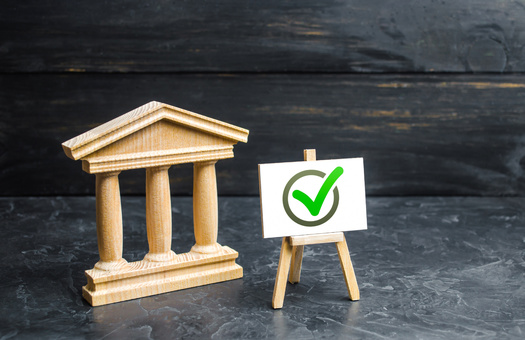 Social Issues
The Iowa League of Women Voters plans to ask the Iowa Legislature to rethink the voting restrictions put in place prior to last month's midterm electi…
Environment
Agriculture groups and government agencies aren't slowing down in trying to convince farmers to use more sustainable practices such as cover crops…
Social Issues
Winter is here, leaving many older South Dakotans vulnerable to social isolation. But a growing body of research, as well as opportunities, shows …
Social Issues
By Jala Forest / Broadcast version by Nadia Ramlagan Reporting for the Kent State-Ohio News Connection Collaboration Nearly 40% of college students a…
Environment
The Biden administration has proposed a rule to limit methane flaring from oil and gas development on public lands. The rule would impose royalty …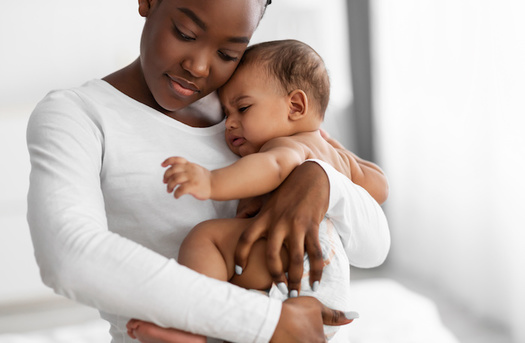 Social Issues
The flu, COVID and RSV are rapidly spreading in Kentucky, and health experts say that's a problem for hospitals, schools and the state's vulnerable …
Environment
As its 125th anniversary nears, the Connecticut Audubon Society has released a report detailing the effectiveness of conservation efforts in the …
Social Issues
2022 was a banner year for women elected as governor. Nearly one-third of America's governors will be women next year, which is a record. Iowa …