Closing Tribal Connection Gap: SD Reservations Get Internet Funds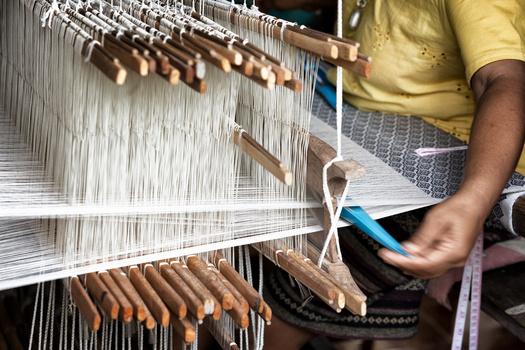 Native American communities say the pandemic severely limited their ability to communicate with the rest of the world and each other, largely because of internet access issues. But new grant money will help some areas improve service, including three South Dakota reservations.

The federal government said $77 million will be shared among tribal governments in 10 states, to be used for things like new equipment and creating affordable internet service programs.

Sherry Johnson, education director for the Sisseton Wahpeton Oyate tribe, said many local students were not able to be fully connected with teachers when schools were shutdown.

"This really affected our children, with our academics, our test scores," Johnson reported. "We definitely can see that in our data."

She pointed out reading and math scores saw declines, but with funding, the roughly 700 homes on the Lake Traverse Reservation will get more reliable service, and schools will be equipped with devices like Chromebooks. Johnson emphasized it puts families in a better position for future distance-learning scenarios.

Johnson acknowledged some homes already have service, but the bandwidth is low. Adding to the dilemma is a large land ridge running through the reservation.

"At times, it's really a barrier for our cell boosters and stuff [that] are needed to really pick up and have a good signal there," Johnson remarked.

She added they will be able to buy more equipment to counteract signal disruptions. The community will see other connection gaps addressed, including telehealth.

The two other grantees in South Dakota are the Cheyenne River and the Flandreau Santee Sioux tribes. The Census Bureau's American Community Survey shows tribal areas trail the rest of the nation by 21 percentage points when it comes to homes with internet service.


get more stories like this via email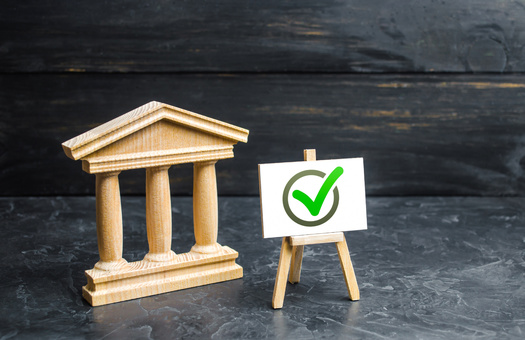 Social Issues
The Iowa League of Women Voters plans to ask the Iowa Legislature to rethink the voting restrictions put in place prior to last month's midterm electi…
Environment
Agriculture groups and government agencies aren't slowing down in trying to convince farmers to use more sustainable practices such as cover crops…
Social Issues
Winter is here, leaving many older South Dakotans vulnerable to social isolation. But a growing body of research, as well as opportunities, shows …
Social Issues
By Jala Forest / Broadcast version by Nadia Ramlagan Reporting for the Kent State-Ohio News Connection Collaboration Nearly 40% of college students a…
Environment
The Biden administration has proposed a rule to limit methane flaring from oil and gas development on public lands. The rule would impose royalty …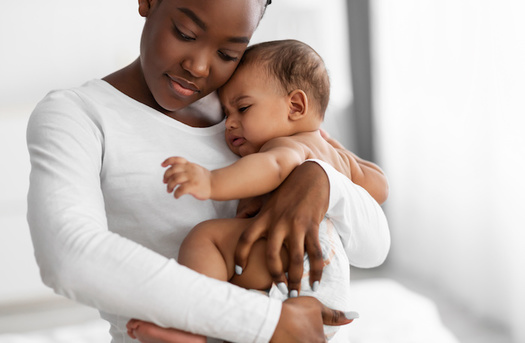 Social Issues
The flu, COVID and RSV are rapidly spreading in Kentucky, and health experts say that's a problem for hospitals, schools and the state's vulnerable …
Environment
As its 125th anniversary nears, the Connecticut Audubon Society has released a report detailing the effectiveness of conservation efforts in the …
Social Issues
2022 was a banner year for women elected as governor. Nearly one-third of America's governors will be women next year, which is a record. Iowa …