Two NH Community Colleges Join Second Chance Pell Experiment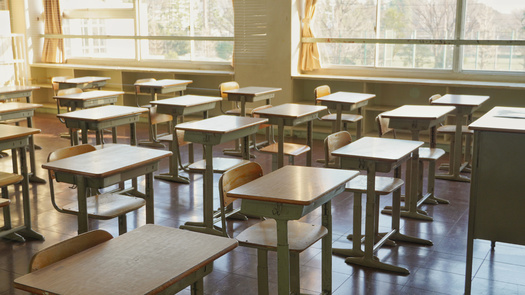 Two community colleges in New Hampshire are joining the Second Chance Pell Experiment through the U.S. Department of Education to offer courses and degrees or credentials to people in prison in their areas.

White Mountains Community College is one of them. It's based in Berlin, which has two correctional facilities: FCI Berlin, a federal prison; and Northern New Hampshire Correctional Facility, a state prison. Dr. Kristin Miller, WMCC's vice president for academic affairs, said its Second Chance Pell program will start by offering liberal-arts and business-administration programs.

"Access to education is really challenging for anybody, let alone those that are incarcerated," she said, "so this allows students the opportunity to better themselves while they're there, and then be able to support the workforce in their communities."

Miller noted that people who receive education as they serve their sentences are less likely to end up back in prison once they're released. Studies have found that young people in particular are more likely to be rearrested after leaving prison, but also have a lot to gain from education while they are there.

The other participating school is NHTI-Concord's Community College, for its proximity to the New Hampshire State Prison for Men. Dr. Andrew Fisher, NHTI's vice president for academic affairs, said incarcerated students will be able to take courses in advanced manufacturing - a program already available to Granite Staters in transitional housing - as well as hospitality, tourism and medical billing.

"Medical billing allows for flexible work - flexible work hours, flexible work environments, and experiences," he said, "and so it's pretty naturally tuned to the ability to support students once they move out of incarcerated status and transitional housing, and then even beyond that."

Fisher added that this program is important because it provides job skills people can use as soon as they're released.

"But it also has a lot to do with finding confidence in feeling, within a normalized educational system, that you are a part of society and that you're able to gain credentials that, outside of this system, have value and meaning."

The Second Chance Pell Experiment first was launched under the Obama-Biden administration in 2015, and has helped incarcerated students earn more than $7,000 credentials.

Support for this reporting was provided by Lumina Foundation.


get more stories like this via email
Health and Wellness
A Florida judge plans to put a hold on the state's new, 15-week abortion ban, set to take effect today. He said it is unconstitutional and will issue …
Environment
The Environmental Protection Agency now has fewer tools to fight climate change, after the U.S. Supreme Court stripped the agency of its authority to …
Social Issues
Three projects in Idaho have been selected to receive grants from the AARP Community Challenge. Among them is the Anne Frank Human Rights Memorial in …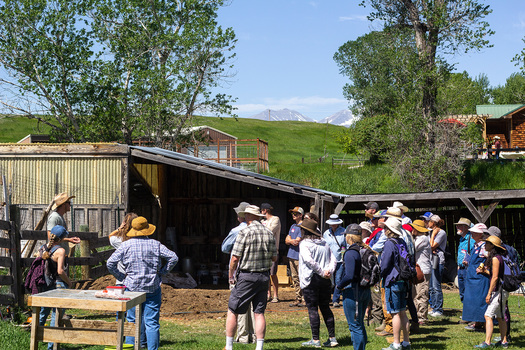 Environment
Montanans get a sense of what soil health is like on farms and ranches across the state with Northern Plains Resource Council's soil crawls. The …
Social Issues
A new tool aims to help older adults in Arkansas and beyond who receive Medicare track what happens at their doctor appointments. It also can help …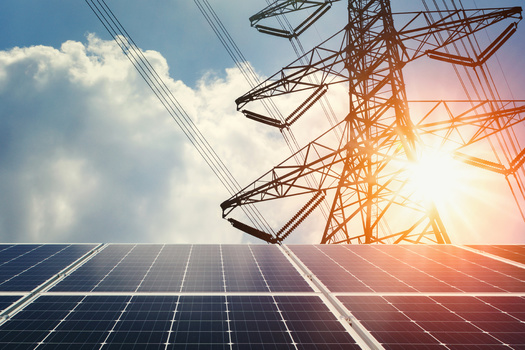 Social Issues
A campaign in Maine is gathering signatures to replace the state's investor-owned energy grid with a consumer-owned utility. Central Maine Power (…
Social Issues
Another important U.S. Supreme Court ruling this month has been overshadowed by the controversy about overturning abortion rights. Legal experts say …
Social Issues
By Sarah Melotte for The Daily Yonder.Broadcast version by Eric Galatas for Colorado News Connection for the Public News Service/Daily Yonder Collabor…