Virginia Woman Recognized for Work Raising Heart-Health Awareness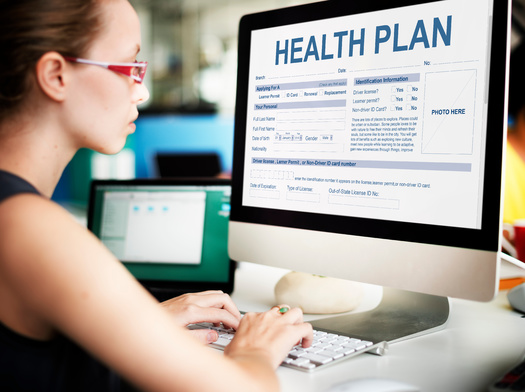 Heart disease is one of the most pervasive medical issues in America. One survivor said she hopes her experience can provide an important lesson on how to spot early signs of heart issues.

Megan Bucholz, clinical transformation manager for Unified Women's Healthcare and winner of the American Heart Association's 2022 Woman of Impact Award, was struggling with long-haul COVID and recovering from a pulmonary embolism in 2021, when one night her smartwatch alerted her she was experiencing an abnormal heartbeat.

She checked into the hospital, where the doctors caught the issue and put her on medication before it could progress. She hopes other women can learn from her experience.

"I really just want to encourage women to really take a good hard look at themselves," Bucholz asserted. "And make sure that they're taking care of themselves, especially their heart."

According to the Centers for Disease Control and Prevention, heart disease is the number one cause of death among American women, causing about one out of every five female deaths in 2017.

Bucholz pointed out there are a few simple steps folks can take to maintain heart health, including a healthy diet and regular exercise.

Bucholz was in the midst of fundraising for the American Heart Association's Woman of Impact campaign when her medical event happened. She continued her work while she was recovering. At the end of the nine-week campaign, she had raised more than $20,000 to support women's heart health.

"The fundraising is really about raising awareness for heart health," Bucholz emphasized. "And I thought, 'What a great opportunity to raise awareness, as I'm actually having an event that is part of what I'm raising funds for.' "

According to the American Heart Association, heart disease is a particularly pervasive issue for Black women. Nearly half of all Black women above the age of 20 have some form of heart disease, and the issue kills about 50,000 Black women annually.


get more stories like this via email
Social Issues
Human-rights activists in New Hampshire say the growing number of anti-LGBTQ+ bills at the Statehouse is encouraging right-wing extremists to intimida…
Environment
The North Carolina Utilities Commission is expected to release its final Carbon Plan by the end of the year. Critics say the current plan, which …
Social Issues
As a way to reward those who have stayed in the child care field, the Nebraska Department of Health and Human Services is offering $66 million in …
Social Issues
With the cost of a four-year college education approaching six figures at some institutions, many students are looking at apprenticeships to train …
Social Issues
Women of color working in health care are the most likely to lose out on wages they have earned because employers fail to pay what they owe, …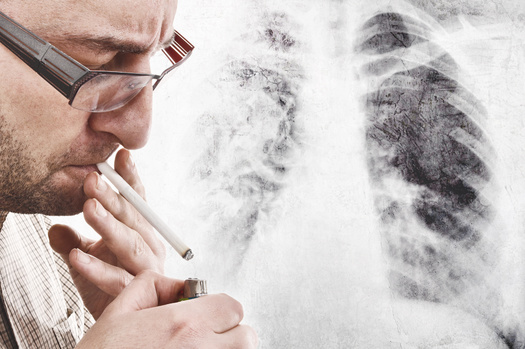 Health and Wellness
The American Lung Association has released its 2022 State of Lung Cancer report, which shows Indiana has some work to do. The leading cause of lung …
Social Issues
November is National Family Caregivers Month, which focuses attention on the unpaid care work of family members. The care provided by families …
Environment
After receiving input from stakeholders earlier this year, the Wyoming Game and Fish Department has released a list of priorities guiding its initial …