Staffing Issues Spread to Iowa's Local Governments
Local governments in Iowa say they're not immune to hiring challenges seen in the private sector, which is prompting municipalities to rethink how they can attract people to take on roles centered around public service.

Alan Kemp, executive director of the Iowa League of Cities, said it has been harder for local governments to fill open positions for administrative leads, police departments, and temporary jobs such as a lifeguard at the city pool. And he noted jobs such as wastewater operators face a wave of retirements without a younger group of workers to take over.

Kemp pointed out when possible, cities are trying to offer more flexibility in a competitive hiring environment.

"Waste collectors can't work remotely, but I think, more and more, they're having to begin to look at whether or not we need to do that," Kemp stated. "So, in other words, if you got like a deputy clerk or a utility billing clerk, do I need that individual to be in the office? Probably not."

He acknowledged it is a big shift for municipalities, because things like residency requirements always kept hiring local. But he noted some are casting a wider net for jobs that can be done remotely. Some are asking if teenagers can be hired for certain tasks traditionally done by adults. A recent national survey found 52% of state and local government workers were considering quitting.

Barb Barrick, clerk and treasurer for the City of Atlantic, said they have faced turnover issues with their police force. She added a big problem right now is finding enough lifeguards, creating the possibility of reduced hours at the city pool this summer. Atlantic raised wages and added hiring bonuses for the jobs, but the competition for workers is fierce.

"Fast-food restaurants have had to raise their wages to attract employees," Barrick observed. "But we cannot raise them to match what they're making it fast-food restaurants or at Walmart."

The League and other local leaders say it is important for the public to remember public roles allow a person to serve people they routinely see in their community.

John Haila, mayor of Ames, who cited similar hiring issues for seasonal jobs, suggested long-term positions in municipal government do not encounter as much volatility when the economy shifts.

"Between the salaries and benefits, relative stability for a staff member, I think that would be some definite benefits," Haila remarked.


get more stories like this via email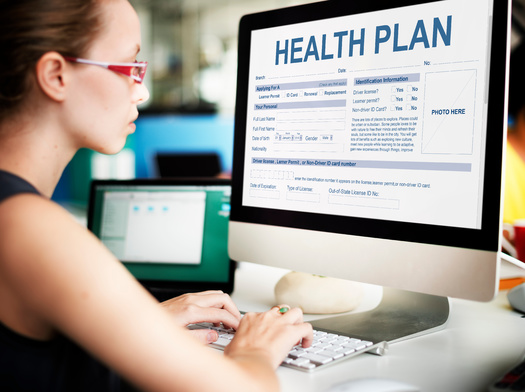 Health and Wellness
Open enrollment for health insurance through the Affordable Care Act is already underway, and ends on Jan. 15. More than 1.3 million Georgians do …
Social Issues
Holiday shoppers this week have no shortage of options with Small Business Saturday being observed on Nov. 26. Sandwiched between Black Friday and …
Health and Wellness
The American Heart Association has developed a series of videos to educate women about heart disease. The Red Chair Series is a four-episode series …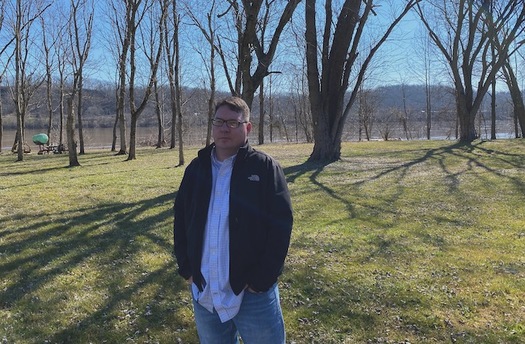 Social Issues
By Lucia Walinchus for Eye on Ohio.Broadcast version by Nadia Ramlagan for Ohio News Connection Collaboration reporting for the Ohio Center for Invest…
Social Issues
While many Iowa families gather through this weekend to celebrate Thanksgiving in traditional ways with food and family, thousands of people take to …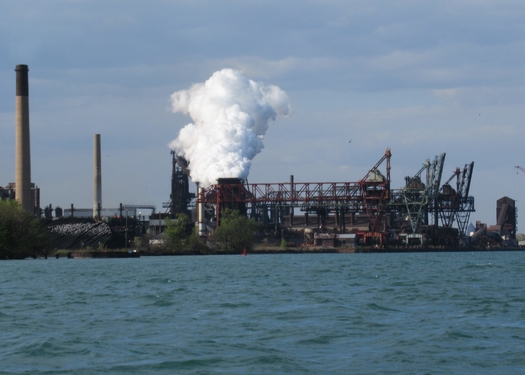 Environment
Members of a Detroit-area community are intervening in an Environmental Protection Agency lawsuit against a DTE Energy subsidiary charged with dumping…
Health and Wellness
A bill headed to President Joe Biden's desk addresses a long-standing problem for domestic violence survivors, ending their ties to their abusers' …
Environment
Oregon is home to a plethora of rivers, but those waterways are not always accessible to every community. A new video series highlights how …