Costs Present Hurdle, But ID Provides Ways to Afford Higher Education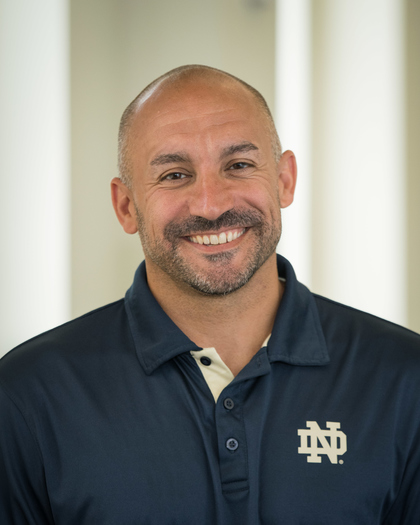 Higher education costs are a barrier for students across the country. A recent survey found Idaho is on the cheaper side of places to be a college student, although it's still near the middle of the pack at 16th.

The high cost of living in the state is, in part, one reason for the state's ranking.

Byron Yankey is the college and career program manager for the Idaho State Board of Education. He said the pandemic and the spike in the cost of goods such as gasoline has changed how people approach college, if they do at all.

"Our students and their families are very site bound," said Yankey. "No one's moving. No one is thinking, 'Gee, I need to go far away.' That's kind of an option that they think about very, very carefully before they make that decision."

Yankey said after dramatic decreases at the start of the pandemic, enrollment at the state's colleges and universities actually increased last fall.

College degrees and certificates provide an advantage to workers, potentially gaining them $1 million more in earnings over their lifetimes, compared with folks who do not complete higher education.

Sara Scudder is the college and career access officer with the Idaho State Board of Education. She said the state is working to decrease the financial barrier to education, including with a financial aid hub that it launched last fall, to help families figure out how to pay for college.

It provides traditional ways to pay for college, as well as more out-of-the-box methods.

"Idaho Launch, which is a program from the Workforce Development Council," said Scudder, "helps provide one-time lifetime funds for someone who's pursuing a career or a certificate in a skill that's been identified by our Idaho employers as in demand."

Scudder said Idaho is offering other ways to help students complete college - especially as more people favor remote learning - with a program called Online Idaho.

"It's an opportunity right now for students that are currently enrolled in our institutions to take online classes across institutions," said Scudder. "So it's allowing students to say, 'I need this one class. Who's offering it now? Can I take it?' and they can take it in an online environment."

Scudder say the state plans to expand access to this program soon.

Support for this reporting was provided by Lumina Foundation.



get more stories like this via email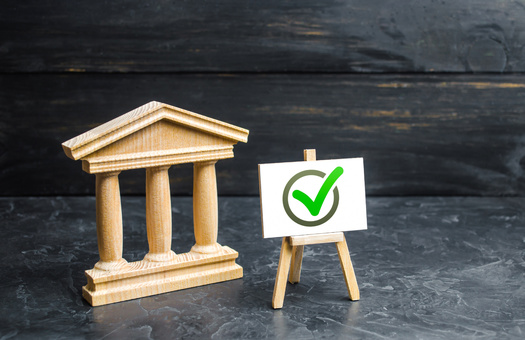 Social Issues
The Iowa League of Women Voters plans to ask the Iowa Legislature to rethink the voting restrictions put in place prior to last month's midterm electi…
Environment
Agriculture groups and government agencies aren't slowing down in trying to convince farmers to use more sustainable practices such as cover crops…
Social Issues
Winter is here, leaving many older South Dakotans vulnerable to social isolation. But a growing body of research, as well as opportunities, shows …
Social Issues
By Jala Forest / Broadcast version by Nadia Ramlagan Reporting for the Kent State-Ohio News Connection Collaboration Nearly 40% of college students a…
Environment
The Biden administration has proposed a rule to limit methane flaring from oil and gas development on public lands. The rule would impose royalty …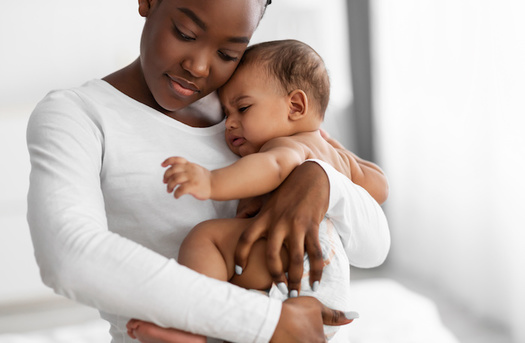 Social Issues
The flu, COVID and RSV are rapidly spreading in Kentucky, and health experts say that's a problem for hospitals, schools and the state's vulnerable …
Environment
As its 125th anniversary nears, the Connecticut Audubon Society has released a report detailing the effectiveness of conservation efforts in the …
Social Issues
2022 was a banner year for women elected as governor. Nearly one-third of America's governors will be women next year, which is a record. Iowa …