Kicking the Tires on Biking to Work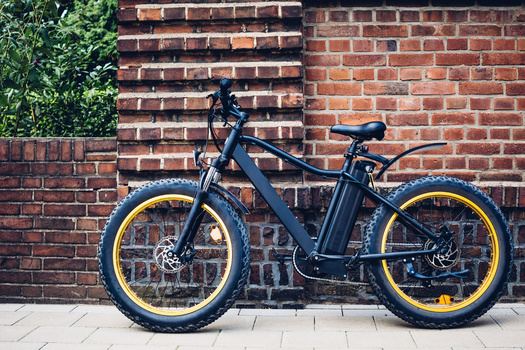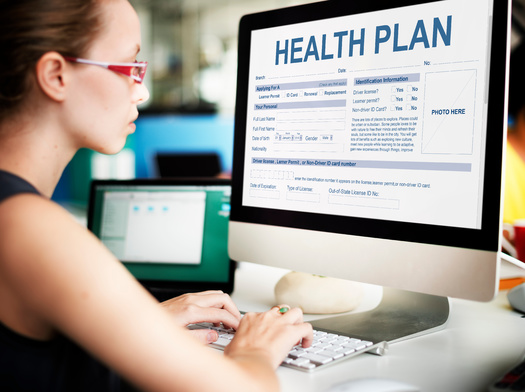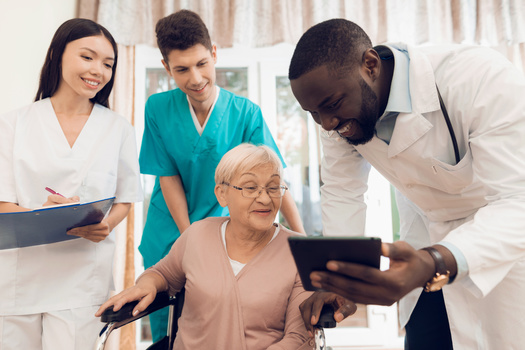 North Dakota has new laws in place to protect bicyclists, including those who ride electric bikes, and with gas prices still going up, one health expert said now might be a good time to consider making a bike part of your daily commute.

Dr. Mimi Secor, a family nurse practitioner and fitness advocate, said cycling has obvious health benefits, and doing it on an everyday basis is especially worthwhile because it is not as taxing on the body as some forms of exercise, which bodes well when trying to make it through the workday.

"You're not taking the hit on your joints like you would jogging or running," Secor pointed out. "It's a very gentle exercise."

A rural state like North Dakota can require longer commutes for some workers. Secor, an avid cyclist, said electric bikes could work in those situations. She noted they do not require as much effort, but you still have to pedal. In the last legislative session, North Dakota lawmakers approved several changes, including reclassifying E-bikes, giving them more places to roam.

With summer here, Secor advised bike rides are a good way to connect with nature before North Dakota winters return and make it harder to venture outdoors.

"You're going to notice and experience nature much more on a bicycle than in a car, because you're going to have a more full sensory experience," Secor explained. "You're going to see things up close and at a slower pace."

For those who feel intimidated about getting into cycling, Secor suggested starting small, by riding around your neighborhood. She recommended ensuring the bike works properly and is safe, so you do not start with a negative experience.

Some electric bike manufacturers are launching lines with affordability in mind, but industry officials warn supply-chain issues are still putting pressure on prices for all kinds of bikes.


get more stories like this via email
Social Issues
Holiday shoppers this week have no shortage of options with Small Business Saturday being observed on Nov. 26. Sandwiched between Black Friday and …
Social Issues
By Lucia Walinchus for Eye on Ohio.Broadcast version by Nadia Ramlagan for Ohio News Connection Collaboration reporting for the Ohio Center for Invest…
Social Issues
While many Iowa families gather through this weekend to celebrate Thanksgiving in traditional ways with food and family, thousands of people take to …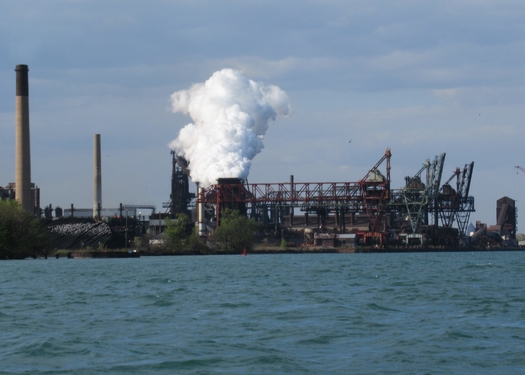 Environment
Members of a Detroit-area community are intervening in an Environmental Protection Agency lawsuit against a DTE Energy subsidiary charged with dumping…
Health and Wellness
A bill headed to President Joe Biden's desk addresses a long-standing problem for domestic violence survivors, ending their ties to their abusers' …
Environment
Oregon is home to a plethora of rivers, but those waterways are not always accessible to every community. A new video series highlights how …
Environment
California is number one in the country for dollars spent on camping, hiking, climbing, and biking, according to the latest federal data. The most …
Social Issues
As holiday shopping kicks into high gear, security experts are offering tips for avoiding efforts by scammers to separate people from their hard-…