NH Gets $50 Million from Feds for Broadband Buildout
New Hampshire is getting $50 million dollars from the federal government to expand broadband access.

According to the White House, the money, from the Capital Project Fund in the American Rescue Plan Act, will help connect up to 15,000 New Hampshire homes and businesses, particularly in rural areas.

Taylor Caswell, commissioner of the New Hampshire Department of Business and Economic Affairs, said the Broadband Build Program just released a Request for Proposal for a local internet provider to bring service to parts of rural New Hampshire currently lacking.

"A lot of our communities, particularly rural communities, have struggled to frankly be able to get adequate broadband and high-speed internet," Caswell explained. "Our goal is really to take advantage of these resources, which from our perspective is a once-in-a-lifetime opportunity. "

Among New Hampshire residents, 5% live in areas without broadband infrastructure providing minimally accepted speeds, and more than 60% live in areas with just one internet service provider. Some 10% of households in the state do not have an internet service subscription.

Caswell pointed out having high-speed internet has become even more important since the pandemic. He noted many more people are working or learning from home. He added data collection on what households in what areas have broadband connections is important to ensure the funds go to the right places.

"And we're also working on a mapping effort so that we can sort of track the progress, see where those gaps really are," Caswell emphasized. "And have literally a road map for us to be working from in partnership with the communities to get this done."

He said there also is a Request for Proposal for the broadband mapping initiative. He stressed the influx of funding builds on the state's use of CARES Act dollars; $13 million from the CARES Act went toward bringing access to 4,500 households.


get more stories like this via email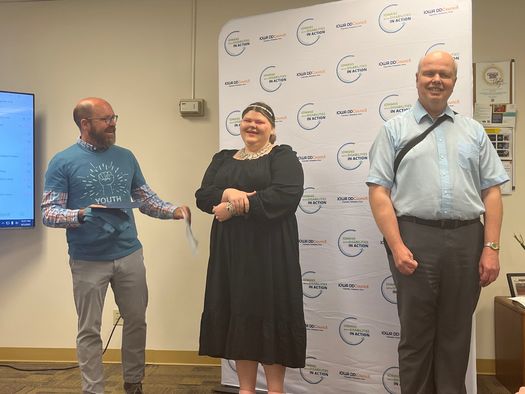 Health and Wellness
Nearly a dozen Iowa youths with disabilities are taking newly developed leadership skills out into the world. A summer academy wrapped up this month…
Environment
A coalition of community organizations teamed up in Oregon to force a chronic polluter out of business, and bring environmental justice to a nearby …
Health and Wellness
During National Health Center Week, health-care advocates are highlighting the work Community Health Centers are doing to improve access to care …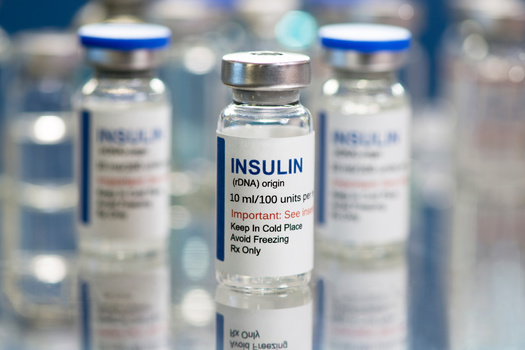 Health and Wellness
Health advocates are hailing the new Inflation Reduction Act, saying it would be the biggest health-care reform since the Affordable Care Act…
Social Issues
As parts of Southern California suffer with triple-digit temperatures, state lawmakers are set to vote today on two bills to study and mitigate heat …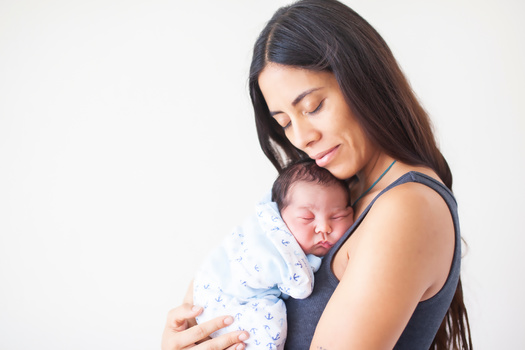 Social Issues
While abortion care is in the headlines, a new report says accessing other health-care services is a challenge for many women in Georgia. Data from …
Environment
Hunters, landowners and wildlife managers are gathering in Montana to discuss the need for novel approaches to elk management. The 2022 Elk …
Environment
Next week, North Dakota landowners will get a chance to hear updates on a proposed underground pipeline for transporting and sequestering carbon …