Senior Vote is Critical for Tuesday's Utah Primaries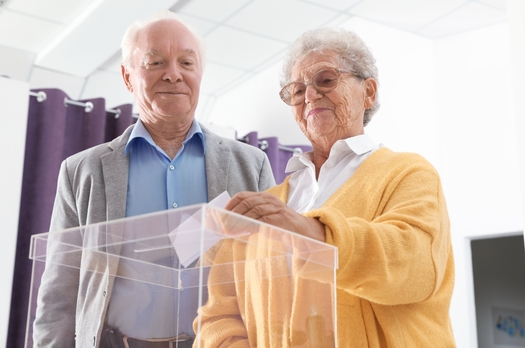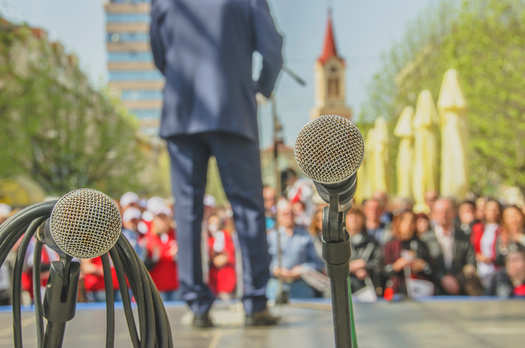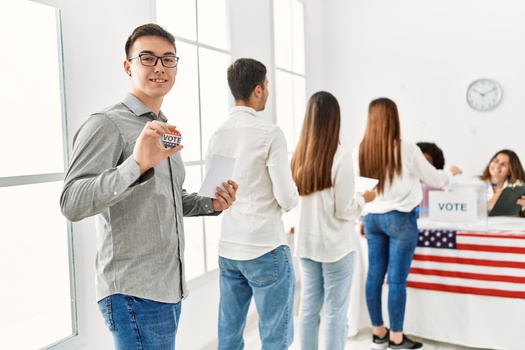 Democrats, Republicans and other political parties in Utah hold primary elections Tuesday, and advocates for older voters are promoting the importance of making sure their voices are heard.

Each party will choose its candidates for the Nov. 8 midterm elections.

Danny Harris, director of advocacy for AARP Utah, said some critical issues are coming up, both in the Utah Legislature and Congress, but the ballots will also be full of candidates for state supreme and appellate court justices, county and city officers, school boards and local ballot measures.

"There's a lot of issues that are particularly important to 50-plus voters, especially right now," Harris outlined. "With rising prices, people struggling to pay for groceries and gas, dealing with the pandemic and a retirement savings crisis."

People over 50 typically turn out to vote in large numbers. Harris urged them to study their local issues to make informed choices. Nonpartisan information is online at Vote.Utah.gov and at AARP.org/UTvotes. Voters can also contact their county elections office.

Harris pointed out voters can still fill out and send a mail-in ballot no later than Monday, or they can vote at their local precinct on Election Day. He said in-person voters should be ready to show identification.

"You must provide at least one valid primary form of ID that includes your name and photograph," Harris explained. "Or you can provide two forms of ID that, when those two combine, they show your name and a current address."

Harris added each political party in Utah has its own ballot, and some but not all, limit voting to only members of the party.

"The Republican, Constitution and Libertarian parties require voters to be affiliated with their respective parties," Harris noted. "But the Democratic, the United Utah, and the Independent American Party primaries are open. In the General Election, however, voters use the same ballot."

Voters who have questions or need assistance should contact election officials at their precinct. Polls will be open on Election Day from 7 a.m. to 8 p.m., or until everyone in line by 8 p.m. has cast a ballot.


get more stories like this via email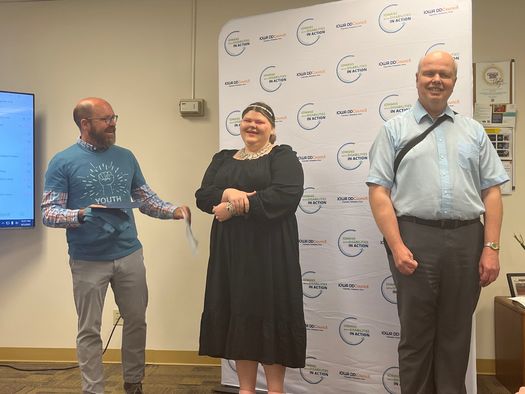 Health and Wellness
Nearly a dozen Iowa youths with disabilities are taking newly developed leadership skills out into the world. A summer academy wrapped up this month…
Environment
A coalition of community organizations teamed up in Oregon to force a chronic polluter out of business, and bring environmental justice to a nearby …
Health and Wellness
During National Health Center Week, health-care advocates are highlighting the work Community Health Centers are doing to improve access to care …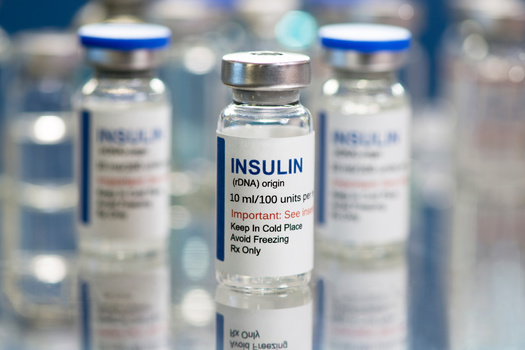 Health and Wellness
Health advocates are hailing the new Inflation Reduction Act, saying it would be the biggest health-care reform since the Affordable Care Act…
Social Issues
As parts of Southern California suffer with triple-digit temperatures, state lawmakers are set to vote today on two bills to study and mitigate heat …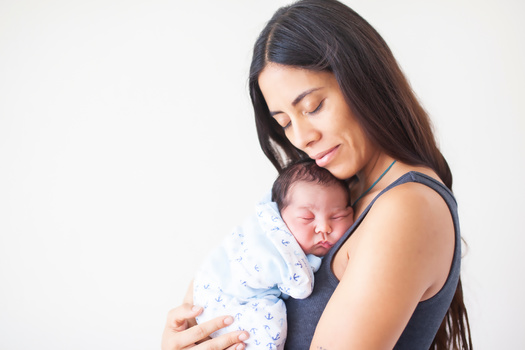 Social Issues
While abortion care is in the headlines, a new report says accessing other health-care services is a challenge for many women in Georgia. Data from …
Environment
Hunters, landowners and wildlife managers are gathering in Montana to discuss the need for novel approaches to elk management. The 2022 Elk …
Environment
Next week, North Dakota landowners will get a chance to hear updates on a proposed underground pipeline for transporting and sequestering carbon …