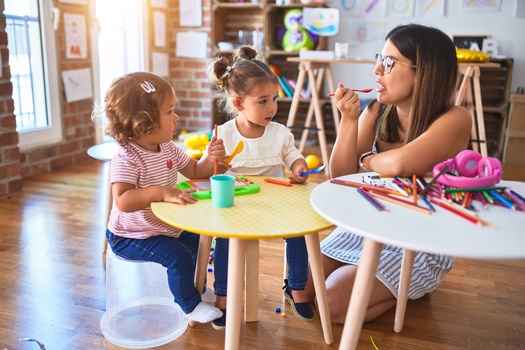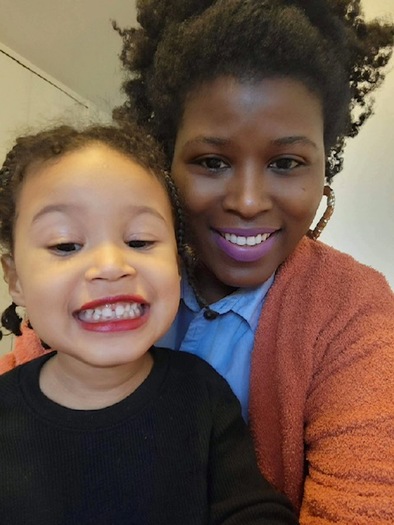 Hispanic groups are coming together to encourage people in New Mexico and elsewhere to have end-of-life conversations with their loved ones before illness or tragedy strikes.

The Hispanic Heritage Foundation and the National Hispanic Council on Aging are teaming up with the nonprofit Compassion & Choices to get people talking about end-of-life planning, hospice, life support, medical power of attorney, and medical aid-in-dying.

Dr. Yanira Cruz is president and CEO of the National Hispanic Council on Aging.

"The reality is that Latinos oftentimes do not take care of advanced directives, for example," said Cruz, "so they get to a point where decisions have to be made and there are no directives."

Statewide, almost 48% of the New Mexico population identifies as Hispanic or Latino. The U.S. Census Bureau estimates that more than 30% of the state's population will be age 60 or older by 2030.

Cruz said it's important for families to approach loved ones about a directive before there is a serious illness or another crisis.

"In the long run," said Cruz, "it actually is helpful to the family to be able to cope with the process of death and dying and end of life in a much more serene and peaceful way."

Antonio Tijerino is president and CEO of the Hispanic Heritage Foundation. He said many in Latino/Hispanic communities have succumbed to COVID, and are less likely to have health insurance.

"We're dealing with these end-of-life issues at a higher scale than others," said Tijerino. "Yet we're the least likely to have access to resources and information to deal with them."

A report by the American Hospice Association found that Latinos are less likely than white families to use hospice, but may be more likely to need it.

A free End-of-Life Decision Guide Toolkit is available in English and Spanish on the Compassion & Choices website.




get more stories like this via email
Environment
A recently signed law expands New York City's solar property tax abatement. This four year tax abatement allows for the construction of solar …
Health and Wellness
Advocates for mental health in Maine say the stigma of suicide often prevents those most at risk from getting the help they need. The CDC reports …
Cannabis is an emerging science in which students can make new discoveries and contributions. Wayne State University in Michigan has introduced an …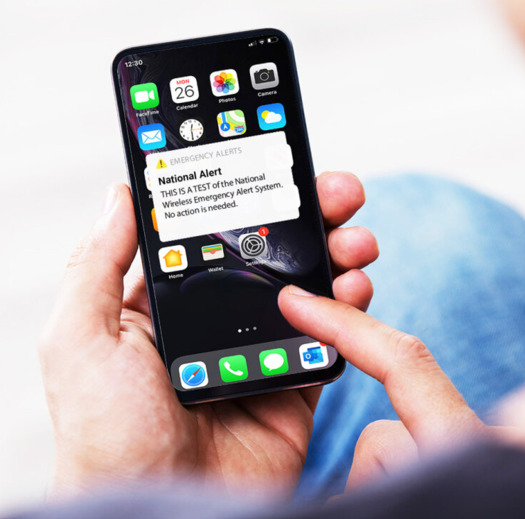 Environment
Cell phones around Wisconsin and the rest of the country will be buzzing this Wednesday afternoon for a test of the federal Emergency Alert System and…
Social Issues
As the U.S. navigates a prolonged housing crisis, a North Dakota organization is highlighting data showing significant homeownership disparities…
Environment
Volunteer water monitoring is gaining popularity in West Virginia, and could help assess the impact on regional water quality of projects like the …
Health and Wellness
October is National Bullying Prevention Month, and one Nevada father is speaking out after his special-needs son endured a traumatic incident…
Health and Wellness
Data from last year show a growing percentage of Kentucky children and teens report struggling with depression or anxiety, largely driven by social …