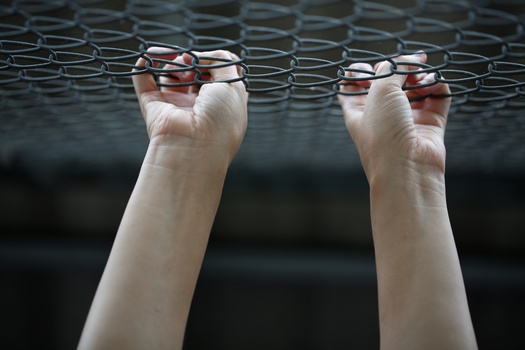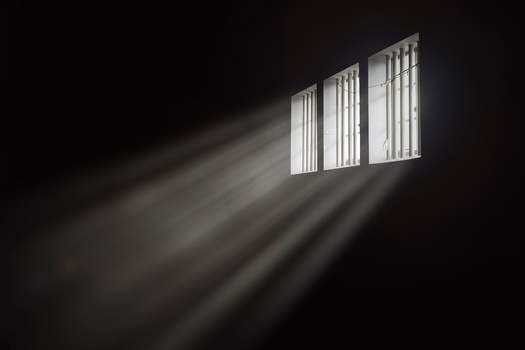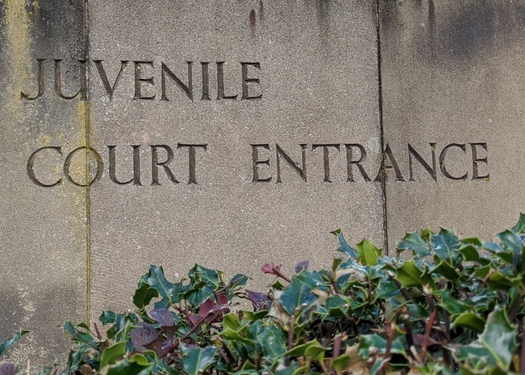 Crime rates among young people have dropped dramatically in recent decades - despite media coverage that points to a supposed "crime wave" led by youth.

That's the finding in a recent report from The Sentencing Project, which shows the proportion of overall arrests of kids under 18 was cut in half between 2000 and 2019.

Karen Pillar director of policy and advocacy at TeamChild, a legal advocacy group for youth in Washington state. She said locking kids up in the past hasn't worked - and can even have the opposite effect on crime in this age group.

"The truth, which I think we know, is if we have this very punitive response, we're just going to make this one bad act sort of exacerbated, right?" said Pillar. "You might lose your housing, you might not be employable down the road, you might drop out of school; you're going to meet a whole bunch of other young people who are struggling."

Pillar said the narrative that young people are dangerous is entrenched in American culture and is harmful to youth of color in particular.

Richard Mendel is a senior research fellow at The Sentencing Project and authored the report. He said people should be skeptical of pushing for more punitive measures by those who assume kids get into more trouble when they have more free time, as in the pandemic lockdowns.

"This is not a moment to be panicking about youth crime," said Mendel, "especially if that panic is going to lead us to embrace solutions that we know that the evidence shows do not work."

Pillar said in Washington, the State Legislature has made some progress moving away from relying so heavily on incarceration.

This past session, she said lawmakers increased the number counselors, mental health professionals and nurses in schools, partly in response to the pandemic.

"The counter to this notion - that 'young people have bad behaviors, and so we need to increase the punitive response system,'" said Pillar, "is to say that young people have needs, and we need to increase the teams of people available to support them in their needs."




get more stories like this via email
Social Issues
Progressive groups are speaking out against the idea of a constitutional convention, warning it could be used to impose conservative policies on …
Health and Wellness
Today is National Gay Men's HIV/AIDS Awareness Day, and Nevada is one of the 10 states with the highest HIV infection rates. In 2021, more than 11,00…
Environment
The current Farm Bill expires Sept. 30 and with a looming government shutdown, reauthorization does not appear imminent. Wisconsin farm groups say …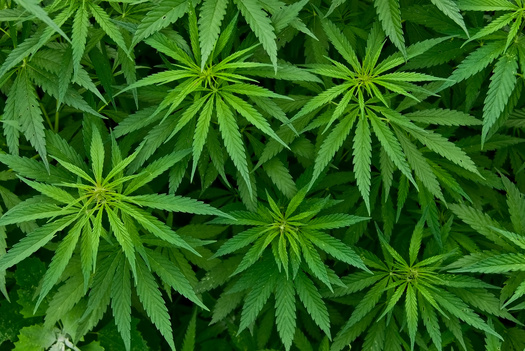 Social Issues
Kentuckians continue to be charged, jailed and fined for cannabis-related offenses at high rates, despite dramatic shifts in public opinion, …
Environment
Three conservation groups have sued to stop a large logging project near Yellowstone National Park they say threatens endangered species in Montana…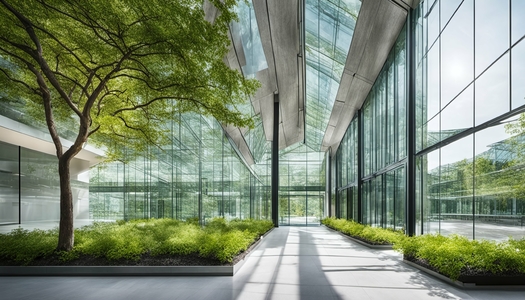 Environment
Elected officials in New York and across the country are urging state and local governments to use new funding available through the Environmental Pro…
Environment
A new poll found Pennsylvania Republican voters want political candidates to prioritize preserving and growing manufacturing including tariffs in the …
Social Issues
A California group formed after the firestorm that leveled the town of Paradise is stepping up to help Maui recover from its own disaster last month…