New Summer Food Benefits Surface for MN Children
In the coming days, many Minnesota families with young children - dealing with food insecurity - should see some financial aid to help get them through the rest of the summer.

Minnesota has been approved for another round of funding under the federal Pandemic Electronic Benefits Transfer initiative. For qualifying households, money is loaded onto EBT debit cards that can be used at grocery stores and farmers markets.

The state says most eligible families don't need to apply and will receive the benefits automatically. Tikki Brown, assistant commissioner of children and family services at the Department of Human Services, said the latest distribution of aid is very timely.

"With inflation and with gas prices and just rising expenses," said Brown, "many families will feel an extra burden when trying to feed their family during the summer months."

Overall, more than 400,000 Minnesota kids are expected to receive the extra help. It goes to households that have children approved for free or reduced-price meals in the last school year.

And funds will go to kids five and under whose families are enrolled in programs like the Supplemental Nutrition Assistance Program (SNAP). For those eligible but not signed up for these programs, there are application deadlines for later in the summer.

Details and applications can be found on the Department of Human Services website.

Brown said a lot of community programs also help with summer meal needs for kids. This latest burst of funding could help with service gaps.

"Especially in rural parts of our state, where access might be an issue or transportation might be an issue," said Brown, "this electronic benefit provides a lot more access and ease in buying food for families."

Starting in September, all benefits will be removed from these cards after nine months of not being used. And once that happens, the benefits cannot be replaced.

Minnesota is one of 27 states to be approved for the new round of P-EBT funding after submitting an application.




get more stories like this via email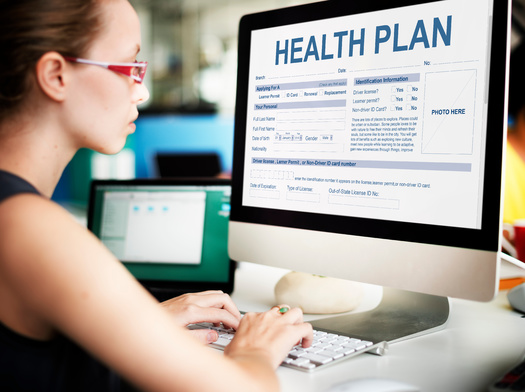 Health and Wellness
Open enrollment for health insurance through the Affordable Care Act is already underway, and ends on Jan. 15. More than 1.3 million Georgians do …
Social Issues
Holiday shoppers this week have no shortage of options with Small Business Saturday being observed on Nov. 26. Sandwiched between Black Friday and …
Health and Wellness
The American Heart Association has developed a series of videos to educate women about heart disease. The Red Chair Series is a four-episode series …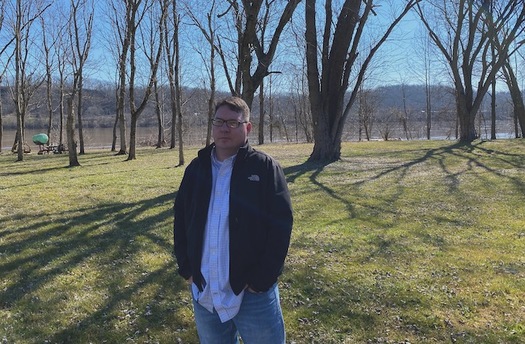 Social Issues
By Lucia Walinchus for Eye on Ohio.Broadcast version by Nadia Ramlagan for Ohio News Connection Collaboration reporting for the Ohio Center for Invest…
Social Issues
While many Iowa families gather through this weekend to celebrate Thanksgiving in traditional ways with food and family, thousands of people take to …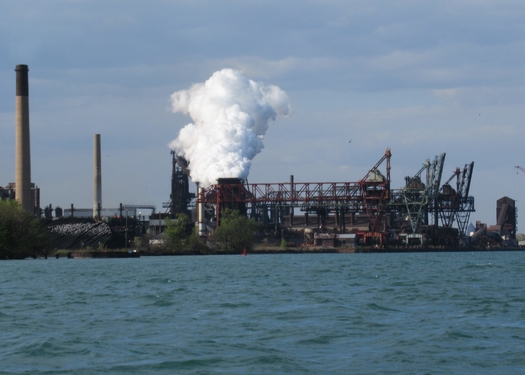 Environment
Members of a Detroit-area community are intervening in an Environmental Protection Agency lawsuit against a DTE Energy subsidiary charged with dumping…
Health and Wellness
A bill headed to President Joe Biden's desk addresses a long-standing problem for domestic violence survivors, ending their ties to their abusers' …
Environment
Oregon is home to a plethora of rivers, but those waterways are not always accessible to every community. A new video series highlights how …