Florida Nonprofit Helps Children Cope with Grief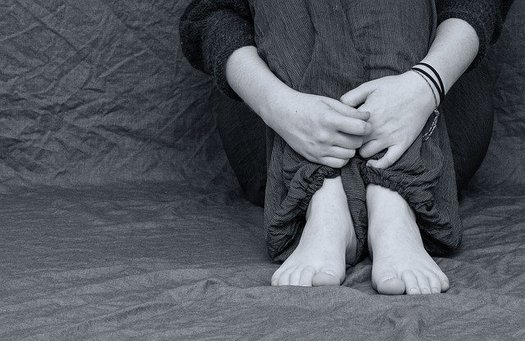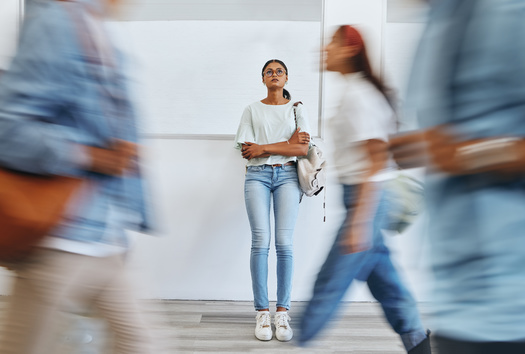 Losing a loved one can be traumatic, but when it happens to children, it can leave them at risk of anxiety, depression and even post-traumatic stress that can derail their educational progress. Experts in grief say it's always a good measure to seek help.

New Hope for Kids in Maitland runs a program designed to bring hope and healing to children and families suffering from grief, for as long as they need.

"Kids are with us typically, very seldom are they here less than a year's period of time," said David Joswick, executive director of the volunteer-based organization that provides group grief support, free of charge. "More typical is two to three years."

Those at particular risk of longer-term grief include people who lose loved ones to violence, parents who lose children and anyone without a support system to help them cope.

Joswick said the cost to run New Hope for Kids is about $600,000 a year, all through charitable donations. He said the program serves, on average, 400 to 425 children and more than 350 adults. He describes their model as "peer-to-peer": as kids work in groups to overcome their grief, he said, the adults meet concurrently, so they can cope as a family.

"They've seen changes in the demeanor of kids in the family," he said, "and it's created questions on their behalf of, 'How do I interact with the kids during this period of time?' And so, we provide guidance to the adults in the family."

Joswick says his group made a decision years ago to stay non-clinical, as a way to avoid involvement in insurance litigation, and to focus on their peer-to-peer strategy.



get more stories like this via email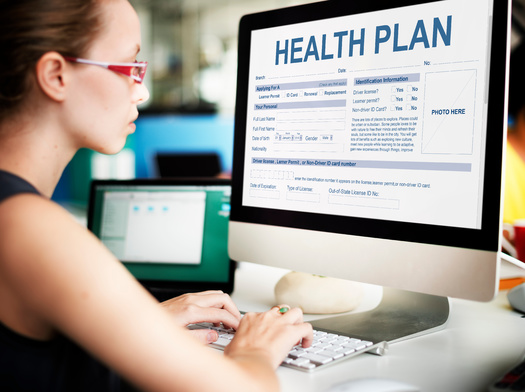 Health and Wellness
Open enrollment for health insurance through the Affordable Care Act is already underway, and ends on Jan. 15. More than 1.3 million Georgians do …
Social Issues
Holiday shoppers this week have no shortage of options with Small Business Saturday being observed on Nov. 26. Sandwiched between Black Friday and …
Health and Wellness
The American Heart Association has developed a series of videos to educate women about heart disease. The Red Chair Series is a four-episode series …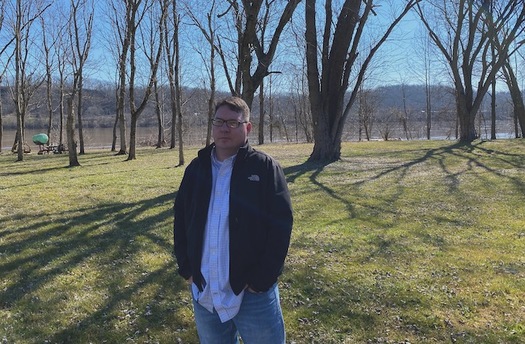 Social Issues
By Lucia Walinchus for Eye on Ohio.Broadcast version by Nadia Ramlagan for Ohio News Connection Collaboration reporting for the Ohio Center for Invest…
Social Issues
While many Iowa families gather through this weekend to celebrate Thanksgiving in traditional ways with food and family, thousands of people take to …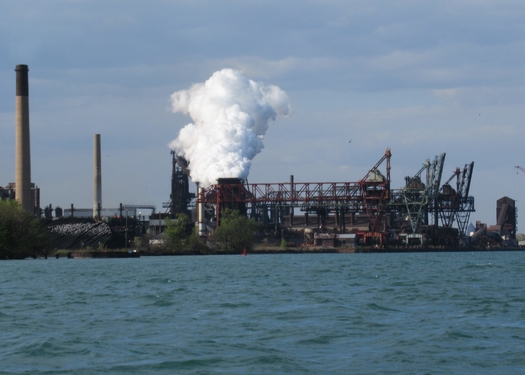 Environment
Members of a Detroit-area community are intervening in an Environmental Protection Agency lawsuit against a DTE Energy subsidiary charged with dumping…
Health and Wellness
A bill headed to President Joe Biden's desk addresses a long-standing problem for domestic violence survivors, ending their ties to their abusers' …
Environment
Oregon is home to a plethora of rivers, but those waterways are not always accessible to every community. A new video series highlights how …