Senate Debates Health-Care Measures as Nevadans Worry About Costs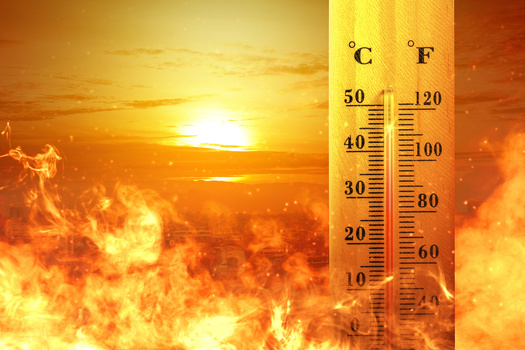 Wednesday, August 3, 2022
Congress is considering a major package of bills that could affect not only investments in fighting climate change, but also the affordability of health care.

Jim Manley, a board member of the organization Consumers for Quality Care, said Americans' main concern is that out-of-pocket costs are too high, according to recent polling. Manley said this is putting the squeeze on people in Nevada.

"Nearly three-fourths of Nevadans agree that the cost of health care is going up more than other things they need," he said, "and 61% of voters say they have skipped or delayed getting a health care they need because they're concerned about they'll need to pay out of pocket."

Consumers for Quality Care commissioned the poll, from Impact Research and The Mellman Group. Three-quarters of respondents to the survey also said they feel insurers are unfairly charging them small amounts, over and over again, for minor services.

Manley said he appreciates that Congress is discussing health care right now, but believes there's a need to ensure certain provisions, such as caps on what people have to pay for insulin. He saod that was in an earlier version of the bill the Senate is currently considering. Over the years, Manley said, insurance companies have shifted costs onto patients through higher deductibles and other out-of-pocket costs.

"We are urging Congress, as this reconciliation bill finishes up, to cap insurance deductibles, prescription drug copays and other out-of-pocket maximums at a level that's low that people don't need to skip care and/or go into medical debt," he said.

Negotiations over a reconciliation package in the Senate, known as the Inflation Reduction Act, are ongoing. Most recently, Sen. Joe Manchin, D-W.Va., and Senate Majority Leader Chuck Schumer, D-N.Y., agreed on a bill that would allow Medicare to negotiate drug prices and cap out-of-pocket prescription drug costs at $2,000 per year.


get more stories like this via email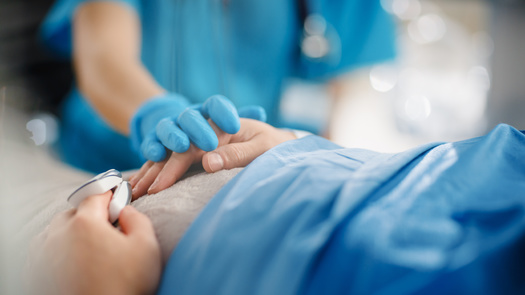 Social Issues
This fall, additional free classes will be offered in Minnesota for people thinking about a career as a certified nursing assistant. It follows an …
Health and Wellness
Legislation signed into law this month by Gov. Charlie Baker is expected to bring updates long overdue to mental-health services in Massachusetts…
Environment
The Maine Department of Transportation is "going green," with plans to install solar arrays on three state-owned properties in Augusta. The …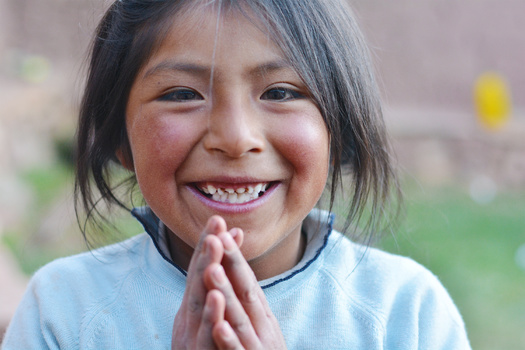 Social Issues
Organizers behind a new Indigenous school in western South Dakota hope they can give young Native American students a more optimal learning environmen…
Environment
Numerous community advocates are calling on the Metropolitan Transportation Authority to build a long-proposed subway station at 10th Avenue and 41st …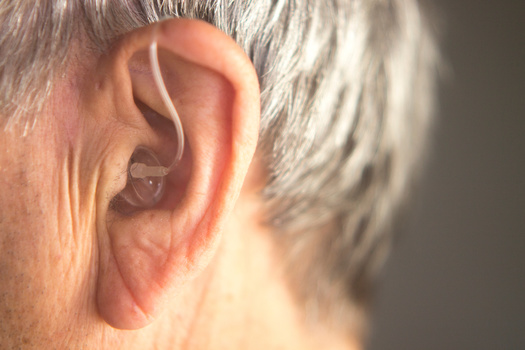 Social Issues
Relief may be on the way for many older Nevadans who need hearing aids but can't afford to pay $3,000 to $5,000 for a pair. The Food and Drug …
Social Issues
Workers in Michigan won major victories recently as a minimum-wage increase and employer paid sick time program were reinstated by court order…
Social Issues
Small-business owners and entrepreneurs in a handful of towns across the state have resources at their fingertips to help renovate and reuse historic …