PA 'No-Excuse' Mail Voting Underway, Ahead of Midterms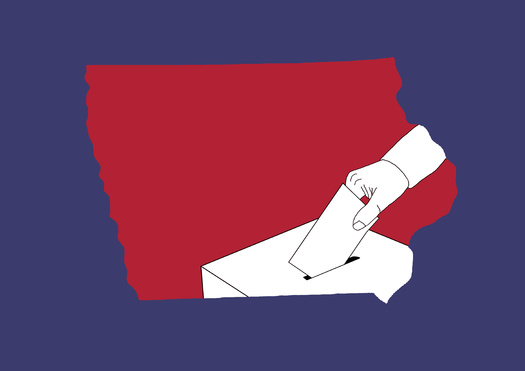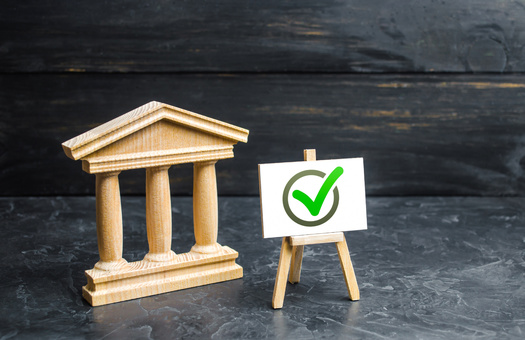 CLARIFICATION: Information has been added to clarify the significance of the '170,000 voters' figure in a quotation. (9:40 a.m. MDT, Aug, 4, 2022)

The Pennsylvania Supreme Court ruled this week to affirm expanded mail-in voting in the state is constitutional.

The ruling is seen as a setback to the 14 Republican lawmakers who opposed expanding mail-in voting two years ago, and then challenged the expansion in court. Now, Pennsylvania voters can request and use an absentee ballot for any reason, and the law will be in place for this November's midterm election.

Meg Pierce, executive director of the League of Women Voters of Pennsylvania, said mail-in ballots are important to ensure elections are accessible to everyone.

"Voting by mail is convenient and secure, and has resulted in an incredible boost in voter turnout in Pennsylvania's recent election," Pierce pointed out. "About 170,000 registered voters voted in Pennsylvania elections when they were allowed to vote by mail."

Pierce explains those 170,000 voters are folks who voted by mail in 2020, but did not vote at all between 2016 and 2020.

She added the midterm ballot is a critical one, with races for governor, U.S. Senate and House seats, state legislative seats, as well as Democratic and Republican Party committee members.

A Pennsylvanian must be a registered voter to request the mail-in ballot. The deadline to register is Oct. 24. The ballot must be completed and mailed to the local county election office by 8 p.m. on Election Day, Nov. 8.

Pierce emphasized the League recommends voters visit the website Vote411.org to study the ballot before they head to the polls or mail in their ballot.

"You put in your address, and it will autopopulate what your ballot will look like, depending on where you live," Pierce explained. "I encourage everyone who plans to vote to research their candidates and find out what's going to be on the ballot, well ahead of Election Day."

Gov. Tom Wolf addressed the Supreme Court decision, saying it "definitively asserts that voting by mail is a constitutionally valid method of voting," which will allow voters "to cast ballots without disruption or confusion."


get more stories like this via email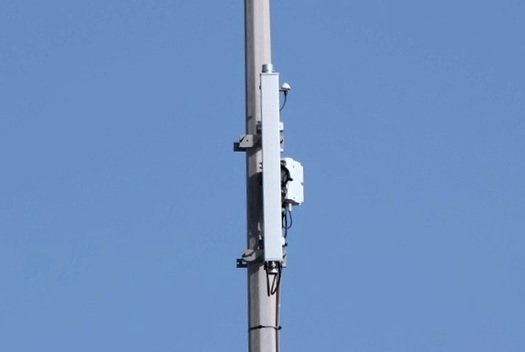 Social Issues
Thousands of wireless transmitters could pop up across unincorporated areas of Los Angeles County in the next few years if the Board of Supervisors ap…
Health and Wellness
As winter looms in Missouri, health officials are expressing concern over the potential for three viruses to impact facilities. This season has …
Social Issues
Research says 80% of community-college students intend to transfer to complete a bachelor's degree, but only 14% do so within six years. …
Social Issues
Advocates for children say up to 7,000 students in New Hampshire public schools are going hungry following the rejection of a federal program for low-…
Social Issues
By Carrie Baker for Ms. Magazine.Broadcast version by Roz Brown for Texas News Service reporting for the Ms. Magazine-Public News Service …
Health and Wellness
Nebraska is one of a dozen states experiencing "very high" levels of influenza, and the highest percentage of cases has been in children and young …
Environment
Tribal representatives from across the Northwest are flying into Washington, D.C. this week to discuss how mine waste in British Columbia is …
Social Issues
Indigenous activists in the Commonwealth are calling on state lawmakers to pass legislation to strengthen protections for Native American remains…